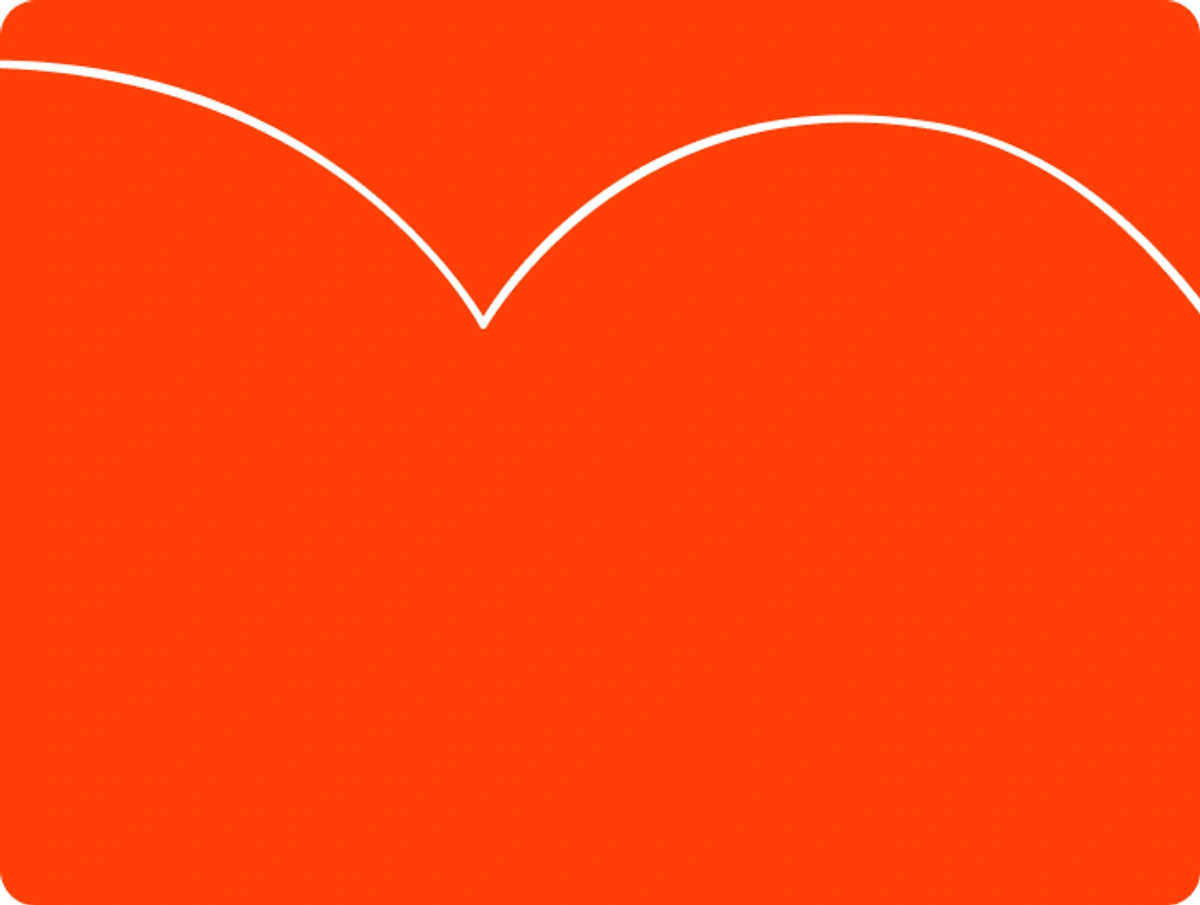 Why choose Nomad?

We strive to remove every obstacle between clinicians and the bedside, so you can
get to where you want to go faster.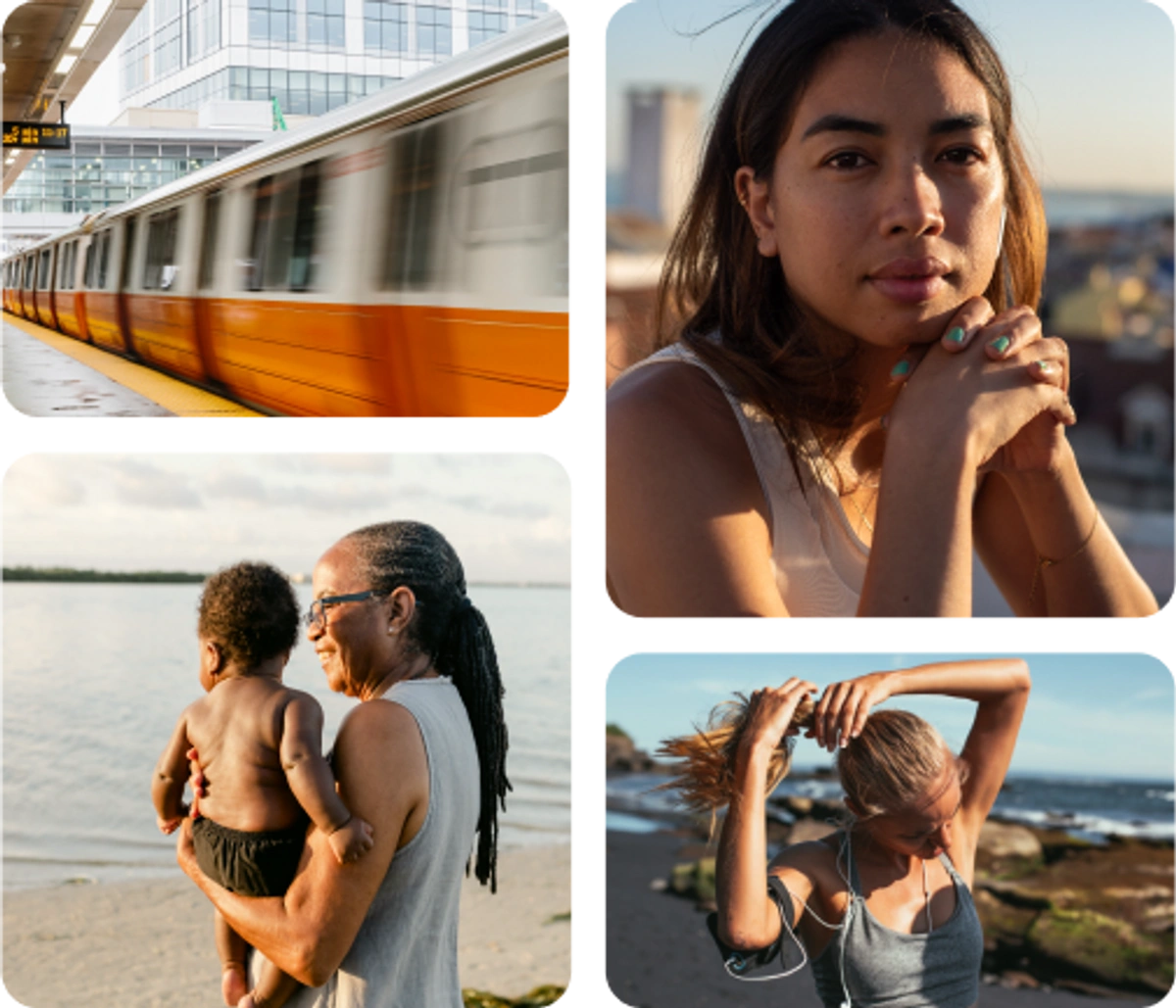 Making moves

Progress is more than a destination, but it can start with one.
Clinicians choose to travel for many reasons; access to incredible job experiences, a salary that unlocks something big in their life, or a new adventure in an exciting city. 
The reason is yours. We're here to get you there.
How it works

A dynamic digital process
with a
human touch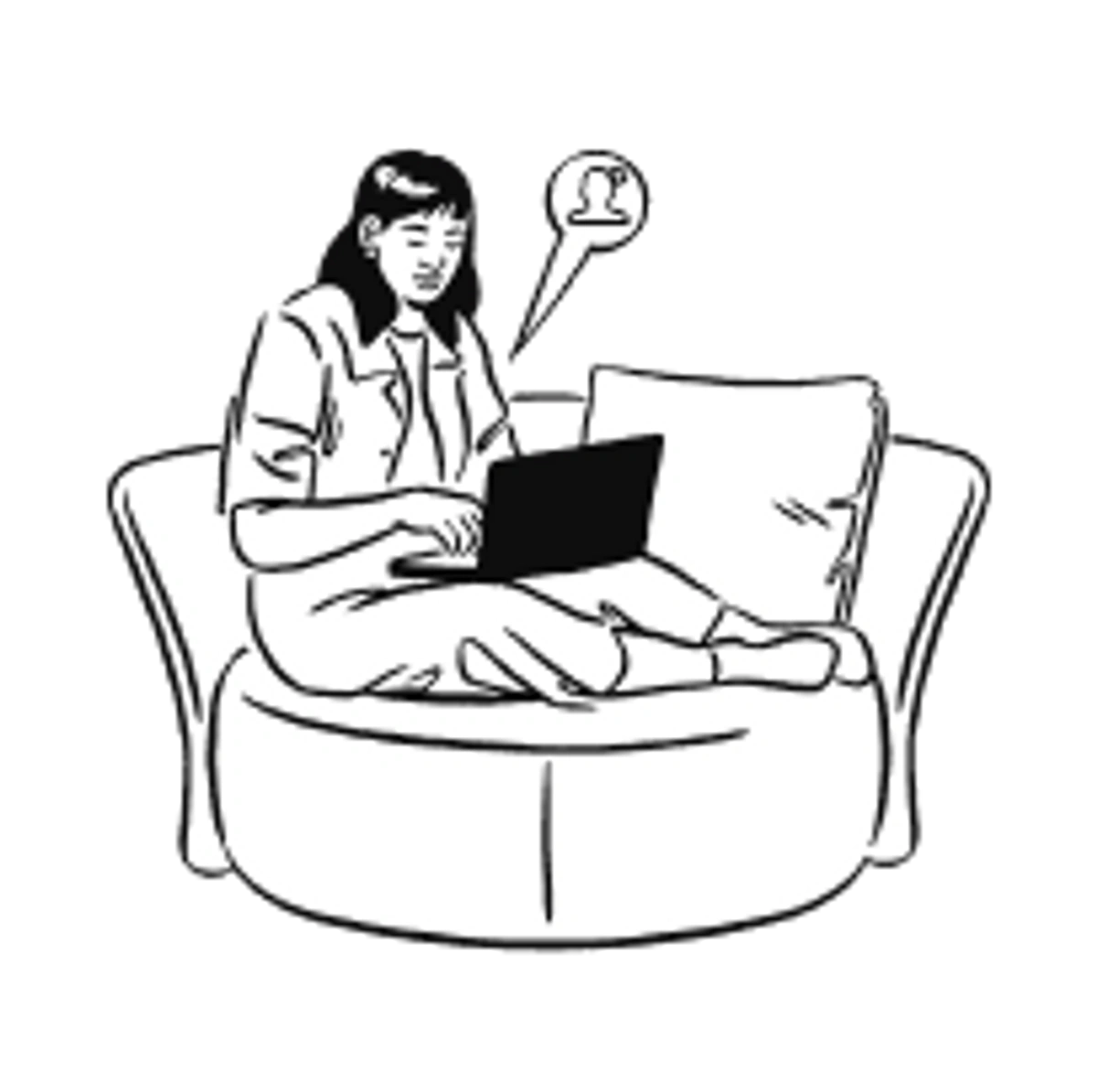 Build a profile

Start your Nomad journey by joining and building a profile. The more complete your profile is, the quicker you can apply for jobs.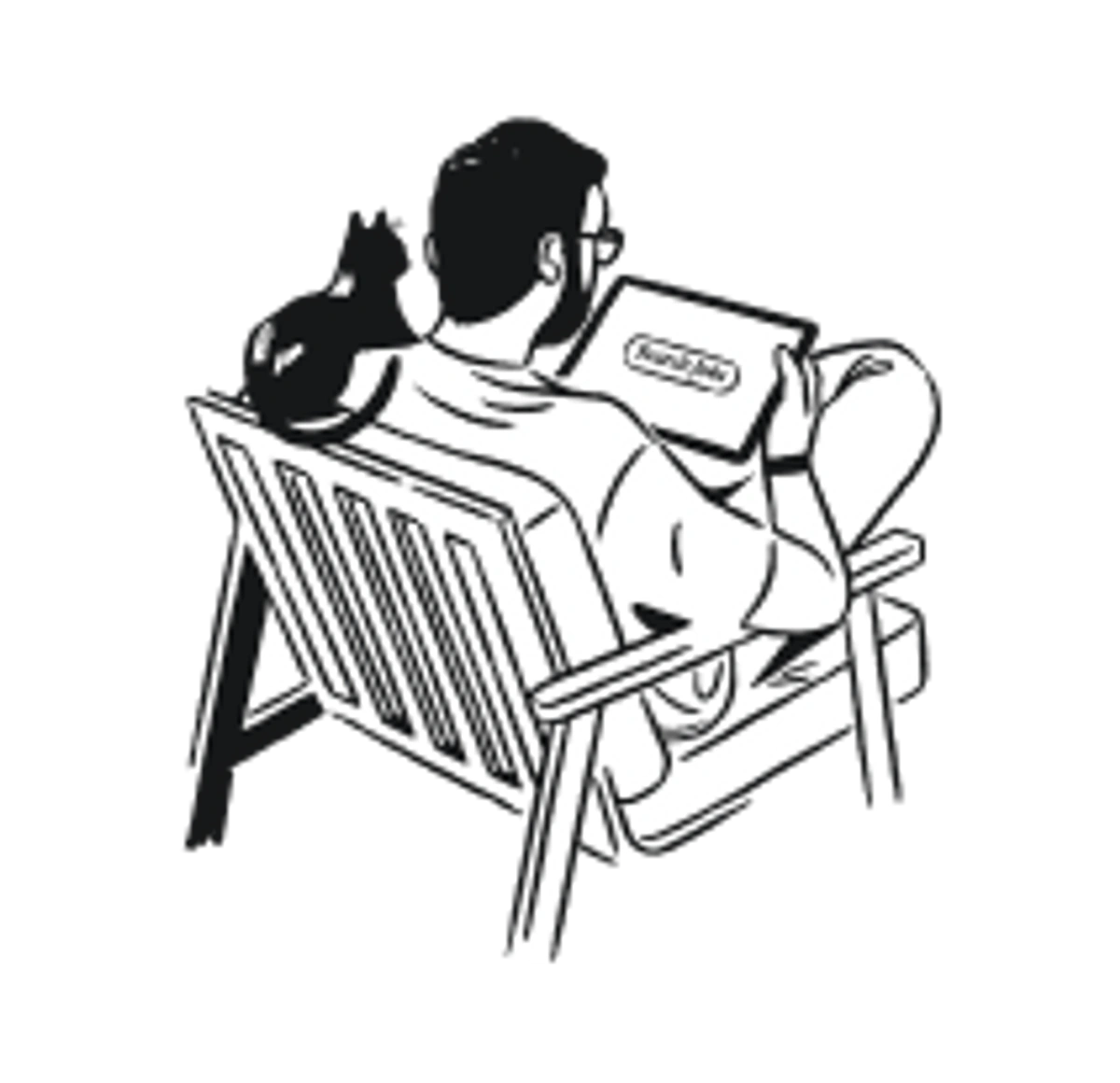 Search and apply

Discover exciting jobs that match your financial, personal, and professional goals, and then apply for the ones you want in as little as one click.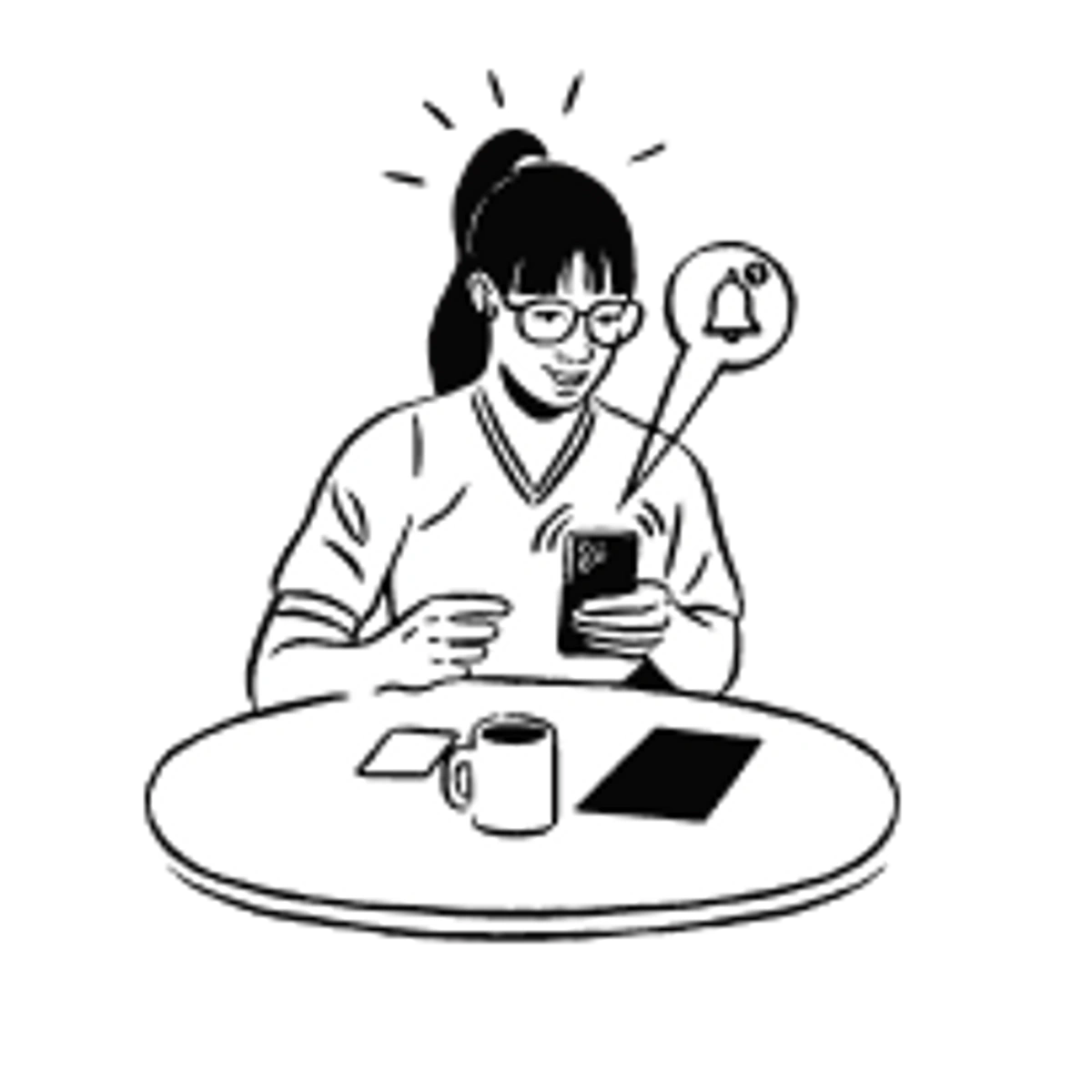 Accept an offer

When you receive an offer, an experienced Nomad Navigator will walk you through credentialing and any next steps.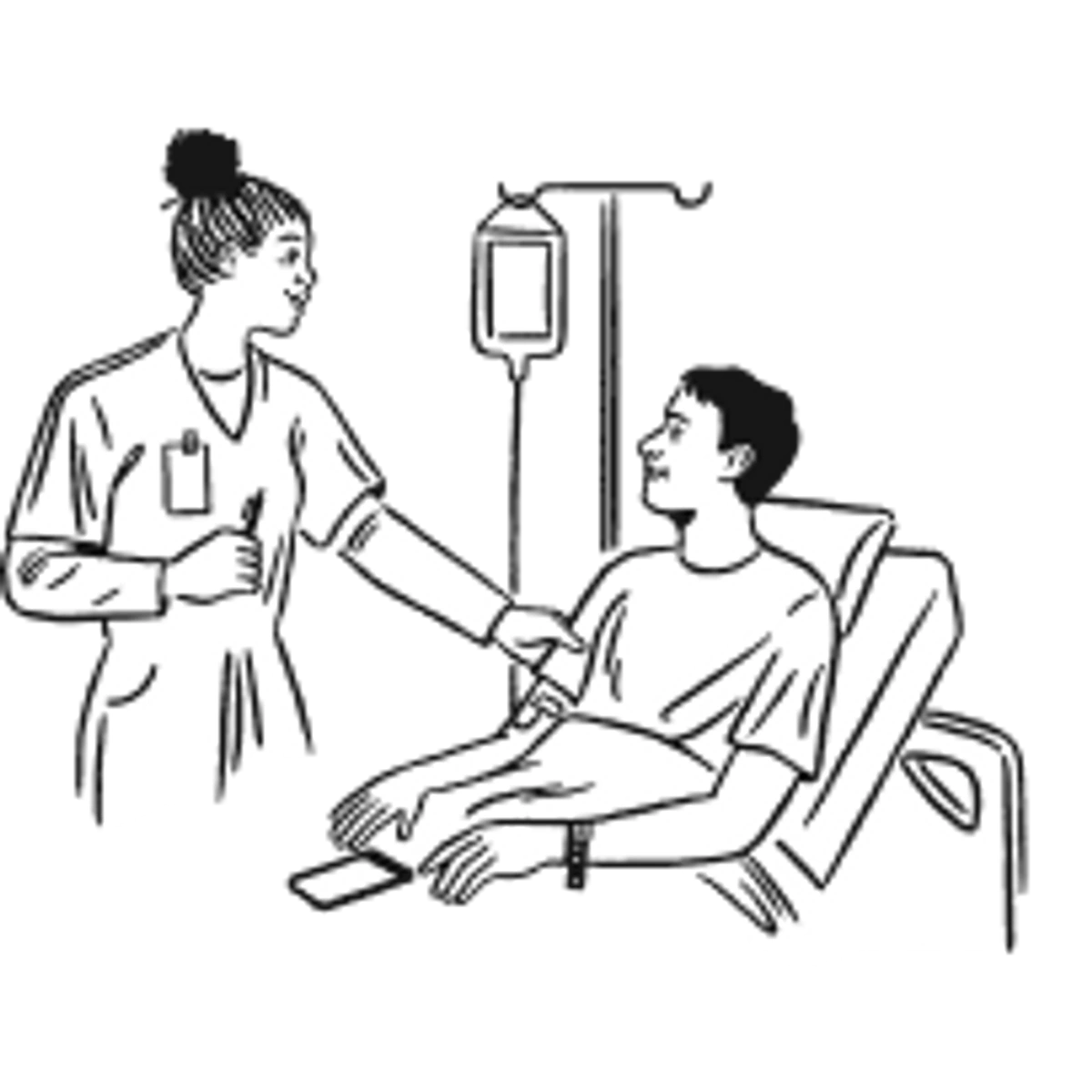 Start seeing patients

Make your move and get started. We'll be there to support you throughout your entire clinical experience.
Benefits built for travelers

Our benefits speak to the specific needs of traveling clinicians, so no matter where you go, you're covered.
Industry-leading pay
Medical, dental, and vision insurance
Clinical coaching and educational support
401(k) with employer matching available
Malpractice insurance
Travel reimbursement
Stipend for housing and food
State license and certification reimbursement
Direct deposit payroll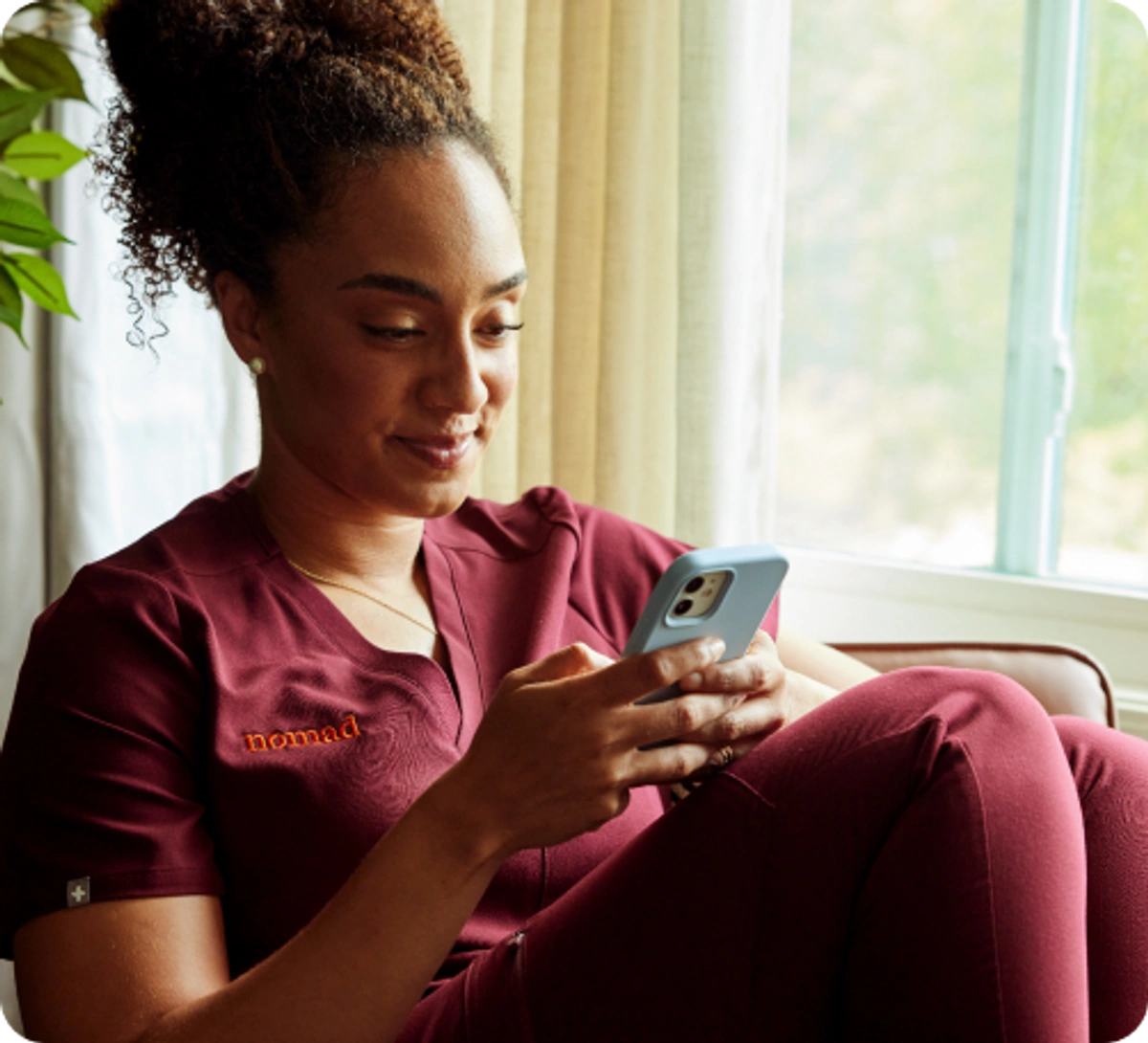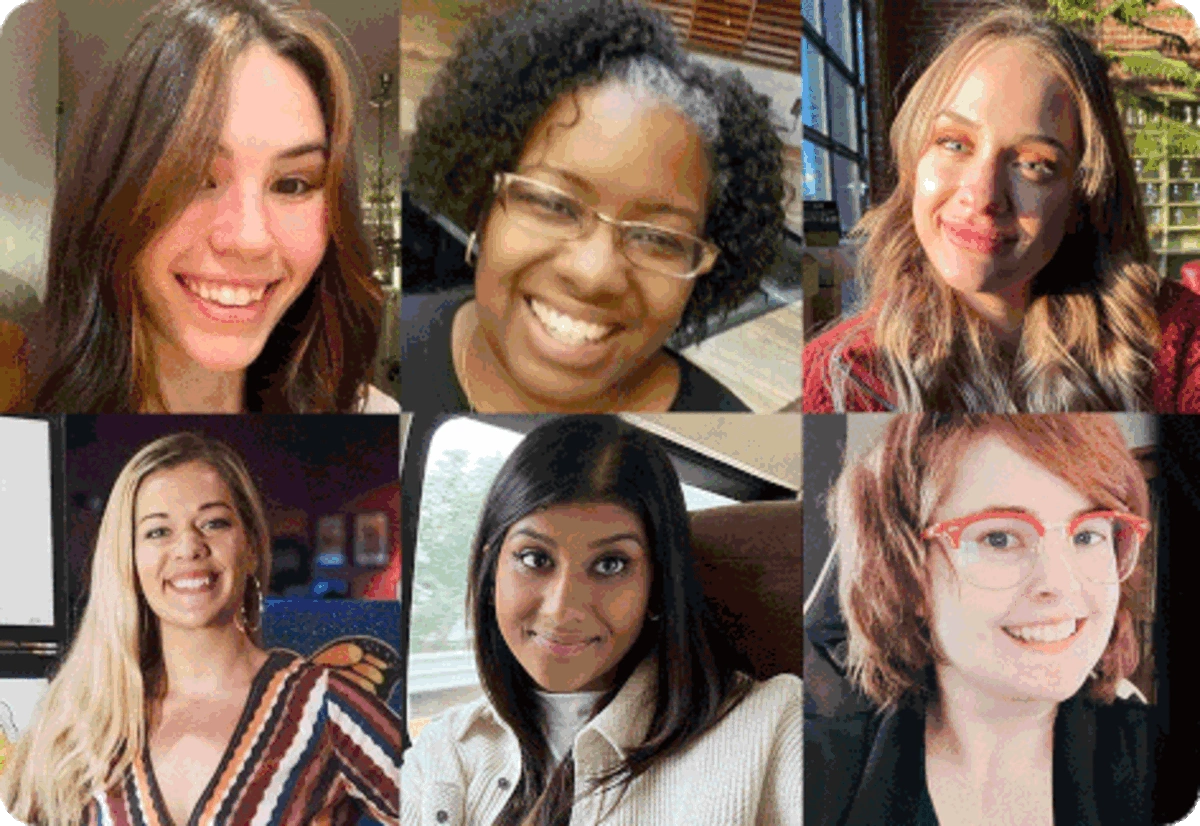 Nomad Navigators

Once you join Nomad, you'll start working with a team of expert Navigators. Each Navigator will support you through your journey with us, from credentialing to on-the-job clinical help.
Make the most of
your journey
Transparency
Our job listings include pay rates, shift structure, and detailed lists of requirements, empowering you to make informed, confident decisions.
Ease
Once you build your full profile, you can apply for jobs in just a few clicks. The Nomad app also makes it easy to search and apply on the go.
Growth
By traveling, you gain access to facilities, opportunities, and experiences that can propel your healthcare career forward. We also offer clinical coaching and educational support.
Pay
Because we utilize a digital, recruiter-free model, we save on operational costs. These savings get passed to you via robust benefits and pay.
Support
Our talented team of Nomad Navigators are there to support you throughout your entire journey with us, and solve any questions you may have about applications, credentialing, or on-the-job clinical concerns.
Adventure
We offer job opportunities in all 50 states, so we're confident that we've got a destination that will match the lifestyle you crave.
Frequently asked questions

The Nomad app

Our app makes it easy to search and apply for jobs on the go. If you take an assignment through us, you'll also be able to manage your hours and payment information from the app.
Download now