Psych Travel Nurse Career Guide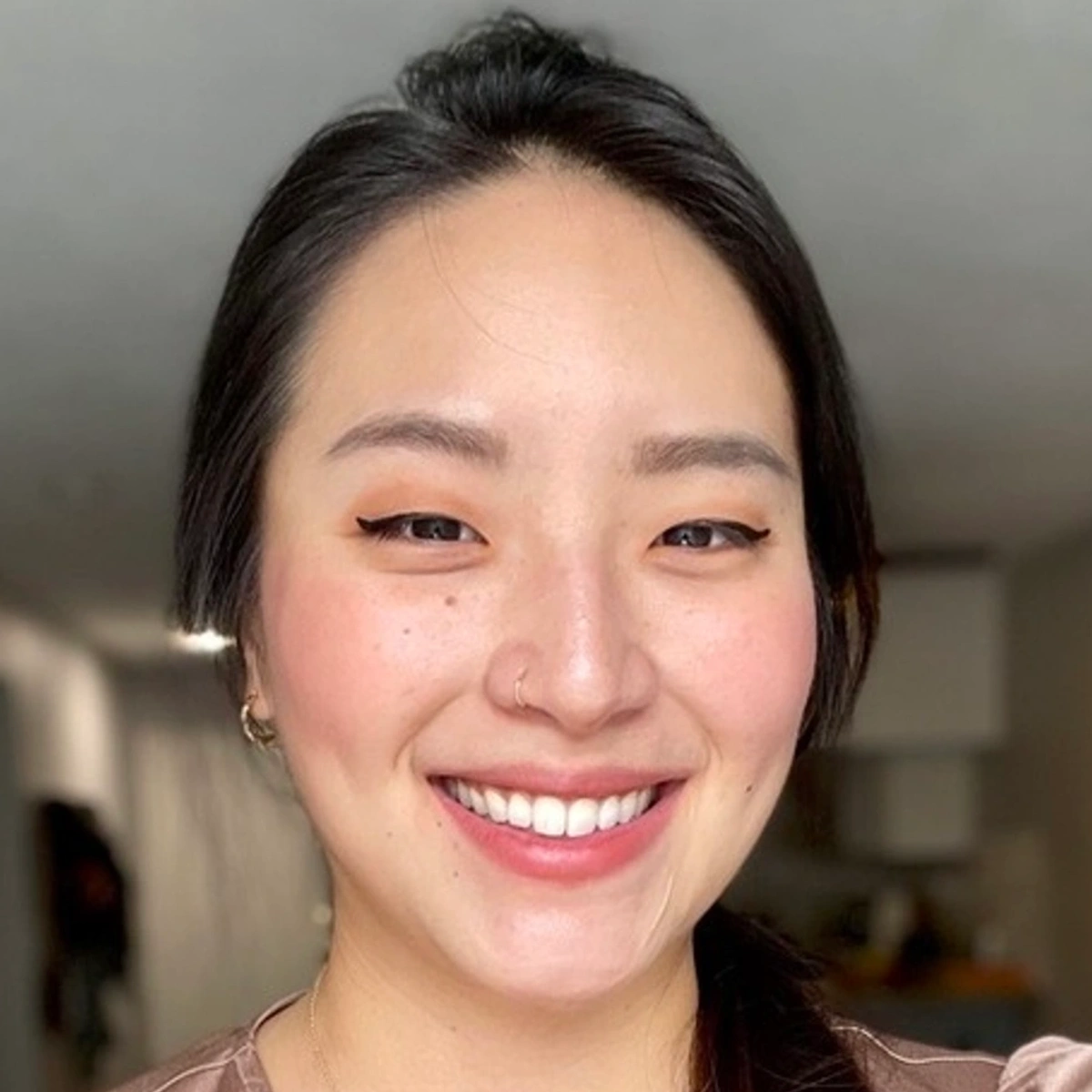 By:

Midge Lee, BSN, RN.

Updated:
September 14, 2023
Reading time:

5 min
Psych Travel Nurse Career Overview
Psychiatric travel nurses, also called psych nurses or psychiatric-mental health nurses, are dedicated, compassionate healthcare professionals that treat patients with mental health illnesses. Psych travel nurses work with individuals dealing with substance abuse, domestic abuse, anxiety, depression, bipolar disorder, post-traumatic stress disorder, eating disorders, schizophrenia, and more, and collaborate with interdisciplinary teams to create meaningful care plans.
Psych RN Travel Jobs With Nomad Health
We understand the unique challenges that psych travel nurses face, which is why we've built a series of benefits that are unique to this industry. Psych travel nurses that take assignments through Nomad Health get access to medical, dental, and vision insurance, as well as malpractice insurance and a 401(k), with employee match after a year. Our travelers also get a stipend for housing and utilities, and reimbursement for some licensure, certifications, and select travel expenses.
Our digital platform lets travel nurses find and apply for jobs on their own, without the need for a recruiter. We have an entire team of experienced Navigators ready to support you every step of the way. They are your biggest advocates, and can help with applications, credentialing, and even offer on-the-job clinical support. Our Nomad Health app also makes searching, applying, and getting paid quick and efficient. 
Travel Psych Nurse Job Description
Psychiatric-mental health nurses work with a variety of patients with wide-ranging needs. According to the American Psychiatric Nurses Association, or APNA, psych nurses may work with: children exposed to traumatic events, military personnel returning from combat, individuals with Alzheimer's or dementia, people struggling with substance use disorders, and individuals who are confronting anxiety, depression, or experiencing a mental health crisis. They work in long-term care centers, mental health facilities, rehabilitation centers, and more.
The APNA points out that, "psychiatric-mental health nursing requires a wide range of nursing, psychosocial, and neurobiological expertise." Psych travel nurse responsibilities typically include:
conducting intake assessments by gathering case history from patient/family interviews
planning and providing nursing care to patients
developing nursing diagnoses and recommending treatment options
consulting with psychiatrists and other behavioral health staff to design appropriate treatment plans for clients
administer psychotropic drugs and other medications
monitor patients for intended and unintended responses to medications
educate the client to better understand the nature of emotional disturbances and accept the need for treatment
maintain a safe and secure environment for staff and patients
document care provided
maintain patient confidentiality
intervene and escalate patient emergencies.
It's important that travel psych nurses have strong interpersonal skills, as they will often collaborate with other healthcare personnel (doctors, psychiatrists, etc.) to create well-rounded and informed care plans. 
One of the incredible things about being a psych travel nurse is the opportunity to work in different types of communities, like urban versus rural. This is especially important to think about as a traveling psych nurse. For example, there are unique challenges that rural communities face when it comes to mental health resources, including stigma and provider availability. According to Rural Health Information Hub, "the United States' workforce shortages in mental healthcare are greatest in rural and low-income areas." Traveling psych nurses have the opportunity to access communities like this, and engage in really meaningful work where it's greatly needed.
Find your next travel nurse destination

Psych Travel Nurse Job Requirements
Psychiatric nurses should be incredibly patient, compassionate, and understanding, but it's also important that they can clearly communicate and be firm when needed. The ability to build strong, trusting relationships with their patients (and their families and caregivers) will also be useful, as it can help create an authentic space for care and treatment. Psych nurses have a responsibility to create a sense of safety for their patients, and understand the complexity of addiction, anxiety, and many other mental illnesses.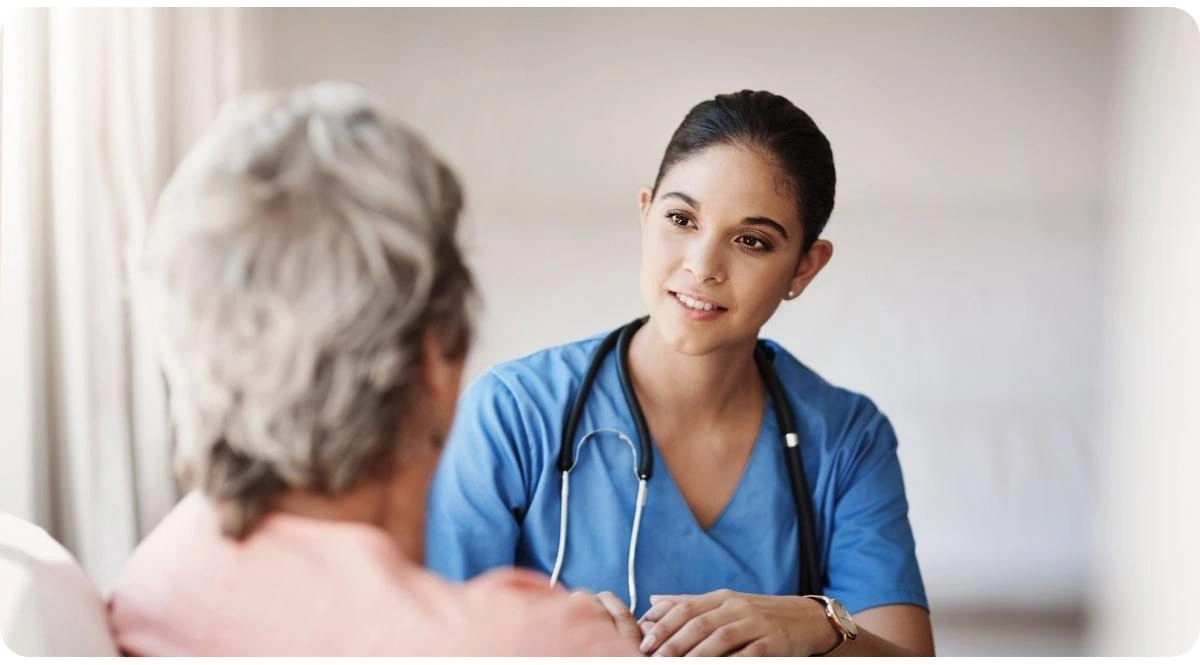 Patient Orientation
The orientation phase is the foundation of the nurse-patient relationship. During this phase, individuals meet with their care team/nurses and make an agreement to continue to meet and work on goals. Travel psych nurses should be experts in recognizing when various types of therapeutic communication are appropriate. Some examples include: using open ended questions, providing silence, and making observations.
Patient Observation
The use of the therapeutic communication strategy of making observations can be useful when providing care to a patient with schizophrenia, who is having hallucinations. Making observations involves verbalizing what is observed or perceived. This encourages the client to recognize specific behaviors and make comparisons with the nurse's perceptions. An example of this is, "you appear to be talking to someone I do not see." Travel psych nurses should be able to recognize and identify perceptual misconceptions, such as illusions and hallucinations. Some common delusion types include grandiose, erotomanic, and bizarre.
Medication Management
Psychiatric travel nurses should be familiar with the indications, dosing, side effects and adverse outcomes of psychotropic, anxiolytic and antidepressant medications that are commonly used in this setting. They should also be familiar with Monoamine Oxidase Inhibitor Toxicity (MAO Toxicity), a serious medical emergency that can occur when taking medications in this class of antidepressants. Patients should be provided with education about MAO toxicity. Psych nurses will also be expected to be familiar with management of patients that are at risk for self harm or harm to others.
Specialty Care
Psych travel nurses provide care to patients that have unique needs in different speciality areas. One example of this is providing care to patients with anorexia nervosa, where patient and family education is an essential skill. Another specialty area includes care for adolescents, which includes specialized care for patients ages 13 to 18 who are suffering from a full spectrum of psychiatric or emotional difficulties. Some conditions may include: mood and anxiety disorders, psychotic illness, disruptive behavior disorders, drug and alcohol abuse and post traumatic stress syndrome. The goal is to identify and stabilize the acute psychiatric problems and work with them using family and group therapies with the intent to help them return to home, school, or outpatient treatment quickly and safely. 
Community Care
It's incredibly important that psych nurses are mindful of the communities they serve, and the patients they are treating. Race, gender, and sexual orientation are just a few elements that factor heavily in mental health, and nurses should always be working to educate themselves on the unique experiences and needs within different communities.
Popular Psychiatry Travel Nurse jobs

How to Become a Traveling Psych Nurse
The path to becoming a traveling psych nurse may vary slightly from person to person, but it generally follows the same formula: education, licensure, experience, and additional certifications. 
Get a College Degree
Aspiring healthcare professionals that want to pursue psych nursing need to get a nursing degree from an accredited program. This can be either a two-year Associates Degree in Nursing (ADN) or a four-year Bachelor of Nursing (BSN). While either will qualify you to take the National Council Licensure Exam (NCLEX-RN), some employers may prefer to hire applicants with a BSN.
Pass the NCLEX
After finishing your program, you have to take and pass the NCLEX-RN exam. Once you've passed and become licensed, you can start gaining experience in a facility.
Earn Certifications and Experience
Psychiatry nurses have the option to pursue their Psychiatric-Mental Health Nursing Certification (PMH-BC™) from the American Nurses Credentialing Center. In order to apply for this board certification exam, candidates must have an active RN license, have two years of experience as a registered nurse, have at least 2,000 hours of psychiatric-mental health nursing clinical practice within three years of taking the exam, and have completed 30 hours of continuing education in the field within three years of taking the exam. While not required by all facilities, getting this certification may increase hireability and pay.
Apply for Psych Travel Jobs
In order to apply for travel psych nurse positions through Nomad, applicants must have one or more years of RN experience, their Basic Life Support certification, and be able to demonstrate sufficient experience within the specialty using our psych-specific skills checklist. Different facilities and assignments may have additional requirements. Many require 12 months of working within the psychiatry specialty within the last two years. It's also important that applicants are licensed in the state they are hoping to take a job in. Many travel nurses choose to get their Nurse Licensure Compact (NLC), which allows them to practice in any state that participates in the compact. Make sure to carefully read the full list of application requirements for each job you apply for.
How to Find and Apply for Psych Travel Nurse Jobs

Ready to start your psych travel nursing adventure? Nomad Health is your gateway to a world of endless possibilities. With our job database, finding and applying for psych travel nurse jobs has never been easier.
Psych Travel Nurse Salary Information
The average pay for a psychiatric nurse at Nomad is $2,260 a week, or $59 an hour. For a 13-week assignment, that's $29,380.* There are a lot of things that can impact salary, including location, cost of living, experience, and education or certifications. The three states with the most number of open travel psychiatry nurse jobs are Tennessee, New York, and Pennsylvania.*
*Based off of Nomad Health job data taken on June 7th, 2023. 
Highest-Paying Psych Travel Nurse Jobs
At Nomad Health, the highest paying psych travel jobs have pay rates as high as $3,520 per week, or $88 an hour. For a 13-week assignment, that's $45,760.* According to Glassdoor, the  average staff psychiatric nurse makes $83,667 for an entire year, demonstrating the significant difference in pay between travel and staff psych nursing positions.
*Based off of Nomad Health job data taken on June 7th, 2023. 
Psych Travel Nurse FAQs

It can be incredibly rewarding to be a psych travel nurse. You have the opportunity to travel and see different parts of the country, while getting valuable work experience. The impact you have on your patients' lives can be profound. On the other end, the job can also be stressful and draining at times. It's important to stay mindful of your own mental health.


Yes. Mental Health America found that roughly 21% of people living in the United States are experiencing some form of mental illness, which adds up to about 50 million people. To further emphasize the need for more providers in the United States, MHA also found that there's only one mental health provider for every 350 individuals, demonstrating a high demand.


While the timeline may vary based on each individual's experience, it can take about two to four years depending on the type of degree you pursue (a two-year program versus a four-year program).

Join Nomad's travel nurse community

Sign Up
Psych Travel Nurse Healthcare Sources
Author profile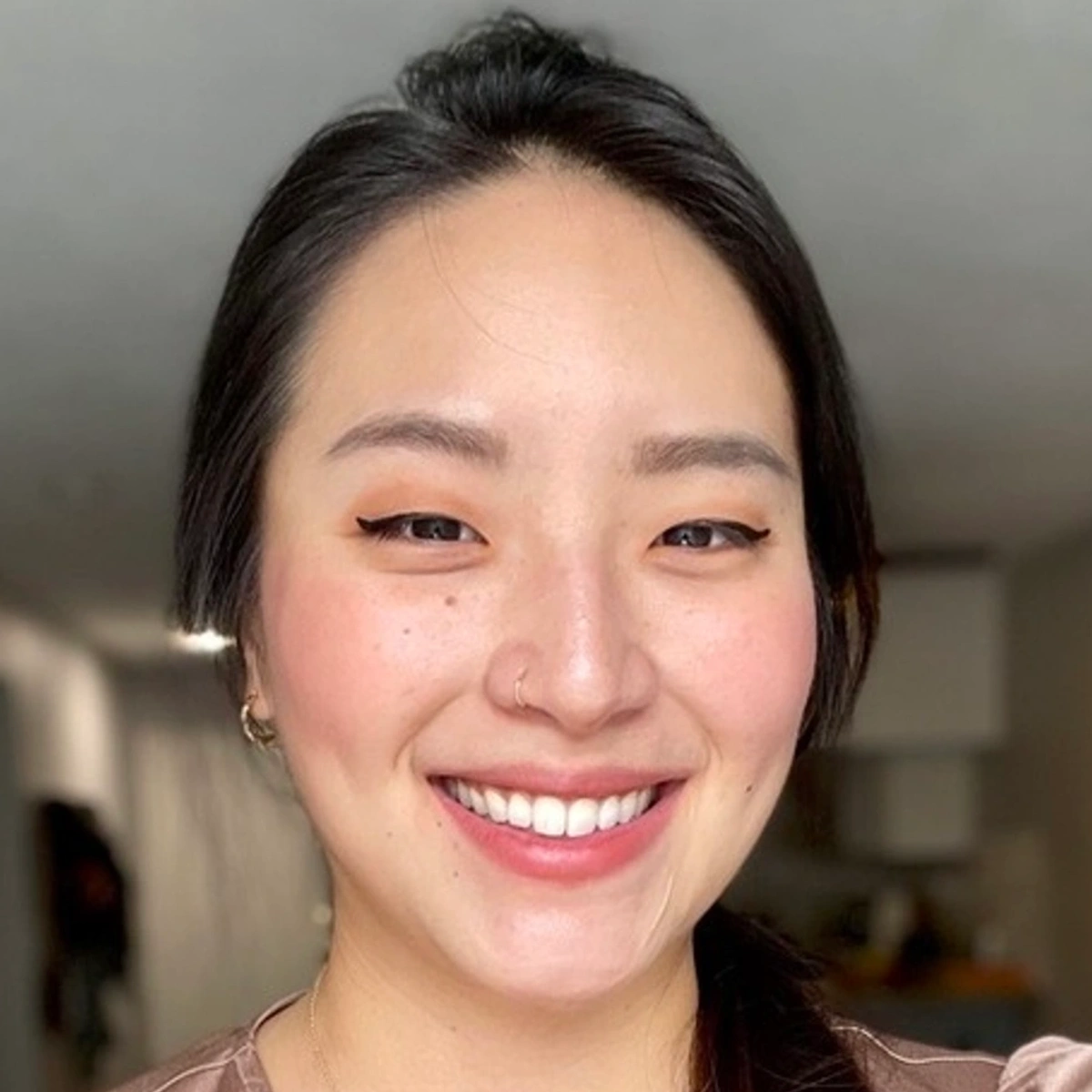 Midge Lee, BSN, RN.

Midge is a registered nurse with eight years of clinical experience in ER, ICU, and home health. After travel nursing for a couple of years, she transitioned from the bedside to writing full-time. She's passionate about diversity and trauma-informed care and will write hospital haikus if you ask nicely. Currently, she's an SEO content writer at Nomad Health.

Published: Jun. 30, 2023
Modified: Sep. 14, 2023