PICU Travel Nurse Career Guide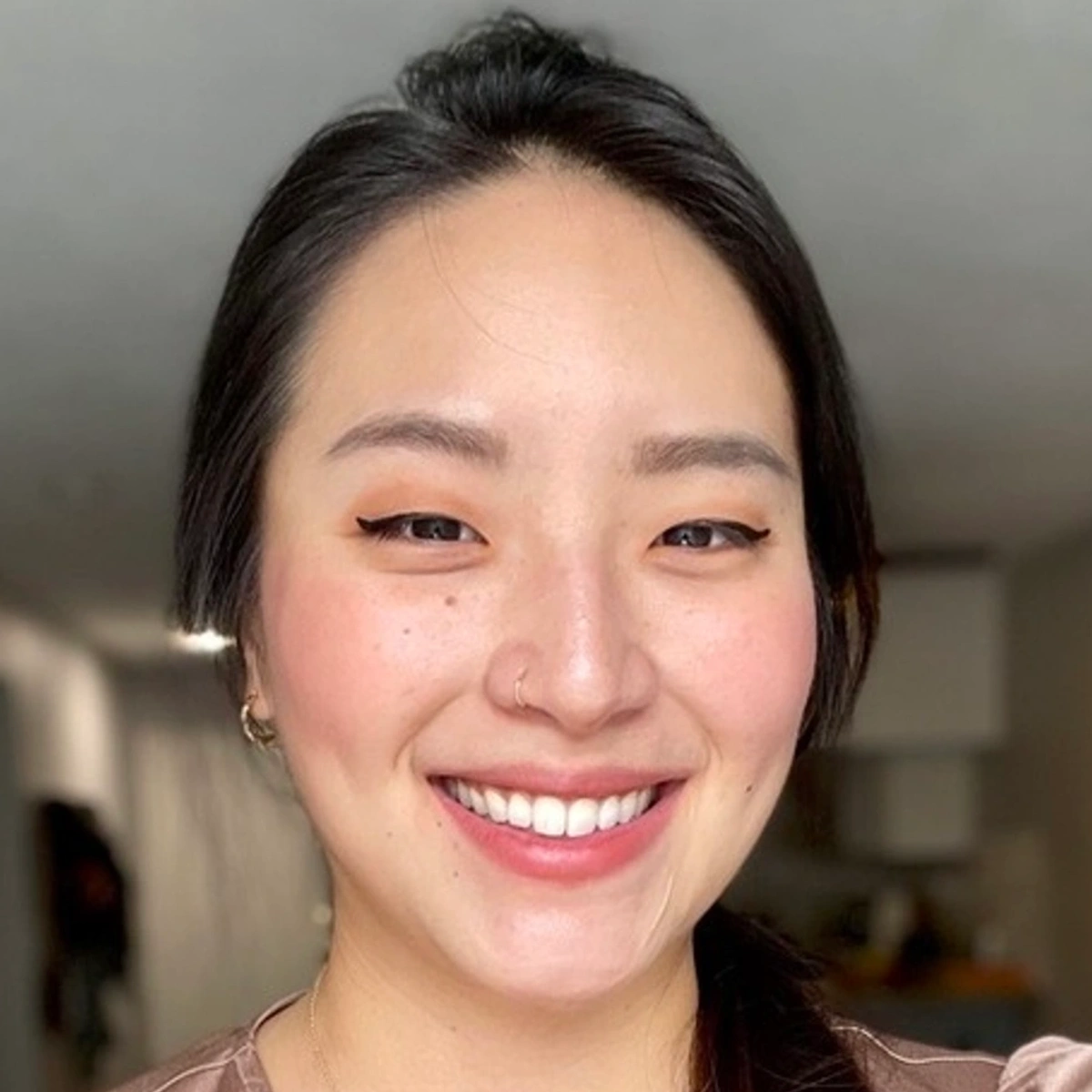 By:

Midge Lee, BSN, RN.

Updated:
September 15, 2023
Reading time:

5 min
PICU Travel Nurse Career Overview
Pediatric intensive care unit travel nurses, or PICU travel nurses, take on the challenge of caring for critically ill children at their most vulnerable times. These nurses are known for their emotional resilience and their critical care skills as they support children and their families through recovery from severe illness.  
PICU Travel RN Jobs With Nomad Health
At Nomad, we understand the unique challenges that PICU travel nurses face in their careers, so we've tailored a benefits package that provides robust support; this includes medical, dental, and vision insurance, along with malpractice insurance. Additionally, we provide access to a 401(k) with matching after a year. As a Nomad traveler, you'll also receive a stipend for housing and utilities, partial travel reimbursement, and state licensure, scrubs, and certification reimbursement.
On top of excellent benefits, Nomad also provides exclusive perks for its clinicians. We offer clinical coaching with our Clinical Navigators and educational coaching support. Our job search algorithm is designed to understand and adapt your search results to your preferences as you look for your ideal assignment. With our mobile app, you're also able to customize your preferences for highest pay, location, shift, and more–so you can get to where you want to be, faster. 
PICU Travel Nurse Job Description
PICU travel nurses care for severely ill or critically injured pediatric patients who can range from infants and toddlers to adolescents and teenagers. Peds ICU travel nurses typically manage patients at a 1:2 or 1:1 ratio due to the high level of care and monitoring required. Within the PICU, patients are admitted for reasons such as:
Post-op recovery
Trauma,
Sepsis,
Pneumonia
Exacerbations of congenital defects
Severe neurological disorders,
Organ and bone marrow transplants
Organ failure
According to the Society of Critical Care Medicine, "more than 40% of PICU admissions require mechanical ventilation. Severe sepsis and septic shock are also common in PICUs, with a prevalence of more than 8% worldwide and a mortality rate of more than 24%."
PICU Travel Nurse Job Responsibilities
PICU travel nurses are responsible for a wide range of patient care ranging from family-centered care to medical emergencies.
Age-Appropriate Communication and Family-Centered Care
Working with pediatric patients may present unique challenges– for example, pediatric patients may not be able to advocate for themselves effectively due to their young age. Because of the communication limitations that peds patients can present, PICU nurses at times must rely upon keen observations and critical thinking to assess and anticipate the needs of this vulnerable population, in addition to discerning significant trends in vital signs and lab work.
Because parents tend to be highly involved in their child's care, PICU travel nurses subsequently take on the challenge of giving sensitive care and communication to both child and parent. Travel PICU nurses should be compassionate, listen carefully, ask questions, and explain things in a way parents/guardians can understand; family-centered care is a hallmark of working in the PICU.
Direct Patient Care with Interdisciplinary Collaboration
Additionally, while PICU travel nurses spend most of their job providing direct patient care, they also spend time coordinating care throughout the day with the physician team and collaborating with other disciplines such as speech-language pathology, radiology techs, physical and occupational therapy, and social services. Some other duties of PICU travel RNs involve administering medications with pediatric-appropriate doses using principles such as Clark's rule, managing complex medical devices, placing and maintaining IVs, and performing frequent assessments while notifying the provider of any acute or abnormal changes in the patient's condition.
Infection Control and Prevention
PICU travel nurses play a key role in preventing healthcare-acquired infections and other nurse-sensitive outcomes such as ventilator-associated pneumonia (VAP), Central Line-Associated Bloodstream Infection (CLABSI), pressure injuries, and urinary tract infections (UTIs).
Responding to Medical Emergencies
Since patients are critically ill, PICU travel nurses should be comfortable responding to medical emergencies such as cardiac arrest and using tools such as the Broselow tape to accurately administer life-saving care. Nurses should also be comfortable with Pediatric Advanced Life Support (PALS) protocols, as cardiopulmonary resuscitation techniques vary based on the age and developmental stage of the child.
In general, pediatric ICU travel nurses share the same job responsibilities as staff nurses, but they work temporary contracts (typically 13 weeks) and are usually paid higher salaries. With Nomad, PICU travel nurse jobs require nurses to have a minimum of 12-24 months of recent PICU experience, along with their Basic Life Support (BLS) and Pediatric Advanced Life Support (PALS).
Popular Pediatric ICU (PICU) Travel Nurse jobs

PICU Travel Nurse Job Skills and Requirements
Like any nursing role, PICU travel nursing jobs require hard and soft skills; PICU travel nurses should be comfortable with performing core nursing skills, administering medications safely, providing culturally competent psychosocial support, and staying up to date on the latest evidence-based practices.
Core Nursing Skills
PICU travel nurses regularly perform nursing skills such as comprehensive head-to-toe assessments, bedside handoff, and implementing interventions for healthcare-acquired (HAI) conditions such as catheter-associated urinary tract infections (CAUTI), central line-associated bloodstream infection (CLABSI), ventilator-associated pneumonia (VAP), falls, and pressure injuries. Additionally, pediatric ICU nurses also use tools like the Cornell Assessment of Pediatric Delirium to mitigate delirium in peds patients. They place and manage IVs, perform phlebotomy, and interpret lab values and trends; they also regularly provide regular hygiene interventions like bathing, wound care, mouth care, and sterile and clean dressing changes.
Medical Device Management
Patients in the PICU may require the support of a variety of advanced medical equipment and devices. PICU travel nurses must understand how these devices work, what they do for the patient, and how to troubleshoot them. For example, nurses will manage devices such as indwelling urinary catheters, nasogastric tubes, gastric tubes, orogastric tubes, Dobhoff tubes, and tracheostomies. Equipment such as ventilators, continuous positive airway pressure (CPAP) machines, central lines, and arterial lines are also common in the pediatric ICU setting. When traveling, each facility should provide PICU travel nurses with education on facility-specific, nurse-driven protocols for interventions such as weaning off ventilators or central line removal.
Administering Medications
When it comes to medications, PICU travel nurses should understand the mechanism of action for each drug, the potential side effects, how to safely administer them, and how to administer reversal agents if applicable. Medication administration in the PICU requires a comprehensive baseline physical assessment, knowledge of intended vs. unintended effects of the medication as well as knowledge of medication interactions. Furthermore, patient and family education about medications and their side effects should be prioritized.
Common Medications in the PICU
The most common medications administered by PICU nurses are narcotic analgesics (morphine and fentanyl), anxiolytics (midazolam and lorazepam), antiemetics (ondansetron), anti-infectives (ceftriaxone and cefazolin), and inhalants (albuterol and ipratropium). Nurses may also administer antiarrhythmic drugs (lidocaine) and neuromuscular blockades (vecuronium and rocuronium). 
Pediatric Medication Dosing Rules
It's best practice for PICU travel nurses to be aware of pediatric dosing principles such as Clark's rule, which according to Delgado and colleagues (2022), is "defined as the weight of the patient in pounds divided by the average standard weight of 150 pounds (68 kg) multiplied by the adult dose of a drug". Other dosing rules to be aware of include Salisbury's rule, Penna's rule, and the Body Surface Area rule. Knowing these principles can add a layer of safety to the medication administration process, as nurses are encouraged to double-check doses and verify them with the pharmacy and provider if the dose appears to be incorrect.
Age-Appropriate Psychosocial Support
As a PICU travel nurse, providing age-appropriate care based on cognitive developmental stages is extremely important and will require nurses to take different approaches with each patient. For example, play therapy may be a viable non-pharmacologic method of treating pain for younger patients. For school-aged children, giving consistent eye contact and asking simple questions about topics they may be interested in is a great way to build rapport and trust quickly. Providing the right kind of communication will help patients to build trust and allow them to participate in the decision-making process as much as possible.
Compassionate End-of-Life Care
PICU travel nurses must provide care, communication, and education at the appropriate cognitive developmental stages for both patient and guardian. Providing family-centered care during stressful situations, like being in an intensive care unit, is an incredibly challenging aspect of PICU nursing, and a skill that PICU nurses should develop to provide quality psychosocial support.
For end-of-life care, PICU nurses should be prepared to tend to not only the physical needs of the patient through pharmacological and non-pharmacological interventions but also the spiritual and psychosocial needs of the family. Some techniques that PICU nurses can use to facilitate a positive experience are:
Legacy-building
Honest communication in a caring and sensitive tone
Reassurance
Allowing parents and patients to be heard
Encouraging multiple forms of expression (i.e.writing, drawing, talking) between patients and their guardians
Join Nomad's travel nurse community

Sign Up
PICU Travel Nurse Salary
According to Nomad, the average weekly PICU travel nurse salary is $3,018 per week, with the potential to make up to $114 an hour. This adds up to $39,052 for a typical 13-week contract. The highest-paid PICU travel nurses earn up to $4326 per week.*
Pediatric ICU travel nurses can increase their salary through several methods such as choosing higher-paying locations, accruing more years of PICU nursing experience, and increasing skills in valuable modalities such as Continous Venovenous Hemofiltration (CVVH) and Pediatric Extracorporeal Membrane Oxygenation.
*Subject to change. Based on the average pay of Nomad Health PICU travel nurse jobs as of June 22nd, 2023.
Find your next travel nurse destination

How to Become a PICU Travel RN
The journey to becoming a PICU travel nurse can be accomplished within four steps. At a minimum, it takes up to three years to become eligible for a pediatric ICU travel nurse job. Here's how:
Step 1: Get Your Nursing Degree
The first step to landing your first pediatric ICU travel nurse job is to get your Bachelor of Science in Nursing (BSN) from an accredited four-year university, or an Associate Degree in Nursing (ADN) from an accredited two-year university.
Step 2: Pass the NCLEX (NGN) and Obtain Your Nursing License
Once you have your degree in hand, the next step is to pass the NCLEX-NGN– the standardized exam given to every potential nurse candidate. Once you pass, you can obtain a nursing license in the state of your choice. From there, you have the option to apply for a multistate compact license or apply for additional single-state licenses.
Step 3: Gain Experience in a Pediatric ICU
Once licensed to work in a state, you have multiple options to gain experience as a PICU nurse. One option is to enroll in a reputable PICU nurse residency program; the benefits of nurse residencies are that they provide new nurses holistic training and education in the classroom, on the unit, and through simulation. If you're unable to land a nurse residency program, no worries– you can always start in a different inpatient setting like the peds ER or pediatric med-surg before transferring to the PICU. For more experienced nurses, joining a PICU nursing fellowship is also a great option. You want to have at least one to two years of solid nursing experience, and most importantly, feel confident in your PICU nursing skills.
Step 4: Obtain Certifications
Although not required, obtaining the CCRN (Pediatric) with the AACN can boost your knowledge base and make you a more attractive travel nursing candidate to facilities. Getting a certification like the CCRN (Pediatric) shows employers and other nurses a level of commitment to excellence in pediatric critical care nursing and patient safety.
How To Find PICU Travel Nurse Jobs with Nomad Health

Ready to start your PICU travel nursing adventure? Nomad Health is your gateway to a world of endless possibilities. With our job database, finding and applying for PICU travel nurse jobs has never been easier.
PICU Travel Nurse FAQs

It's not difficult to get a travel nurse job in the PICU if you're qualified. As a niche specialty, PICU travel jobs tend to pay high salaries and have a smaller pool of applicants, which makes it fairly easy to get a travel job as long as the minimum requirements are met. In general, it takes a minimum of three years to qualify for a peds ICU travel nurse job.


PICU travel nurses are absolutely in high demand. There are increased seasonal demands for peds ICU nurses that follow respiratory disease trends such as respiratory syncytial virus (RSV), influenza, or even the common cold. Furthermore, according to the Journal of the American Medical Association (JAMA), the incidence of children being admitted into intensive care units has been increasing in the last decade; this means that PICU travel nurses will continue to be in high demand as they fulfill vital staffing needs.


According to Nomad, the average PICU travel nurse salary is $3018 a week.

Subject to change. Based on the average pay of Nomad Health PICU travel nurse jobs as of June 22nd, 2023.
PICU Travel Nurse Healthcare Sources
Author profile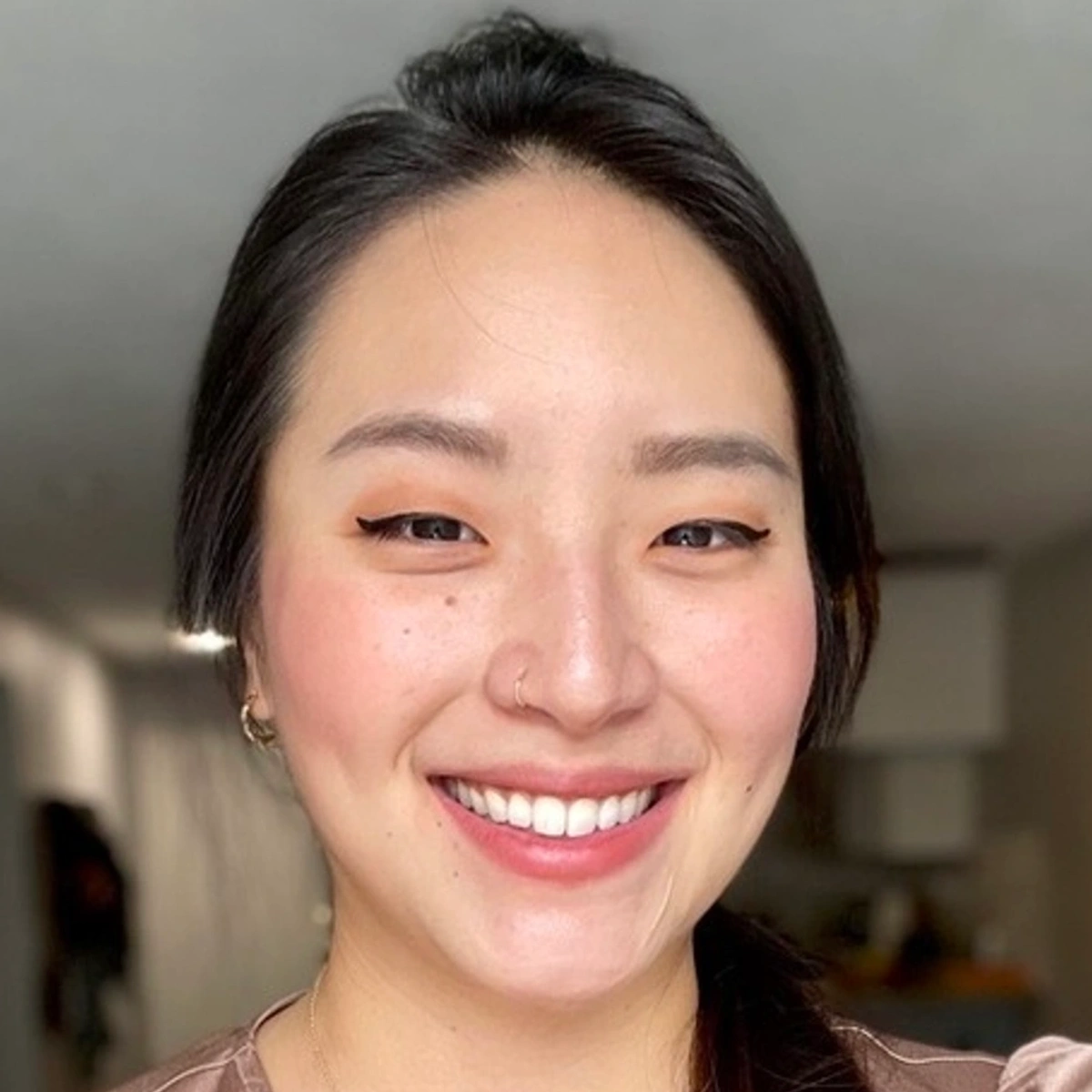 Midge Lee, BSN, RN.

Midge is a registered nurse with eight years of clinical experience in ER, ICU, and home health. After travel nursing for a couple of years, she transitioned from the bedside to writing full-time. She's passionate about diversity and trauma-informed care and will write hospital haikus if you ask nicely. Currently, she's an SEO content writer at Nomad Health.

Published: Jul. 5, 2023
Modified: Sep. 15, 2023