Medical surgical travel nurse career guide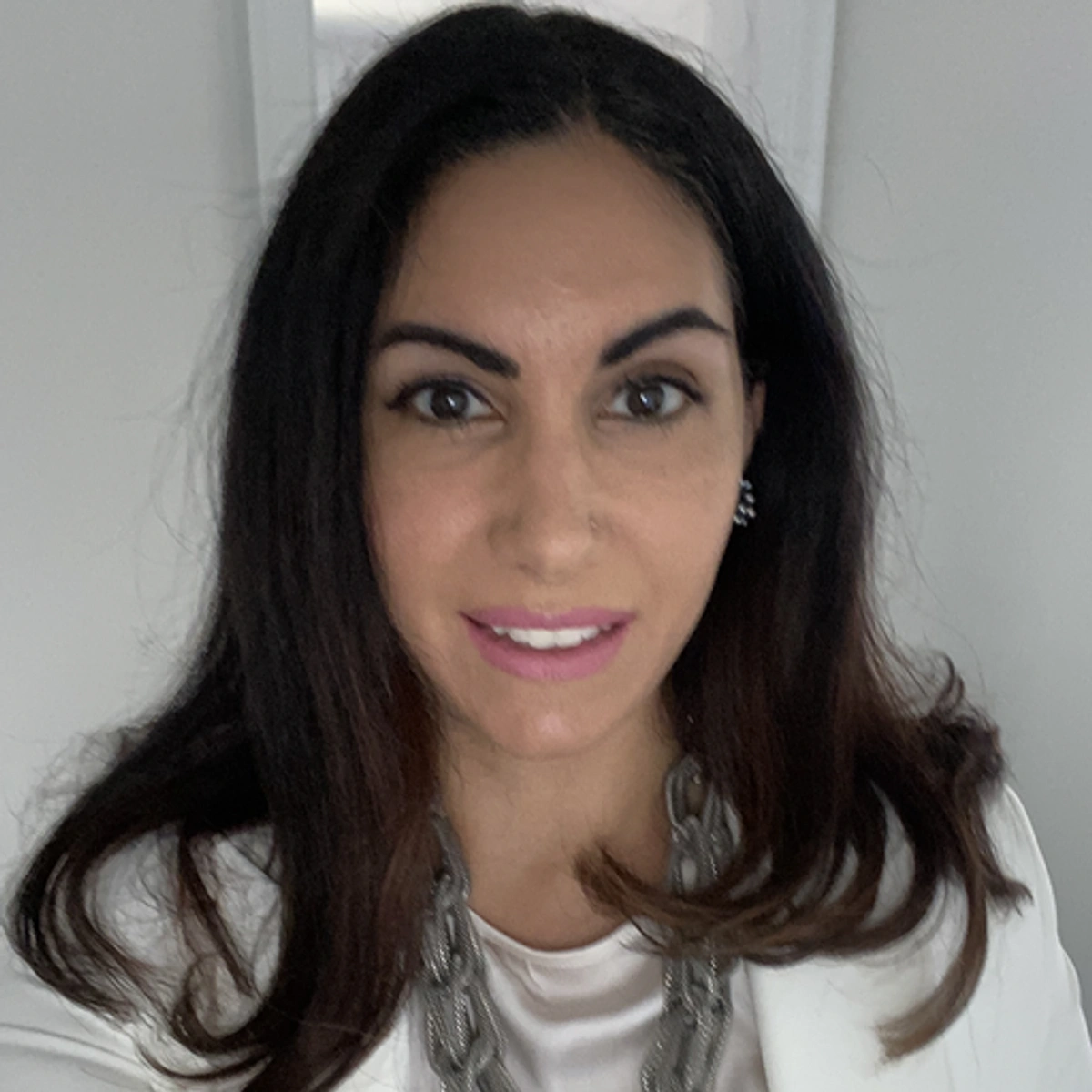 By:

Hourig Karalian

Reading time:

5 min
Med-surg travel nurse career overview
Champions of organization, quick thinking, and prioritization
According to the Academy of Medical-Surgical Nurses, or AMSN, "Medical-surgical nursing is the single largest nursing specialty in the United States and beyond." It's an incredibly fast-paced nursing discipline, and no two shifts are ever alike.
Here at Nomad, we work with traveling medical-surgical nurses all over the country, and help them find assignments in facilities and cities that excite them. If you're considering becoming a med-surg travel nurse, or just want to learn more about med-surg travel nurse jobs, our guide is here to help.
Med-Surg travel RN jobs with Nomad Health
At Nomad, we want to help our med-surg travel nurses grow their careers in ways that are meaningful to them. Due to its broad range of care, becoming a med-surg travel nurse is a great way to gain a lot of diverse medical experience, and we have a lot of experience working with them.
Our med-surg travel nurse jobs have a weekly pay package that ranges anywhere from $1,730 to $3,756 per week, which is an earning potential of roughly $48,828 for a 13-week assignment. Keep in mind that these numbers vary by state and facility type, but you can always access upfront salary information on our job boards.
Nomad is proud to offer our travel med-surg nurses a robust benefits package, which includes (but is not limited to) the following: medical, dental, and vision insurance 401(k) with employer match after a year, malpractice insurance, travel reimbursement, stipend for housing and utilities, state license and certification reimbursement, and direct deposit payroll.
What is a med-surg travel nurse?
Medical-surgical travel nurses (also known as traveling med-surg nurses) are traveling nurses who provide care to adult and older adult patients with any number of acute medical conditions, or those who are preparing for or recovering from surgery. The range of care that traveling med surg nurses provide can be categorized into two different phases of perioperative nursing: preoperative (before surgery) and postoperative (after surgery). 
The acuity of patients that traveling med-surg nurses care for has increased over the years primarily due to increasing age, comorbid conditions, and complications from COVID-19. As a result, these patients require close monitoring to promptly assess acute changes in patient condition and escalate early warning signs of patient deterioration.
Within the field of med-surg nursing, there are different types of subspecialties, including but not limited to:
general surgery
cardiac
orthopedics
gynecology
thoracic
Medical-surgical nursing is a huge field with a lot of room for career growth and specialization, making it a popular choice for travel nurses.
Join Nomad's travel nurse community

Sign Up
Medical-surgical travel nurse roles and responsibilities
The core responsibilities of medical surgical travel nurses are focused on the delivery of safe, patient-centered care. Care is based on the nursing process, a systematic approach and foundational framework. According to the American Nurses Association, there are five elements to the nursing process: assessment, diagnosis, planning, implementation, and evaluation. A traveling med-surg professional is trained and ready to provide top-notch care within these parameters.
Assessing patients
The first step of the nursing process involves critical thinking skills and subjective and objective data collection. This could include: identifying alterations from baseline assessment, conducting risk assessments using evidence-based tools (ex: falls, pressure injury CIWA-Ar, Confusion Assessment Method), reviewing diagnostic test results and reporting abnormal findings to the provider, and prioritizing care among assigned patients.
Diagnosis formulation
Next, med-surg travel nurses formulate nursing diagnosis(es) by using clinical judgment to assist in the planning and delivery of patient care. You anticipate potential complications and prepare accordingly (ex: patient with seizures at risk for aspiration, ensure suction is set up and ready at the beginning of the shift). Med-surg travel nurses may also play an active role in planning goals and outcomes with patients and/or their family members, ensuring they are in line with evidence-based care.
Implementation
After planning comes implementation, which includes a tailored care plan(s) that's in alignment with the medical plan, and takes into consideration the patient's unique needs. Traveling med-surg nurses advocate for the patient, administer medications and evaluate the patient's intended vs. unintended response(s), and communicate and collaborate with the interdisciplinary team. During this phase, med-surg nurses may admit patients, conduct transfers, or discharge patients home or to facilities, and lead and participate in bedside shift report(s). 
There may be times when nurses change patient dressings and wound care, and times where they operate equipment (such as IV's, feeding tubes, catheters, and oxygen tanks. Traveling med-surg nurses will educate patients and families on acute and chronic conditions, surgeries, medications, tests, potential complications, diet, injection administration, infection prevention, and discharge teaching. There will be shifts that require travel nurses to participate in emergency, life saving care, and others that involve end-of-life care.
Patient evaluation and reassessment
Finally, a traveling med-surg nurse might evaluate or reassess the patient's response to the care provided to determine if the desired outcome has been met. They will update plans based upon their patients' overall condition or response, escalate concerns using nursing and medical chains of command, and document care provided.
Find your next travel nurse destination

Where do traveling medical-surgical nurses work?
Med-surg units are in hospitals, but traveling med-surg nurses might be able to manage the variety of patient care needs in different settings, including:
hospitals
outpatient settings
homes
clinics
The typical length of time for medical-surgical travel nurse jobs is 13 weeks, although it depends on the facility. Additionally, there are frequent opportunities to extend contracts. The typical shift for a medical-surgical travel nurse is anywhere from eight to 12 hours.
Why are patients admitted to a medical Surgical Unit?
The following are examples of specific illnesses and/or conditions within the various systems which cause patients to be admitted in med-surg units.
Neurological
Delirium, alzheimer's disease, dementia, stroke, traumatic brain injury, seizures, parkinson's disease, and multiple sclerosis.
Ear, nose, throat
Vertigo, laryngitis, and epistaxis.
Respiratory
Chronic obstructive pulmonary disease, pneumonia, pneumothorax, and pulmonary embolism.
Cardiac
Congestive heart failure, atrial fibrillation, coronary artery disease, heart attack, cardiomyopathy, and pericarditis.
Gastrointestinal 
Colitis, diverticulitis, appendectomy, gastroesophageal reflux disease, pancreatitis, and cholititiasis .
Genitourinary / renal
Urinary tract infection (UTI), pyelonephritis, benign prostatic hyperplasia (BPH), acute renal failure, chronic kidney disease, and end stage renal disease.
Endocrine
Diabetes mellitus, hypo/hyperthyroidism, and Cushings' disease
Peripheral vascular
Peripheral vascular disease, and peripheral neuropathy.
Integumentary
Pressure injuries, cellulitis, and Stevens-Johnson syndrome.
Musculoskeletal / orthopedic
Hip/knee fractures, dislocations, replacement surgery, rheumatoid arthritis, and spinal fusion. 
Psychosocial
Alcohol/drug withdrawal, suicide/homocidal ideation, depression, and anxiety. 
Other common reasons for Med/Surg hospitalization
Prostatectomy, bariatric surgery, sepsis, dehydration, electrolyte imbalance, and falls.
How to apply for med-surg travel nurse jobs

Ready to start your Med-Surg travel nursing adventure? Nomad Health is your gateway to a world of endless possibilities. With our job database, finding and applying for medical-surgical travel nurse jobs has never been easier.
How do you become a medical-surgical travel nurse?
Step 1: earn a college degree in nursing
Aspiring medical-surgical travel nurses can start by earning their Associate Degree in Nursing (ADN), which is the minimum requirement to become a practicing nurse and takes about two years to complete.
Nursing students, or practicing nurses, can also go on to earn their Bachelor of Science in Nursing (BSN), which opens them up to broader disciplines and potentially higher compensation than with an ADN, and takes about four years to complete. Some hospitals require a BSN over an ADN, so make sure to do some research on the facilities you wish to work at.
Step 2: pass the NCLEX
Next, future med-surg travel nurses have to pass the National Council Licensure Examination (NCLEX - RN). All nurses, traveling and non-traveling, are required to take and pass this exam. 
Step 3: work for at least two years as an RN
The next step to become a traveling med surg nurse is to work as a registered nurse (RN) for two years, or get 2,000 hours of experience as a med-surg nurse. This particular requirement has a bit of flexibility; some healthcare facilities are looking for RNs with at least one year of medical-surgical experience, while some facilities may require two or more years of nursing experience with medical-surgical experience in the past three years. Medical-surgical nursing is often regarded as a solid foundation in a travel nurse's career, primarily due to the range of experiences an RN stands to gain and the opportunity to develop time management and prioritization skills.
Step 4: consider additional nursing certifications
There are several optional certifications medical-surgical nurses can pursue if they want to travel, which will likely result in higher compensation. These respected certifications demonstrate commitment to the profession and knowledge in a specialty area. Nurses can go after their Medical Surgical Nursing Certification (RN-BC) from the American Nurses Credentialing Center (ANCC), or the Certified Medical Surgical Registered Nurse (CMSRN) accreditation from Medical-Surgical Nursing Certification Board (MSNCB). In addition to these certifications, medical-surgical travel nurses may also have the following: Basic Life Support (BLS), Advanced Cardiac Life Support (ACLS), National Institute of Health, Stroke Scale (NIHSS).
Step 5: get licensed for the states you want to work In
Remember: To practice medical surgical nursing, RNs must have a valid, active state license in the state in which they are planning to work. This is especially important for traveling nurses who might practice in more than one state. One way travel nurses can have multiple licenses without actually having to procure individual licenses is the Enhanced Nurse Licensure Compact (eNLC). This compact license allows traveling nurses to work in their state and all compact states. For a compact license to be valid, the traveling med-surg nurse must have a permanent residence in a compact state.
Popular Medical-Surgical Travel Nurse jobs

Continuous learning for med-surg travel nurses
The healthcare industry is always changing, so it's important to stay up to date on the latest trends, requirements, and best practices. Med-Surg Nurse Life Magazine is a publication by the Academy of Medical-Surgical Nurses, and is described as a "lifestyle magazine with editorial, interviews, first-person stories, product reviews, events, fun snippets and lists, etc. for med-surg nurses to enjoy in their leisure time," according to their website. Other great resources for traveling med-surg nurses include the American Nurses Association, Institute for Safe Medication Practices, and the Agency for Healthcare Research and Quality.
Frequently asked questions about med-surg travel nurses

There are many benefits to being a medical surgical travel nurse, ranging from the dynamic work environment to the consistently high need, which helps guarantee job security. Some of the top reasons RNs indicate they enjoy being med surg travel nurse include: direct interaction with patients, a collaborative work environment, and a wide array of patients and procedures.


As with any specialty, there are some elements of med surg travel nursing that some RNs would consider drawbacks. It's a fast-paced environment, which may cause significant stress. There are sometime competing priorities and variable nurse-to-patient ratios (typically between 5-8 patients/nurse, but it varies from hospital to hospital).


- Robust experience managing patients with a wide variety of conditions - Strong time management, critical thinking, clinical judgment and problem-solving skills - Exemplary communication and interpersonal skills - Ability to work well in a team environment - Experience with specific electronic medical record (EMR) systems


Medical surgical travel nurses are licensed professionals who travel to provide care to people with various acute medical conditions or people who are preparing for or recovering from a surgical procedure or operation. A Patient Care Assistant is an unlicensed personnel staff member, an essential part of the care team that medical surgical travel nurses work alongside. They can be delegated various patient care tasks by the medical surgical nurse, if they have demonstrated competence and the task is within their scope of responsibility. Some examples of these tasks include: taking vital signs, obtaining blood glucose, feeding, ambulating, cleaning patients, and assisting with their activities of daily living.

Med-surg travel nurse healthcare sources
Author profile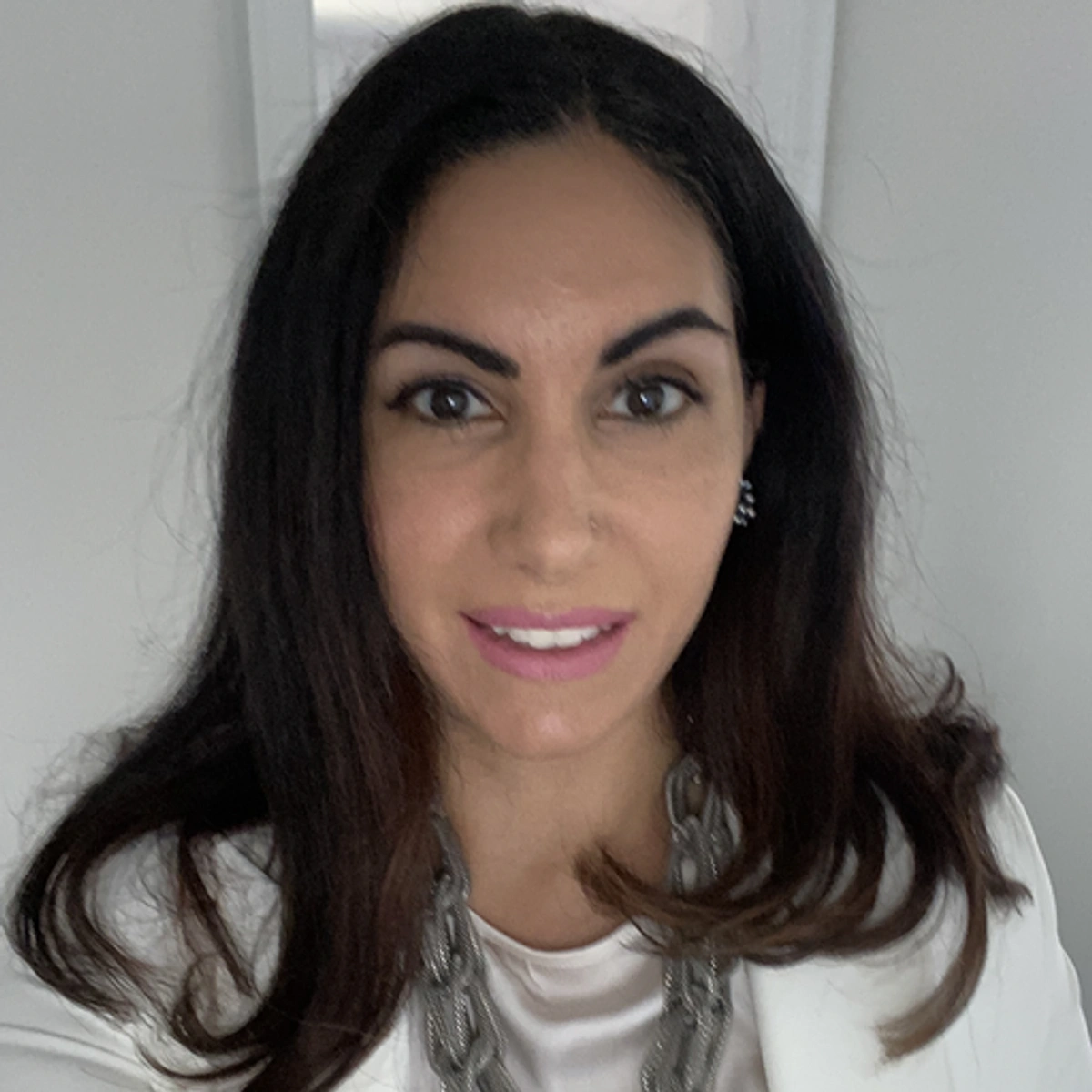 Hourig Karalian

Hourig is a nurse with 20+ years of clinical, education, and leadership experience. She has served as a clinical instructor at several hospitals, training hundreds of nurses in an evidence-based approach to health care. Her experience includes managing upwards of 80 staff while a Clinical Nurse Manager at Mount Sinai Hospital, serving as Adjunct Clinical Faculty at New York University teaching clinical for undergraduate nursing students, and spearheaded the Nurse Residency program at Hackensack Meridian Health, Pascack Valley Medical Center teaching numerous cohorts of nurses at the bedside and classroom settings, transitioning them to their first acute care positions. Her clinical experience includes MICU and Step down at Mount Sinai Hospital, Med-Surg HIV at Yale New Haven Hospital, among other roles. She has received numerous awards and recognitions, including recognizing impact as a Nurse Educator (NJ National League for Nursing), published a book chapter, and presented at conferences. She received her Bachelors from Villanova University and Masters from New York University. Currently, she is a Senior Manager on the Nomad Health Clinical Excellence team where she heads all clinical education.

Published: Feb. 10, 2023
Modified: Jun. 27, 2023