Travel ultrasound technologist frequently asked questions

Travel ultrasound techs, also known as medical sonographers, utilize powerful non-invasive technology to take a closer look at the human body and help diagnose medical conditions. According to the U.S. Bureau of Labor Statistics, "overall employment of diagnostic medical sonographers and cardiovascular technologists and technicians is projected to grow 10 percent from 2021 to 2031." At Nomad, travel ultrasound tech jobs are the fourth most popular profession, making it a lucrative and compelling career opportunity for those seeking to grow personally and professionally. 
Whether you're a first time traveler or a seasoned pro, we know questions can arise at any point of the journey. That's why we've created in-depth FAQs to provide the most helpful and relevant information to our travelers. If you're trying to learn the basics of travel or are simply curious about other specialties, look no further. Take a peek at our handy resources below.
Learn more about travel ultrasound techs

Looking for travel ultrasound tech jobs?

I am with Nomad and LOVE them...they really love feedback and are open to hearing what nurses need and want.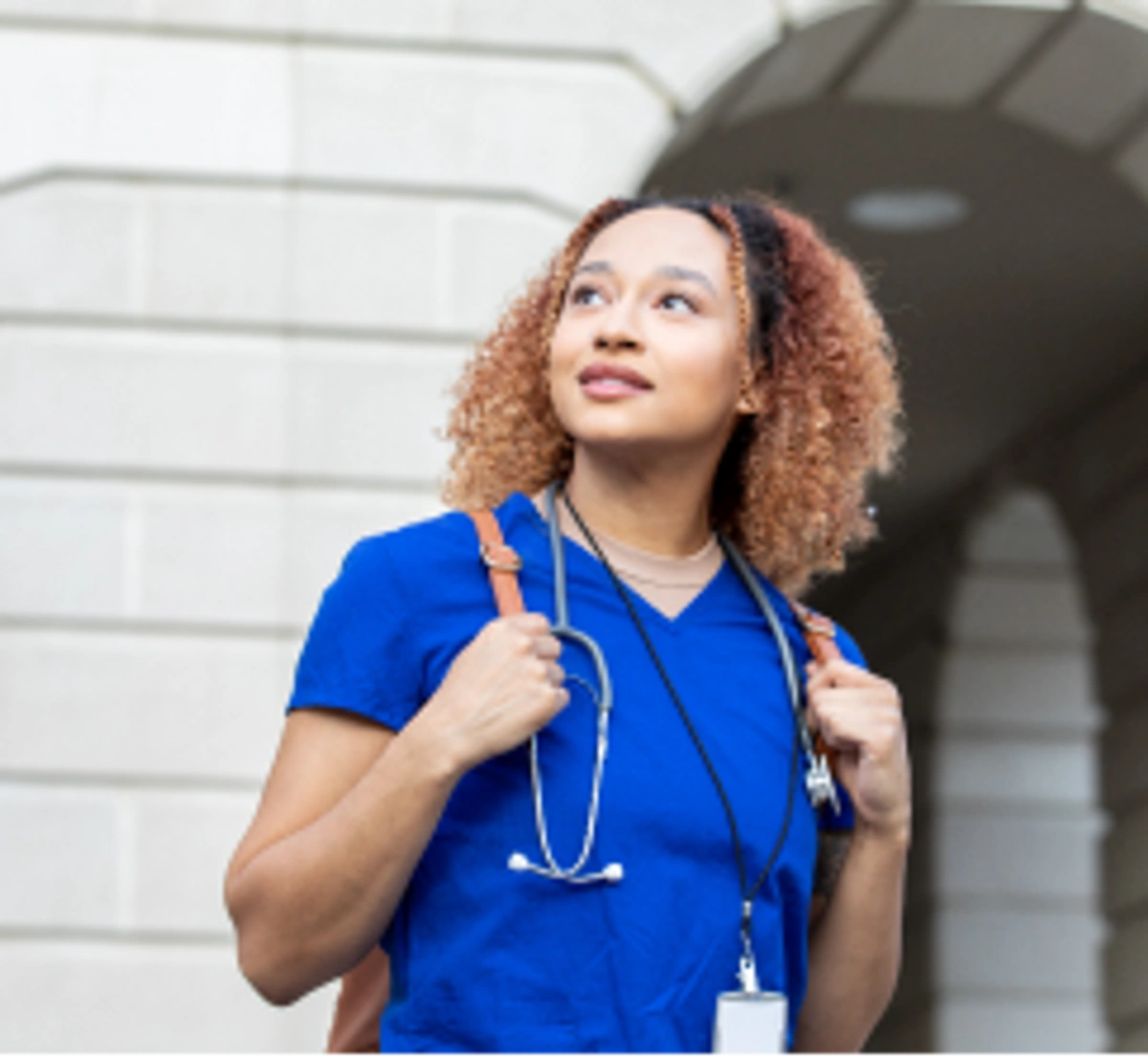 Find the best travel jobs