Travel nurse frequently asked questions

Travel nursing has proven to be a meaningful and exciting career path for many in recent years. According to the Bureau of Labor Statistics, the travel nursing workforce grew 55% between 2020 and 2021. The demand for travel nurses surged in part from a national staffing crisis exacerbated by the COVID-19 pandemic, and also in response to dynamic shifts within the nursing profession—namely, a demand for radical change in pay and working conditions. 
Today, we know travel nurses want better pay, more job flexibility, safer staffing ratios, and work-life balance. At Nomad, we believe travel nursing can help spark the progress needed to achieve these goals. Whether you're a seasoned med-surg nurse or a new traveler in the ER, we've got the expertise and resources to help you succeed, both personally and professionally.
We currently have travel nursing jobs in over 40 different specialties, and at top-rated facilities nationwide—and we're confident you'll find something that fits your unique needs. In the meantime, we've taken a deep dive into our most popular travel nursing specialties and built FAQs to answer any questions you may have along the way.
Top travel nurse specialties at nomad Health
Find your next travel nurse destination

Learn more about travel nursing

I am with Nomad and LOVE them...they really love feedback and are open to hearing what nurses need and want.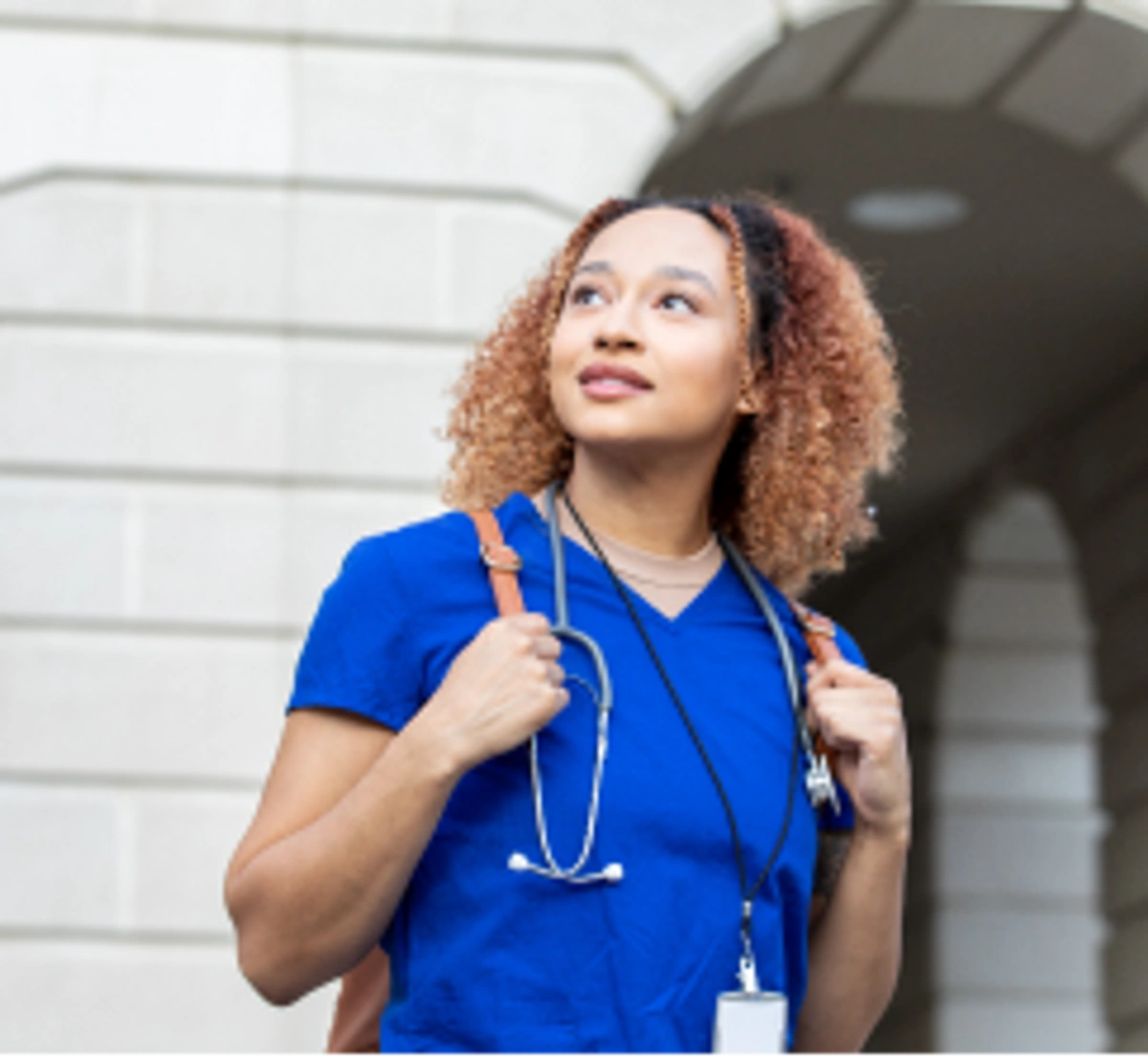 Find the best travel jobs