Travel allied frequently asked questions

Travel allied overview
The allied health career field represents a diverse group of healthcare professionals that compose nearly 60% of the medical workforce, according to the Association of Schools Advancing Health Professions (ASAHP). Demand for this group has grown significantly in recent years, partially from the impact of COVID-19 but also from an aging population dealing with chronic illnesses requiring more medical services. As the demand for allied health professionals continues to grow, so will the opportunities for travelers to bridge the staffing gap for facilities across the country.
At Nomad, we believe traveling as an allied health professional can be an excellent career path to achieving personal and professional success. If you're curious about how to start your journey or need extra guidance on topics such as licensing or certifications, we've got you covered. Our FAQs expand on nine distinct travel allied health professions with deep dives into each profession's unique specialties. Find your specialty below to get started. 
Learn more about travel allied health careers

I am with Nomad and LOVE them...they really love feedback and are open to hearing what nurses need and want.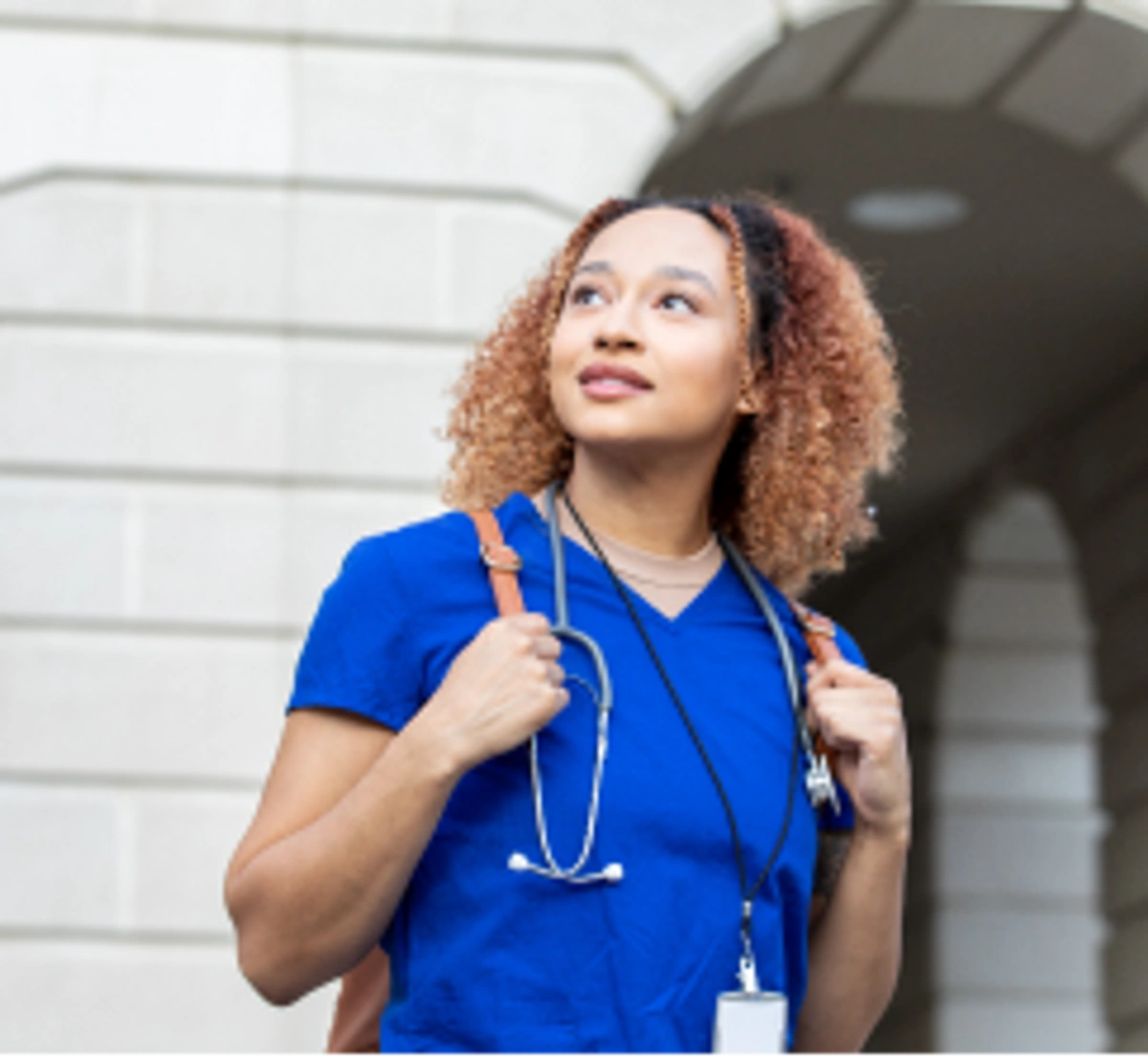 Find the best travel jobs