Travel surgical tech frequently asked questions

Travel surgical techs are skilled operating room technicians known for their attention to detail, dexterity, and vital role as a surgeon's right-hand. At Nomad, we recognize the impact surgical techs have in the healthcare system, and we're proud to offer hundreds of travel surgical tech jobs in a variety of specialties across the country.  
We're passionate about removing obstacles for our surgical techs so they can excel in their personal and professional goals through travel. We also understand that during the travel journey, questions can arise whether you're an experienced clinician or a new face. To help you out, we've created detailed FAQs to explain the basics of traveling as a surgical tech. We want our surgical techs to feel confident navigating any challenge in their career—so if you're curious about different specialities or have questions about pay or certifications, take a look at our handy resources below. 
Learn more about travel surgical techs

I am with Nomad and LOVE them...they really love feedback and are open to hearing what nurses need and want.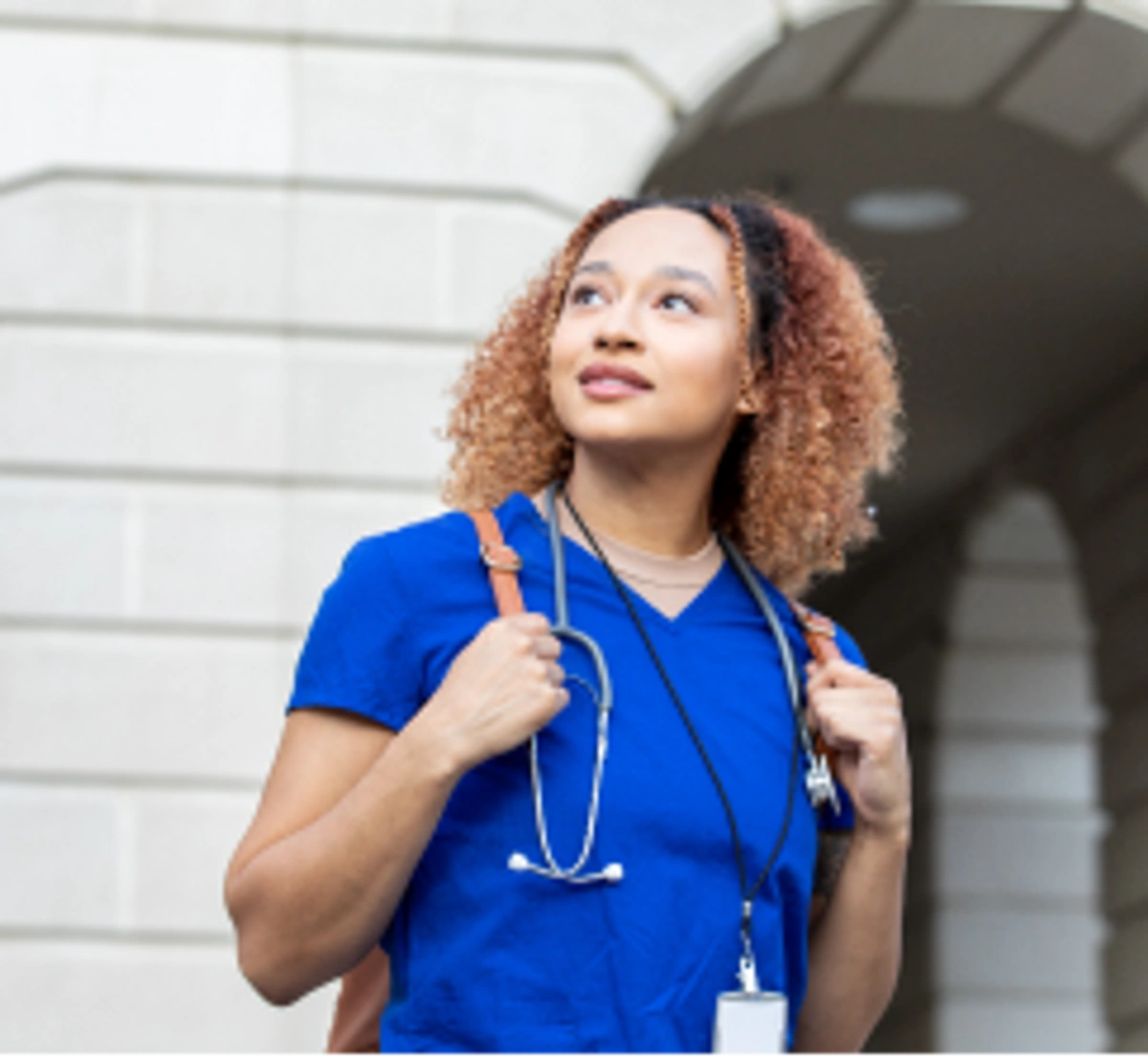 Find the best travel jobs