Nomad Health frequently asked questions

At Nomad Health, our goal is to remove every obstacle between clinicians and the bedside. Our unique job-search platform was built to give travel nurses and travel allied health professionals more control of their journey. Featuring robust search options, an advanced matching system, and expedited credentialing, our tools are there to make the process easier and faster. Like with any digital platform, we understand that there can be a learning curve, which is why we've compiled some resources for you to check out at any point of your Nomad experience.
Explore answers to some of our most frequently asked questions below. You'll find information on benefits, housing, our pay structure, and the Nomad mobile app. We want to make sure you have the tools to confidently navigate your travel journey.
Nomad Health benefits FAQs
Get the scoop on Nomad's benefits.
Nomad Health pay FAQs
Learn how and when you can expect to get paid by Nomad Health for your travel assignment.
Nomad Health housing FAQs
Discover how Nomad Health can help you with housing for your travel assignment.
Find your next travel nurse destination

Nomad Health app FAQs
Learn how to use the Nomad Health mobile app to find a travel job.
Nomad Health 401(k) FAQs
Learn about Nomad Health's 401(k) program and how to get the most out of it.
Looking for travel nurse or travel allied health jobs?

I am with Nomad and LOVE them...they really love feedback and are open to hearing what nurses need and want.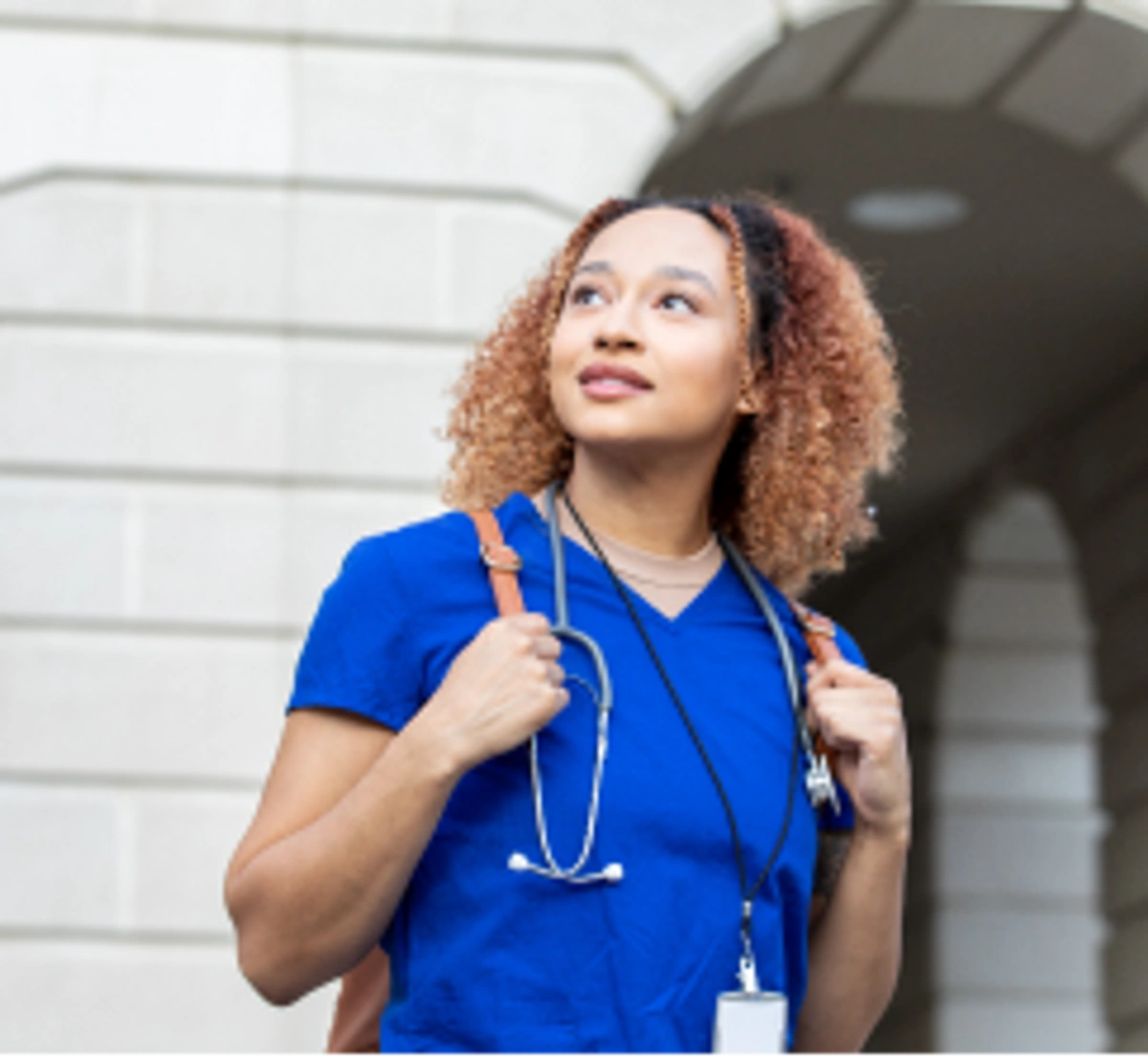 Find the best travel jobs