Travel licensure and certification frequently asked questions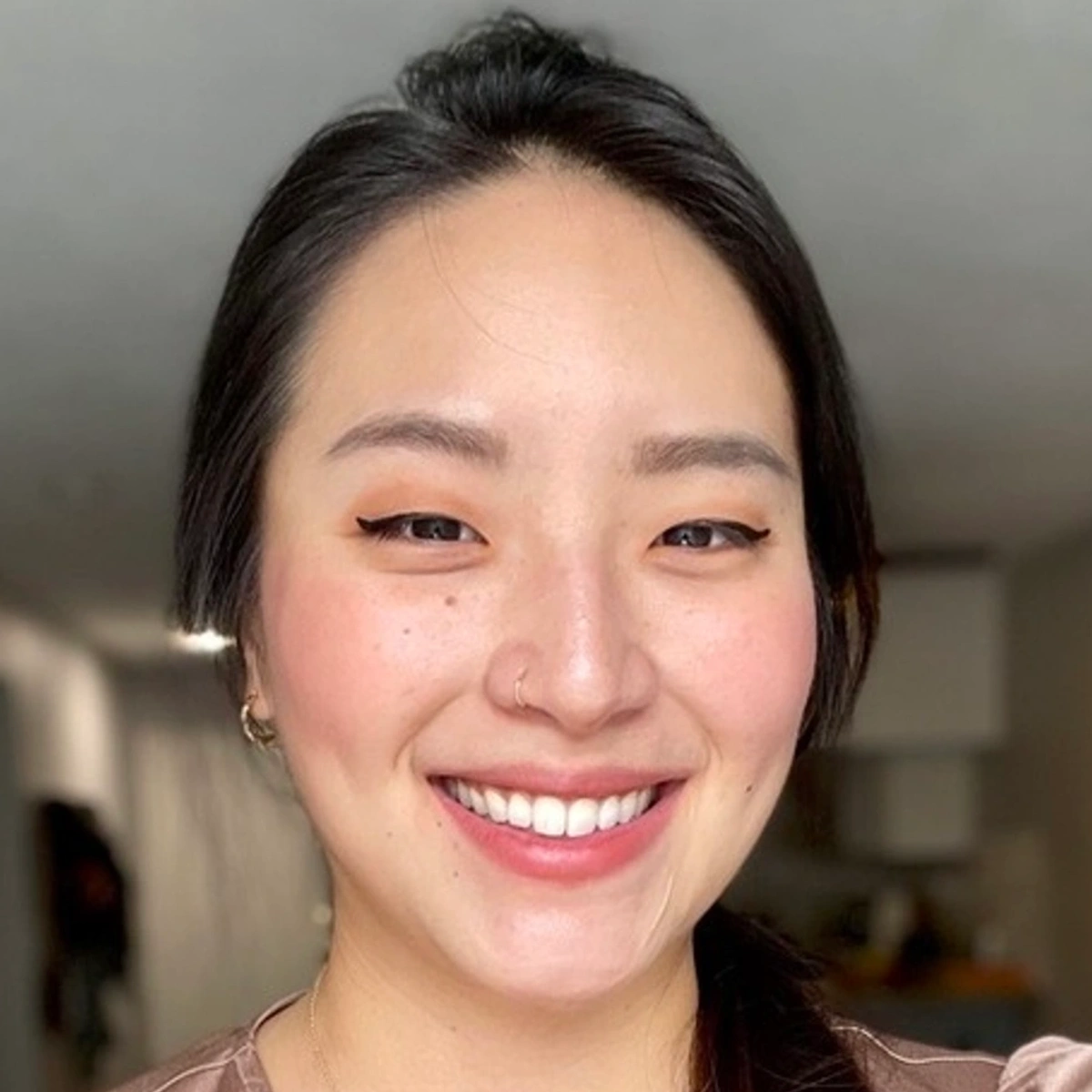 By:

Midge Lee, BSN, RN.

Updated:
September 3, 2023
Reading time:

5 min
Obtaining the proper licenses and certifications to start and maintain your travel healthcare career can be a daunting endeavor for both travel nurses and travel allied health professionals. Traveling healthcare workers must regularly navigate the different credentialing rules and requirements set by each profession, state, and facility. At Nomad, we recognize the challenges that come with travel licensing and credentialing in this otherwise rewarding career path—and we're dedicated to making this process as easy as possible. 
To help you stay up-to-date on the most recent licensing and certification requirements, we've launched in-depth guides by travel specialty. These guides are created to help you discover and prioritize which credentials will ultimately unlock new, exciting opportunities in your travel career. If you need a clear, detailed resource on all things licensing and credentialing, take a look below. And don't forget, Nomad offers reimbursement for select certifications within each profession. Be sure to reach out to a Nomad Navigator to learn more.
Travel nurse certifications and licenses
Travel nurses can obtain essential credentials such as single-state RN licenses, compact licenses, and certifications like Basic Life Support (BLS). These travel nurse certifications can increase pay, unlock new career opportunities, and create a seamless transition for taking travel nurse jobs between states and different specializations.
Travel medical laboratory certifications and licenses
The travel medical lab tech career covers a variety of lab specialties like virology, chemistry, microbiology, hematology, histology, and blood bank. Travel lab techs can obtain certifications like the Medical Laboratory Technician (MLT) from top industry organizations like the American Society for Clinical Pathology (ASCP), the American Association of Bioanalysts (AAB), or the American Medical Technologists (AMT).
Travel occupational therapist certifications and licenses
Travel occupational therapists can become certified by passing the Occupational Therapist Registered (OTR) with the National Board for Certification in Occupational Therapy (NBCOT), the industry gold standard for occupational therapists. 
Travel physical therapist certifications and licenses
Travel physical therapists can enjoy working in a variety of clinical settings by obtaining a Doctor of Physical Therapy (DPT) degree at a Commission on Accreditation in Physical Therapy Education (CAPTE) credentialed school. With these credientials, travel physical therapists can work in geriatrics, lymphedema, cardiovascular, neurology, sports medicine, women's health, and more.
Travel radiology tech certifications and licenses
Travel radiology techs can be certified by the the American Registry of Radiologic Technologists (ARRT) to work in a wide range of specialties such as computed tomography (CT), magnetic resonance imaging (MRI), interventional radiology (IR), and cath lab.
Travel respiratory therapist certifications and licenses
Travel respiratory therapists can obtain certifications like Registered Respiratory Therapist (RRT) from the National Board for Respiratory Care (NBRC). These certifications allow travel respiratory therapists work with different populations such as adult ICU, neonatal ICU (NICU), sleep disorders, and asthma care.
Travel speech language pathologist certifications and licenses
Travel SLP's should obtain the Certificate of Clinical Competence in Speech-Language Pathology (CCC-SLP) issued by American Speech-Language-Hearing Association (ASHA) to take their skills across the country.
Travel surgical tech certifications and licenses
Travel surgical techs can obtain top industry certifications for specialties like the Certified Surgical Technologist (CST) from the National Board of Surgical Technology and Surgical Assisting (NBSTSA) or the Tech in Surgery (TS-C) with the National Center for Competency Testing (NCCT). Obtaining these certifications allows travel sugrical techs to enjoy working in a wide range of clinical settings such as cardiac, neuro/spine, orthopedics, plastics, pediatrics, and more.
Travel ultrasound tech certifications and licenses
Travel ultrasound techs can obtain top industry certifications in specialties like the Registered Diagnostic Medical Sonographer (RDMS) from the American Registry for Diagnostic Medical Sonography (ARDMS). These certifications allow travel ultrasound techs specialize in different areas such as abdominal, adult cardiac sonography, pediatric cardiac sonography, breast, obstetrics, and vascular.
Looking for travel nurse or travel allied health jobs?

I am with Nomad and LOVE them...they really love feedback and are open to hearing what nurses need and want.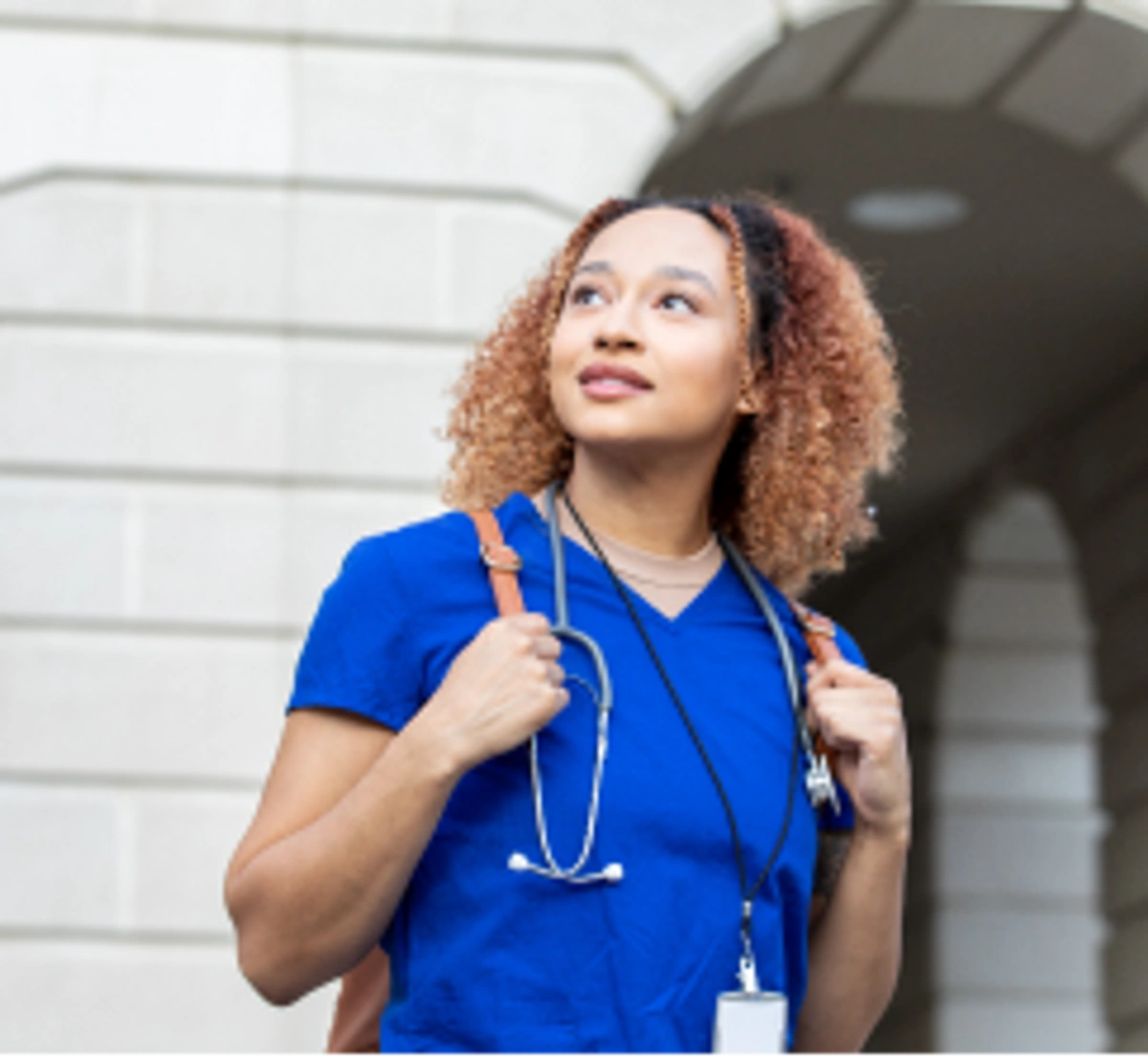 Find the best travel jobs

Author profile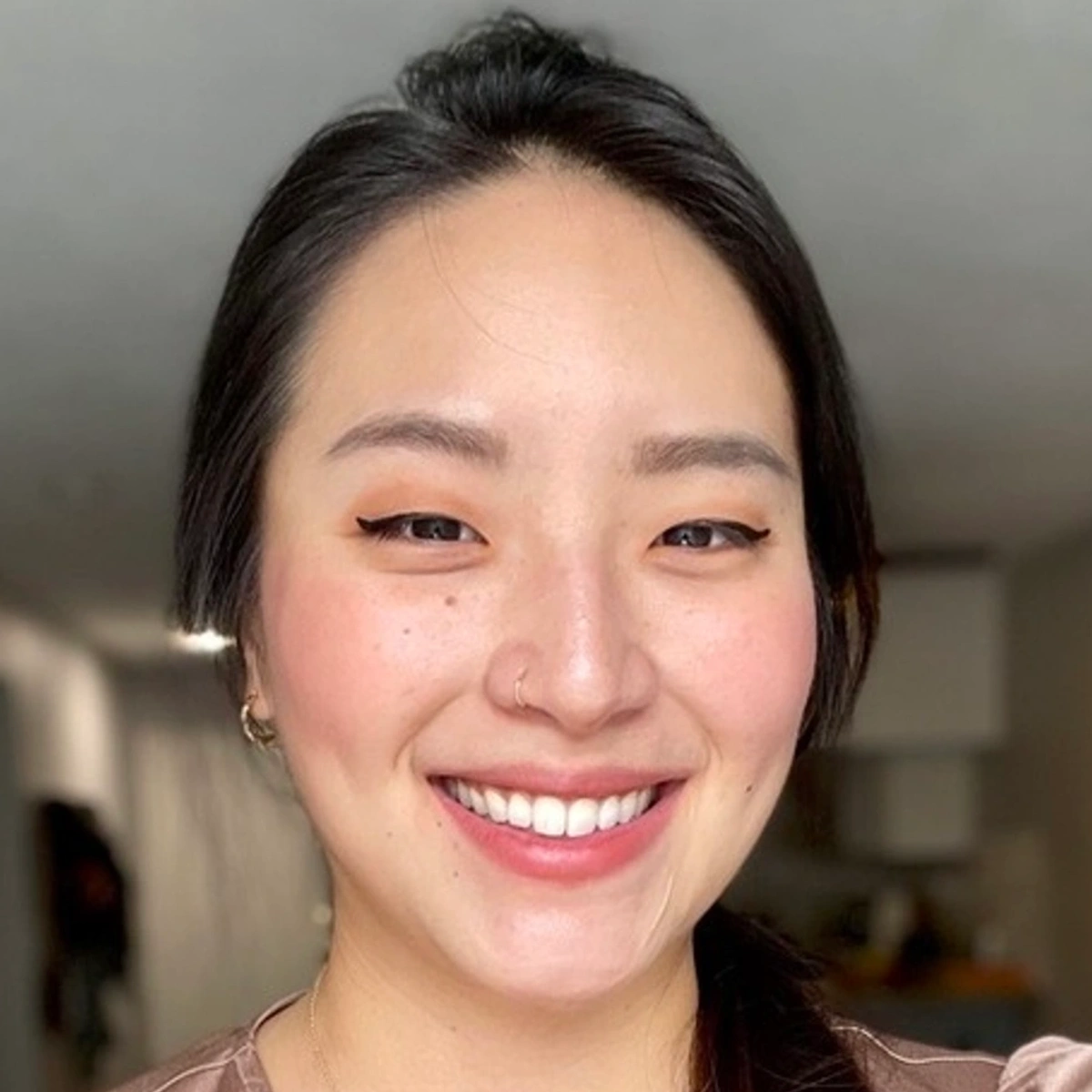 Midge Lee, BSN, RN.

Midge is a registered nurse with eight years of clinical experience in ER, ICU, and home health. After travel nursing for a couple of years, she transitioned from the bedside to writing full-time. She's passionate about diversity and trauma-informed care and will write hospital haikus if you ask nicely. Currently, she's an SEO content writer at Nomad Health.

Published: Sep. 6, 2023
Modified: Sep. 3, 2023