Travel medical laboratory frequently asked questions

Travel medical laboratory techs handle and process vital patient specimens and labwork to help diagnose medical conditions. With Nomad, we offer travel lab jobs in a variety of specialties that cover everything from medical lab techs (MLT) to histotechnologists. Travel medical lab techs continue to be in high demand due to staffing shortages across the country, making it a favorable career opportunity for clinicians looking to increase their salary, develop new skills, and explore cities nationwide.
At Nomad, we're committed to removing obstacles for our travel medical lab clinicians so they can thrive personally and professionally. One way we've done this is to create extensive FAQs that are built for both newer and experienced travel lab techs alike. We know questions can arise at any point, so we hope these resources can shed light on topics such as the differences between a lab technician and a technologist, the basics of traveling, or how to obtain certifications and licenses. Whether you're simply curious or are looking to jumpstart your medical lab travel career, we recommend checking out the FAQs below.
Learn more about travel medical lab careers

I am with Nomad and LOVE them...they really love feedback and are open to hearing what nurses need and want.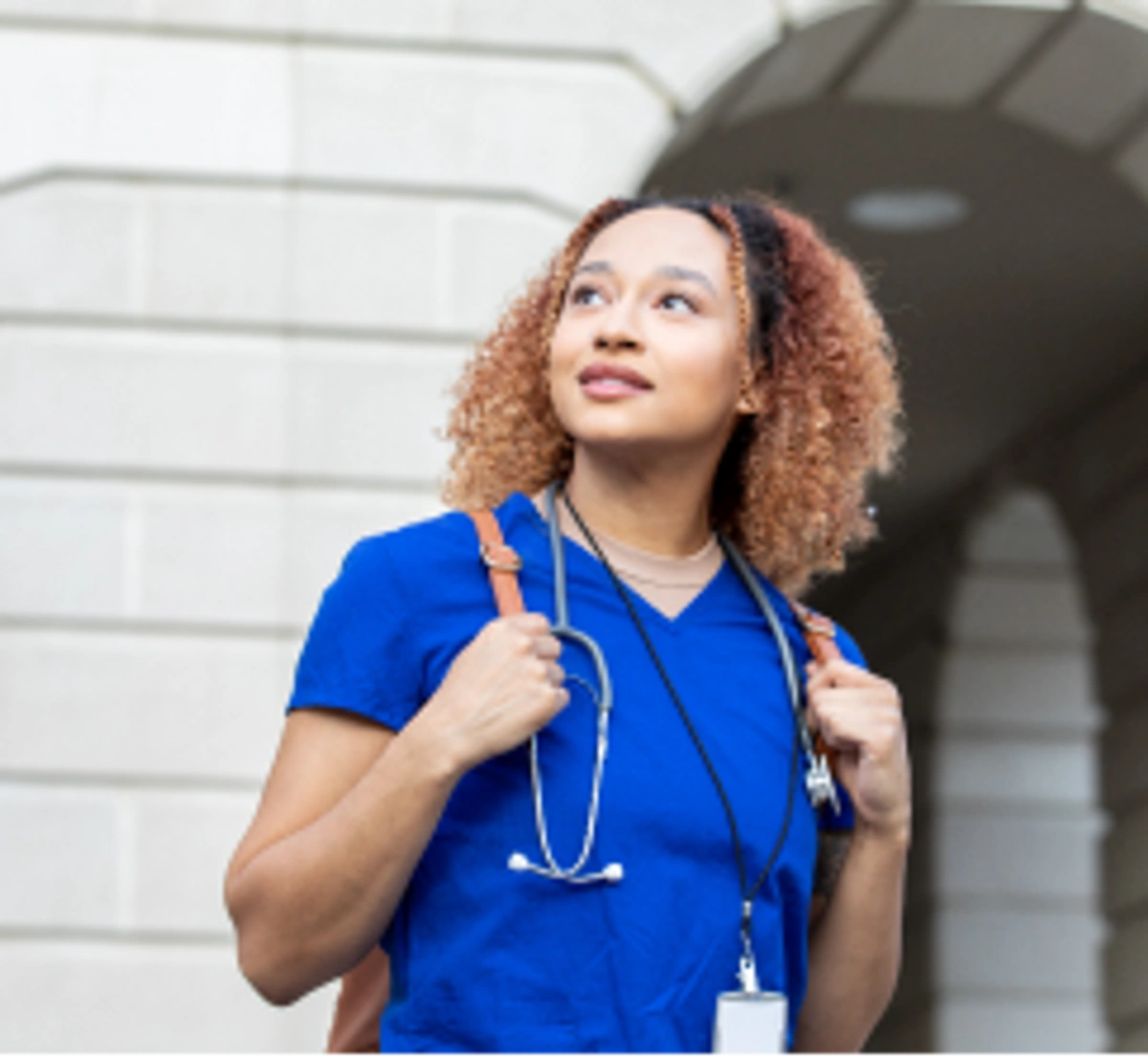 Find the best travel jobs