How-to guides for healthcare travelers

At Nomad Health, we understand the unique challenges and opportunities that come with traveling as a healthcare worker, and we're dedicated to helping you thrive in this rewarding profession. With our how-to guides, we have the answers to your questions—whether you're a seasoned travel nurse looking to level up your skills, or you're just beginning your allied health travel career. 
From mastering the art of securing the best travel assignments, to navigating license and certification requirements across states, our guides will empower you at every step of your travel journey. So take advantage of our resources designed exclusively for travel clinicians, and immerse yourself in a world of knowledge and support. Together, we hope to make your healthcare travel career into an adventure that works for both your personal and professional goals.
How to become a travel nurse
Ready to become a travel nurse? Our travel nurse how-to guides has you covered! Discover the essential steps to kickstarting your career in travel nursing—from meeting educational requirements and obtaining licensure, to honing your skills in diverse healthcare settings. 
Join Nomad's travel nurse community

Sign Up
How to file taxes as a travel nurse
Unravel the complexities of filing taxes as a travel nurse. Our expert guide includes advice for filing in multiple states, understanding travel nurse tax deductions, and optimizing tax benefits. Discover time-saving tips to keep your financial records organized throughout your assignments. 
How to negotiate travel nurse pay
Get expert advice on how to negotiate travel nurse pay. Our how-to guide will show you how to research pay rates, advocate for yourself, and discuss contract terms and compensation with different healthcare facilities.
How to get travel nurse certifications
Explore all the different certifications for travel nurses including specialty-related credentials. Learn about the requirements, renewals, and exams related to obtaining credentials needed by travel nurses. Plus, learn which travel nurse credentials can help you stand out in the job market.
Looking for travel nurse or travel allied health jobs?

I am with Nomad and LOVE them...they really love feedback and are open to hearing what nurses need and want.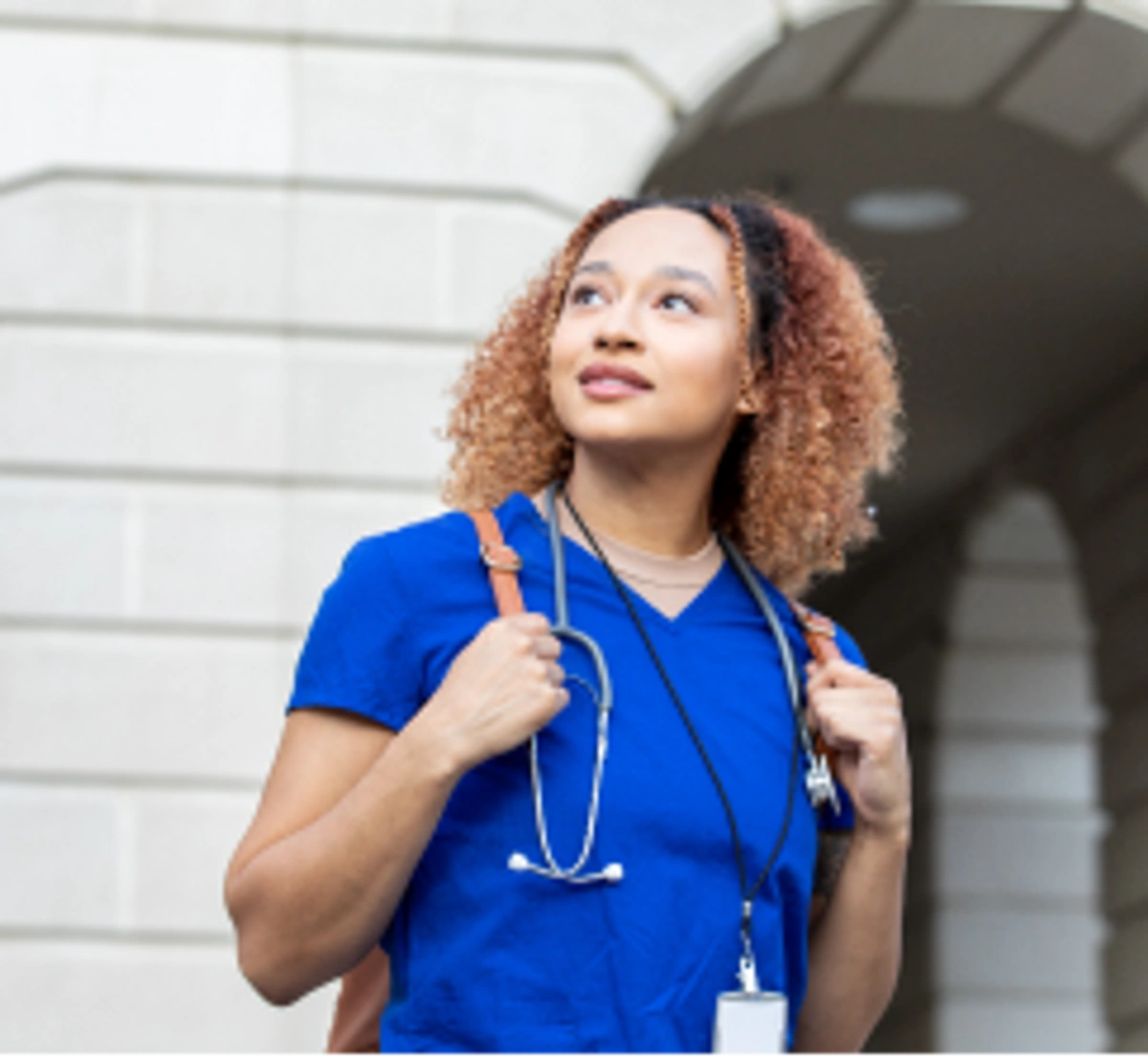 Find the best travel jobs