Frequently asked questions

Getting started at Nomad

Nomad Health is a job marketplace for travel nurses and travel allied health professionals. We believe that every act of care is an opportunity for progress, so we've built a platform to help you reach your personal, professional, and financial goals faster. Our dynamic digital application process streamlines the search and hiring processes, and our support team members, called Nomad Navigators, provide live clinical support throughout each of your assignments.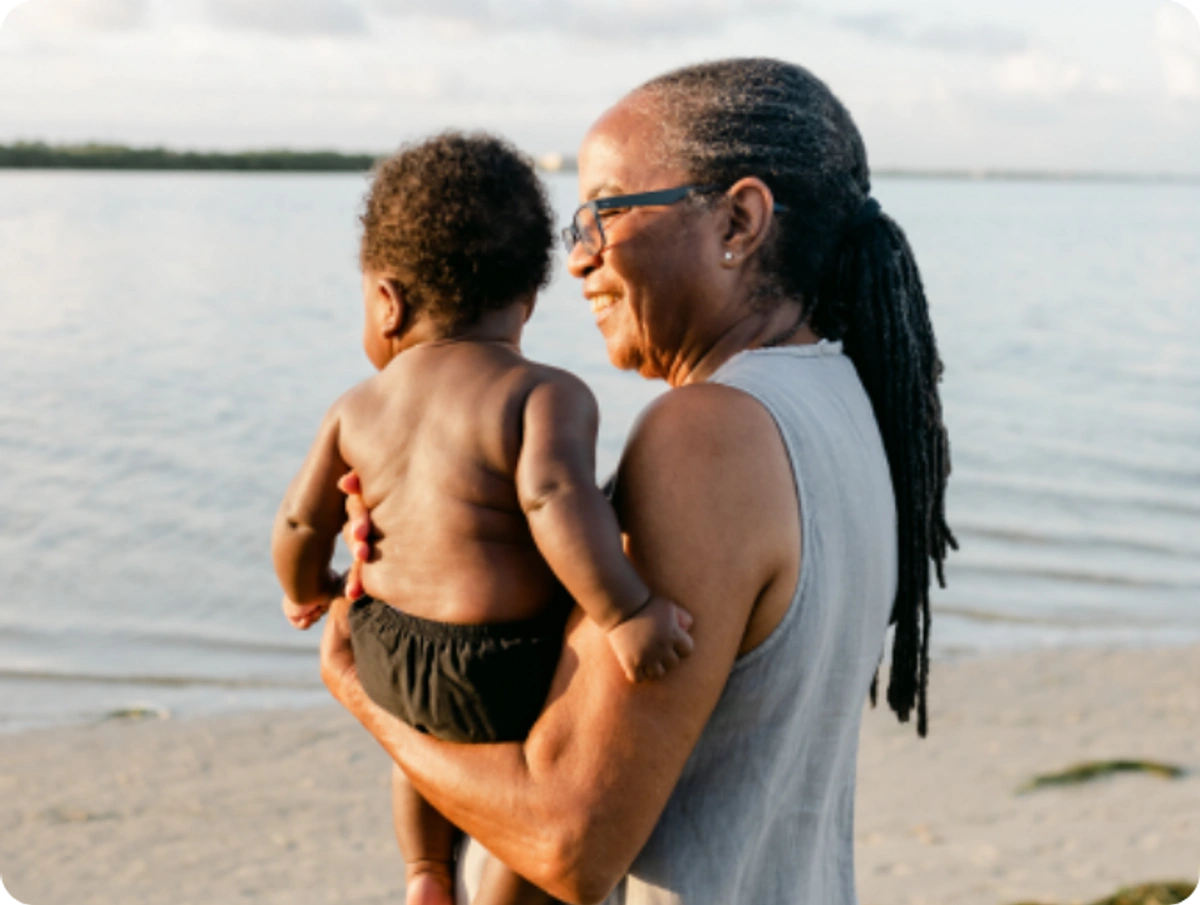 Why Nomad
Nomad Health FAQs
Find answers to the most common questions travelers ask about Nomad Health.
Insurance benefits
Nomad Health offers their travelers a competitive benefits package.
Pay day information
See when you can expect to get paid and learn how to set up your secure payment account.
Mobile app
Download the Nomad Health app for free on your Apple or Android device.
401(k) program
Learn about Nomad Health's 401(k) benefit offering for travelers.
Travel housing
Discover how Nomad Health can help you find travel housing for your next assignment
Career FAQs
Travel nurse careers
Read common questions and answers about working as a travel nurse with Nomad Health
Travel allied health careers
Read common questions and answers about careers in allied health travel.
Knowledge Base
Browse Nomad Health's essential resources for healthcare travelers including travel guides, licenses, and information about facilities.
How-To Guides
Browse our collection of how-to guides on topics like applying to travel jobs or negotiating pay.
Licensure and Certification
Discover licenses and certifications that can help accelerate your career and earning potential.
COVID-19
Learn the latest information and updates on COVID-19 that may impact healthcare travelers.
Salary Data
Find the latest salary information for traveling healthcare jobs.
Facilities
See what you need to know about facilities before taking a travel job.
How it works

A dynamic digital process
with a
human touch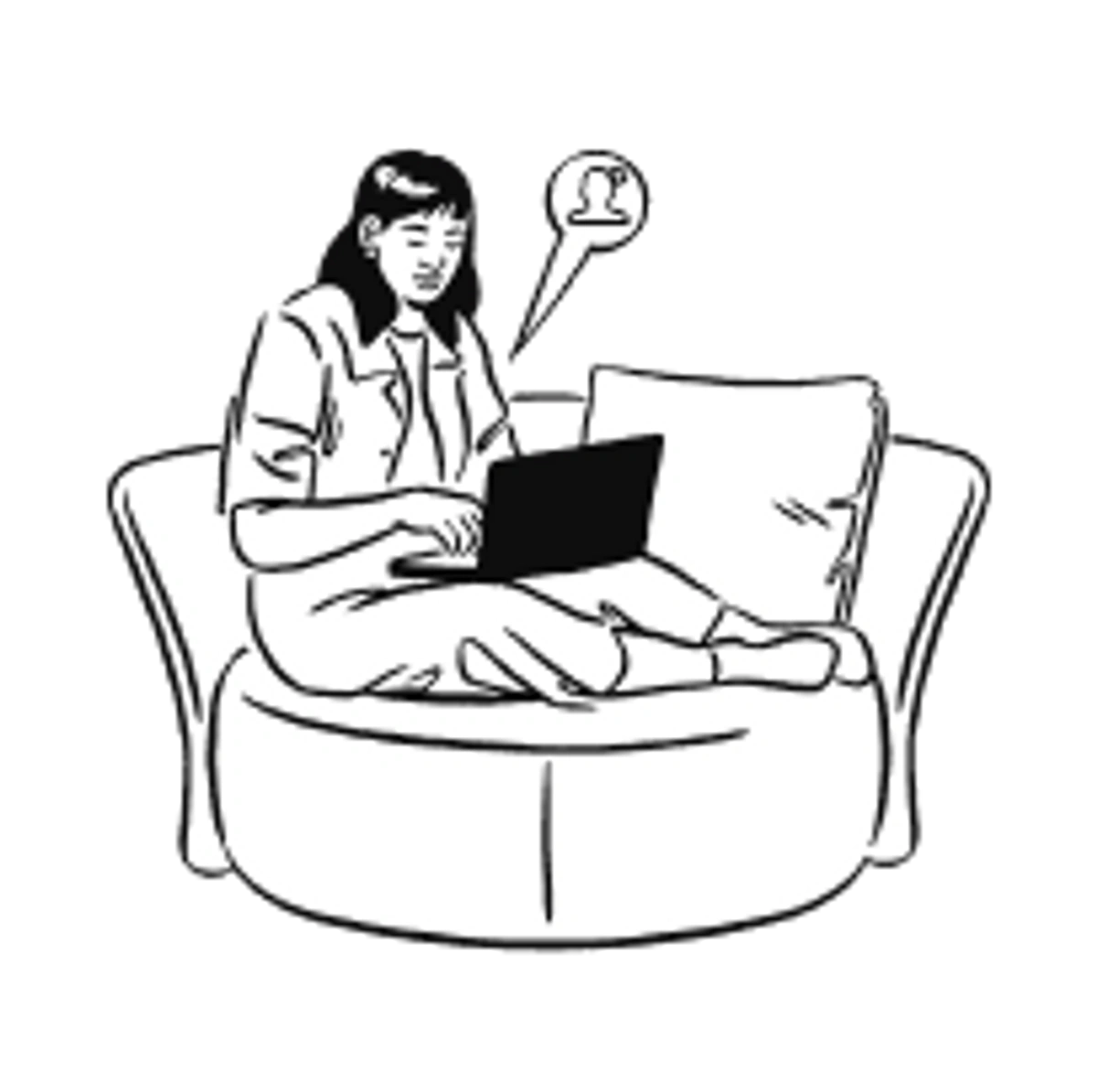 Build a profile

Start your Nomad journey by joining and building a profile. The more complete your profile is, the quicker you can apply for jobs.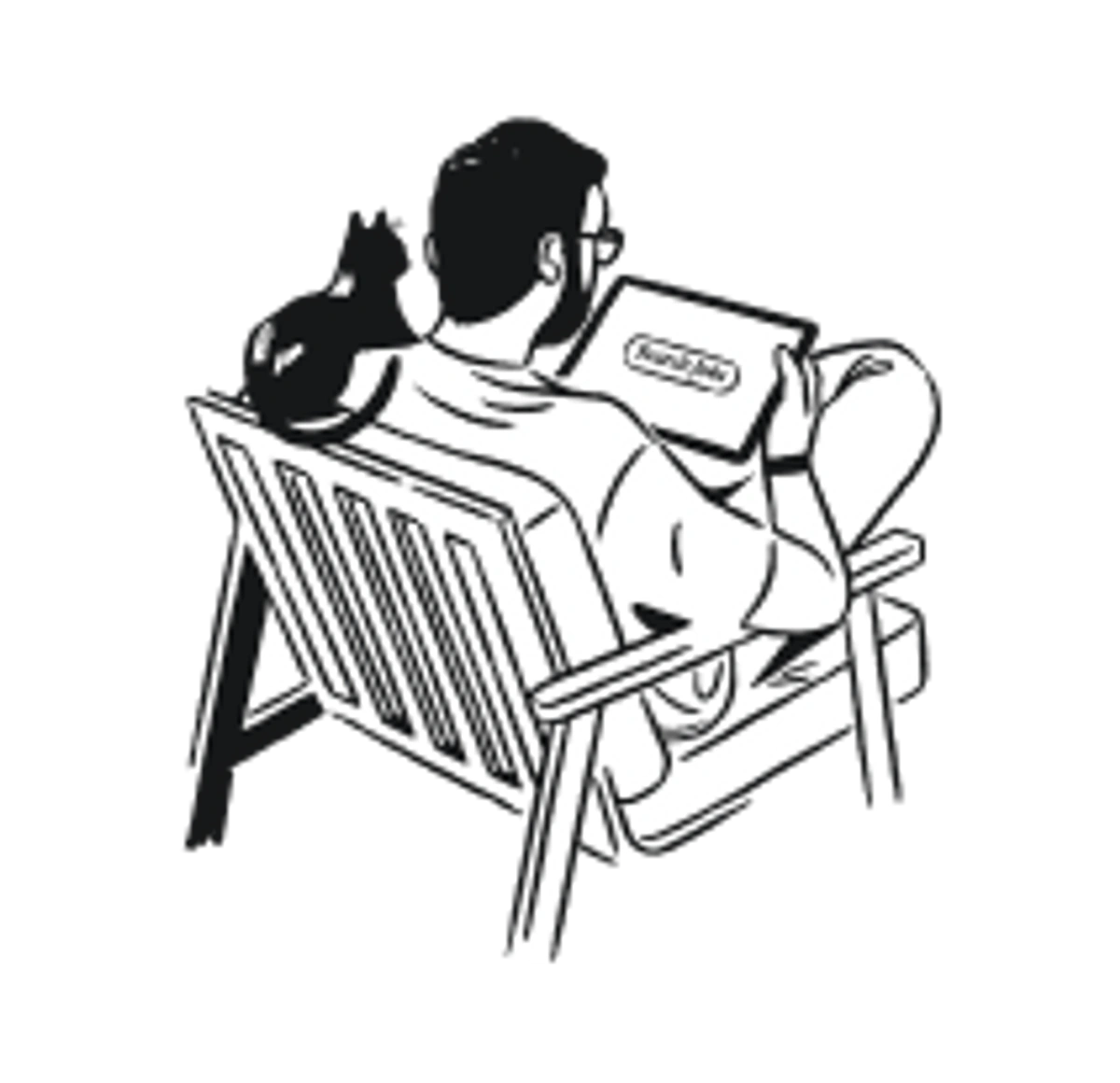 Search and apply

Discover exciting jobs that match your financial, personal, and professional goals, and then apply for the ones you want in as little as one click.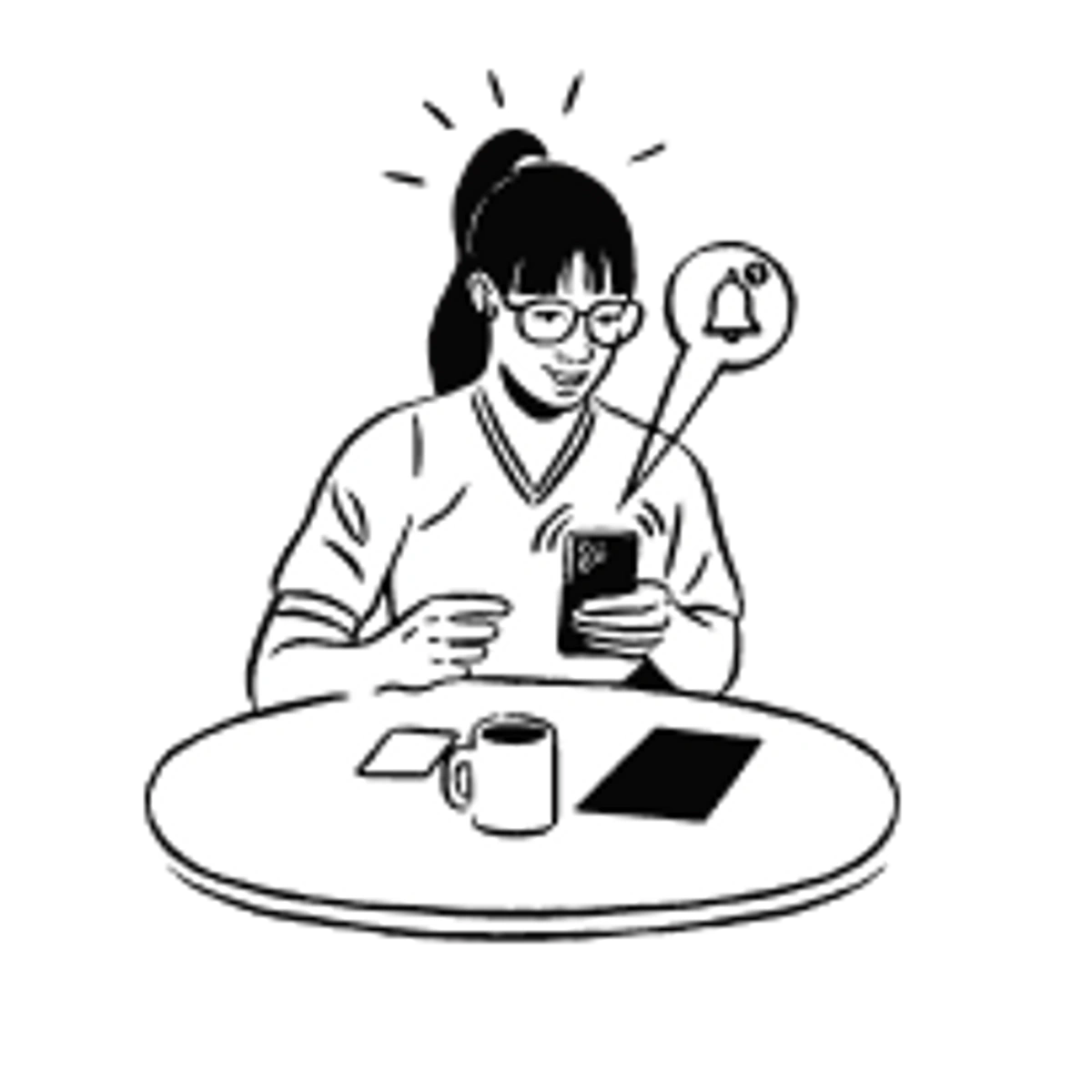 Accept an offer

When you receive an offer, an experienced Nomad Navigator will walk you through credentialing and any next steps.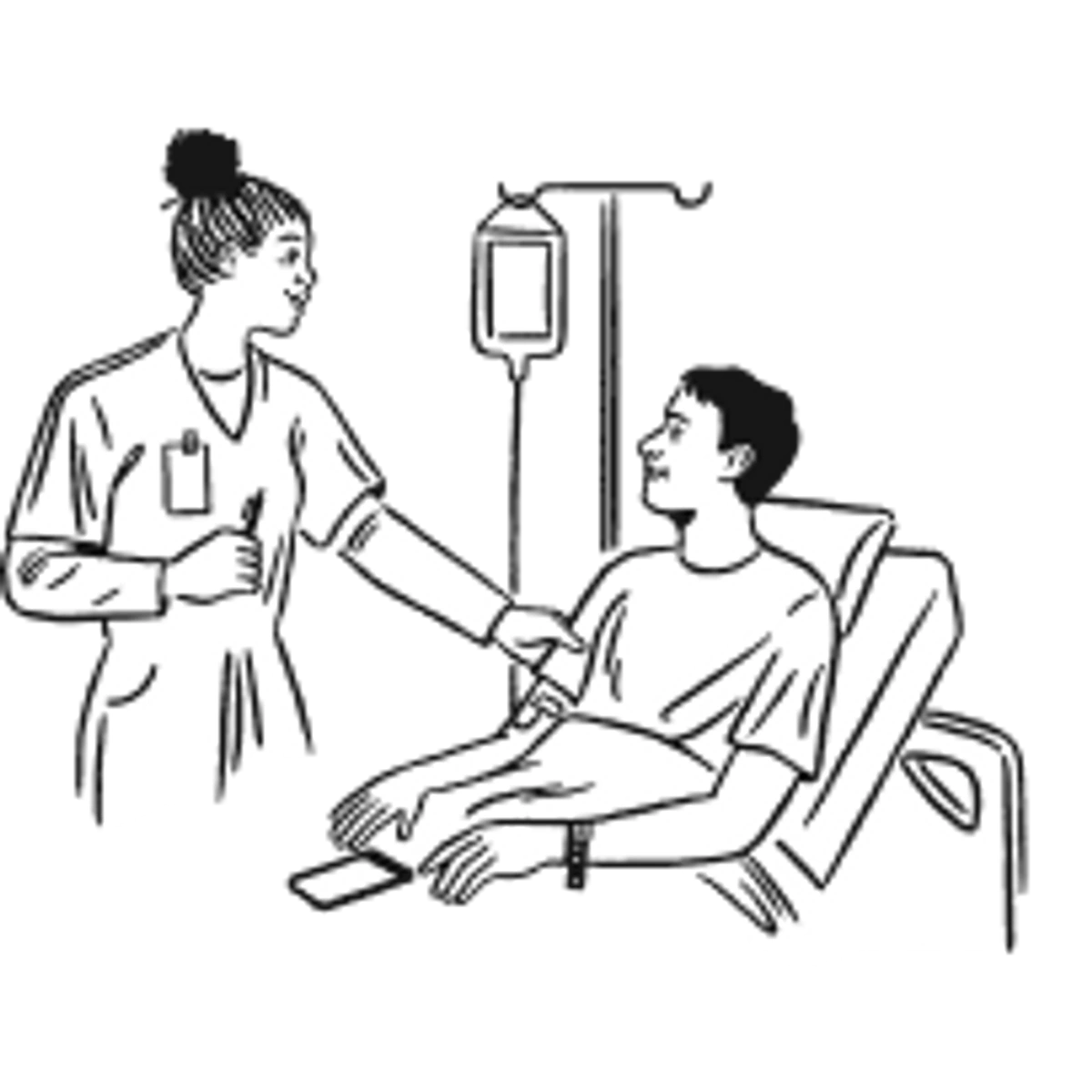 Start seeing patients

Make your move and get started. We'll be there to support you throughout your entire clinical experience.