Contact us

Let's get in touch.

Our team is ready to answer any questions you may have before starting your Nomad adventure. We look forward to hearing from you, and equipping you with solutions built for you and your travel healthcare career goals.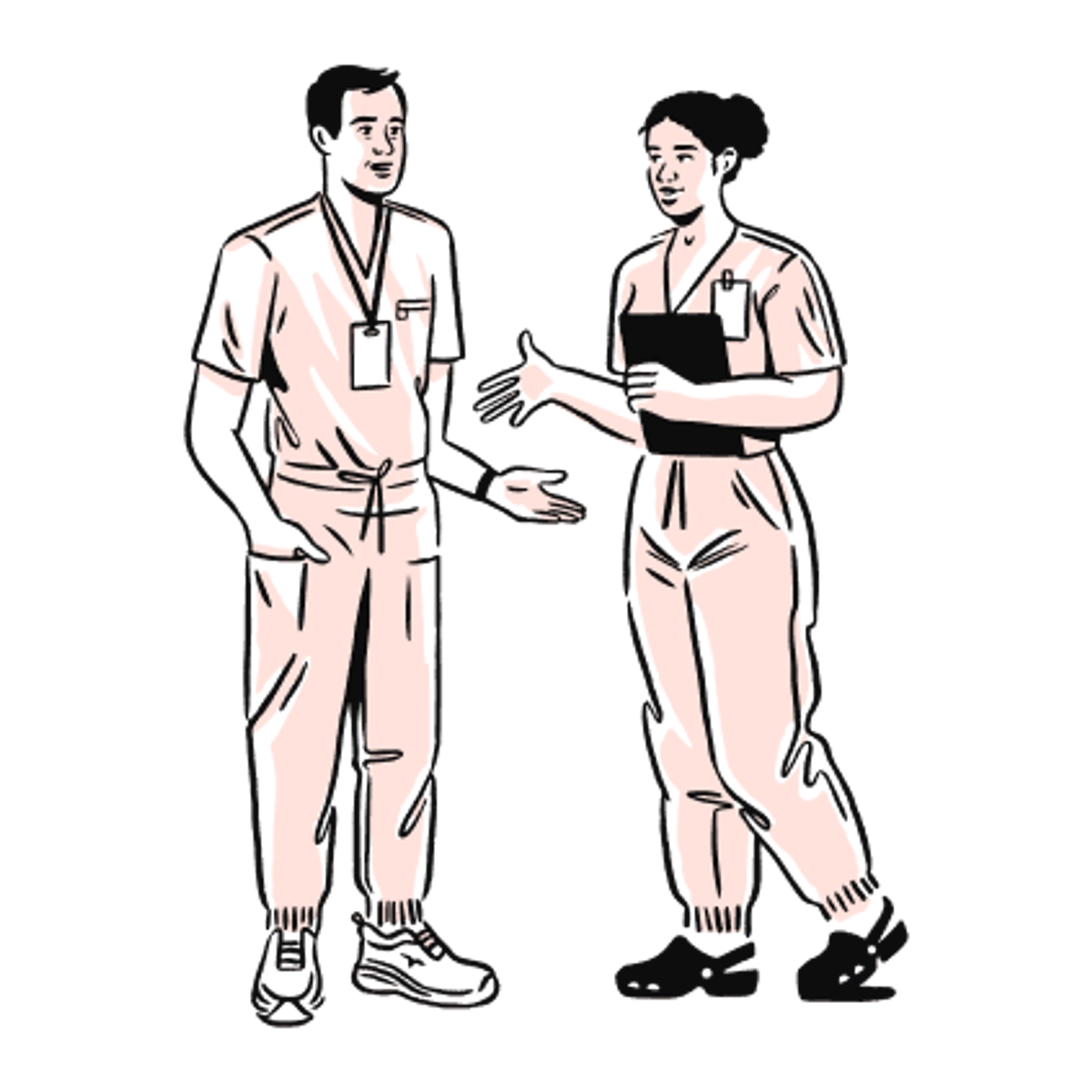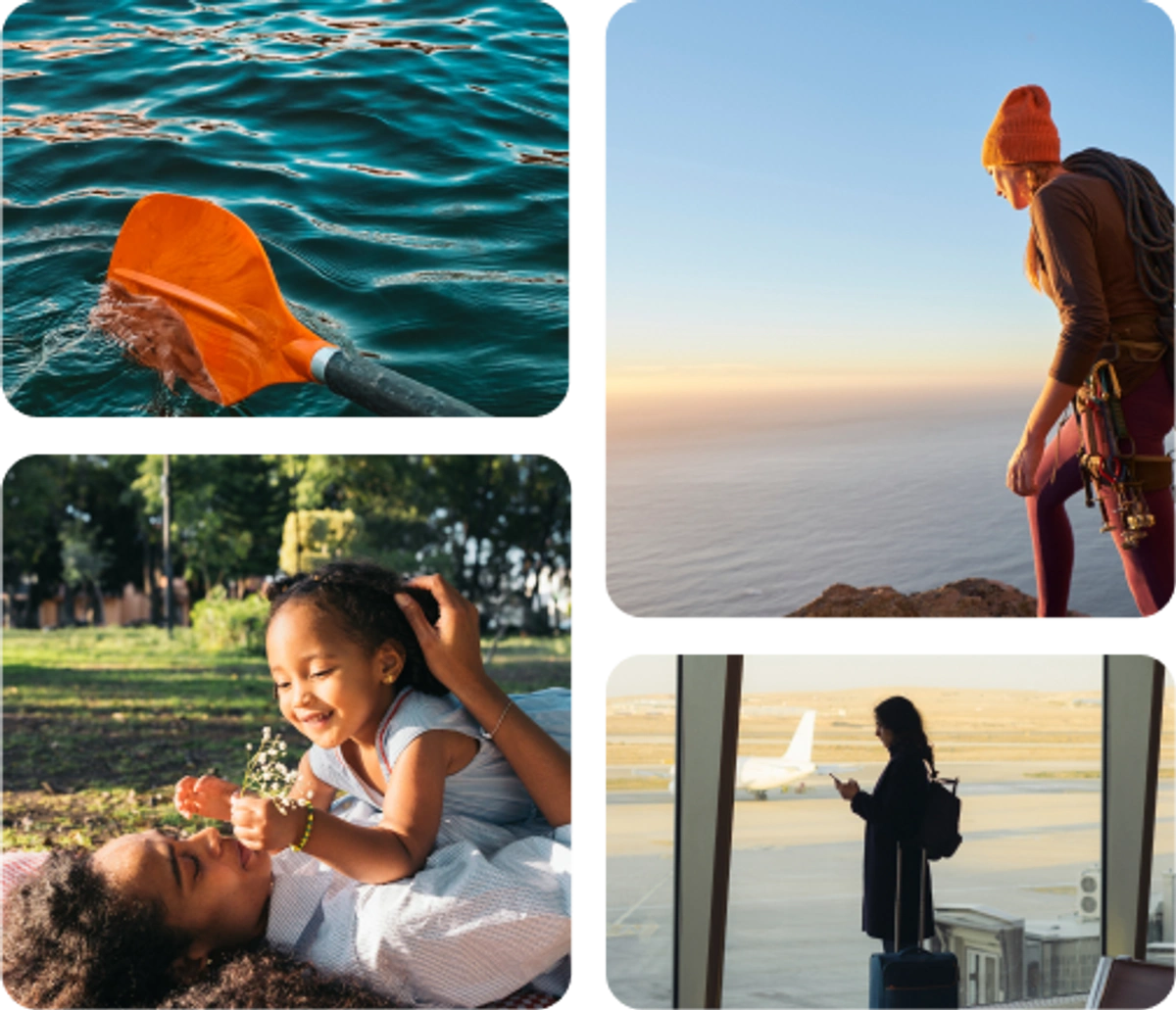 Let the journey begin

You're one step closer to the healthcare career you want. By using our unique digital platform, we can easily connect you to incredible facilities that need expert travel clinicians.
Let Nomad be your ticket to exploring new cities, gaining valuable work experience, and reaching life-changing financial goals. Our team is here to offer support wherever you need it, from job applications to on-the-job clinical questions.
How it works

A dynamic digital process
with a
human touch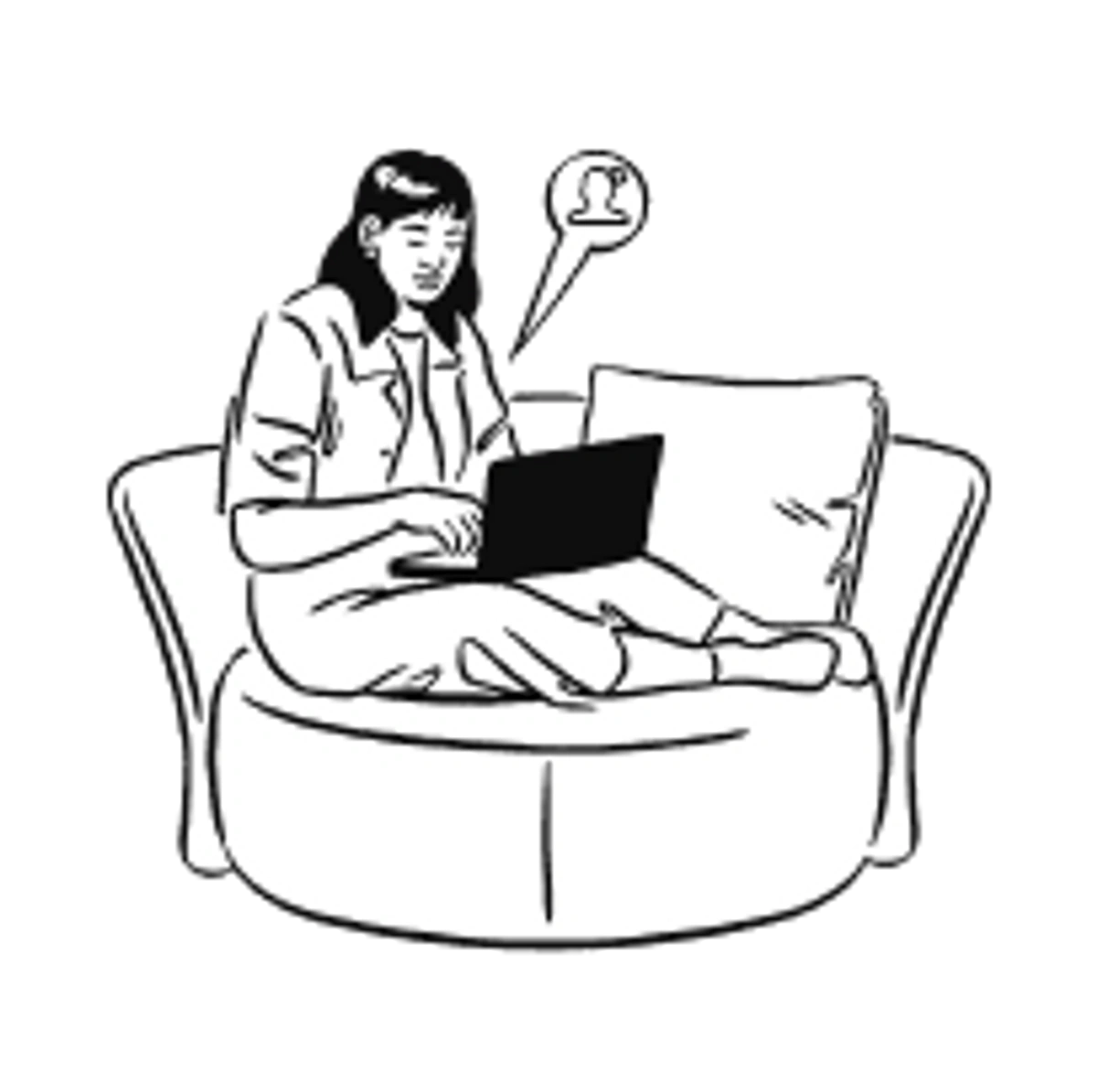 Build a profile

Start your Nomad journey by joining and building a profile. The more complete your profile is, the quicker you can apply for jobs.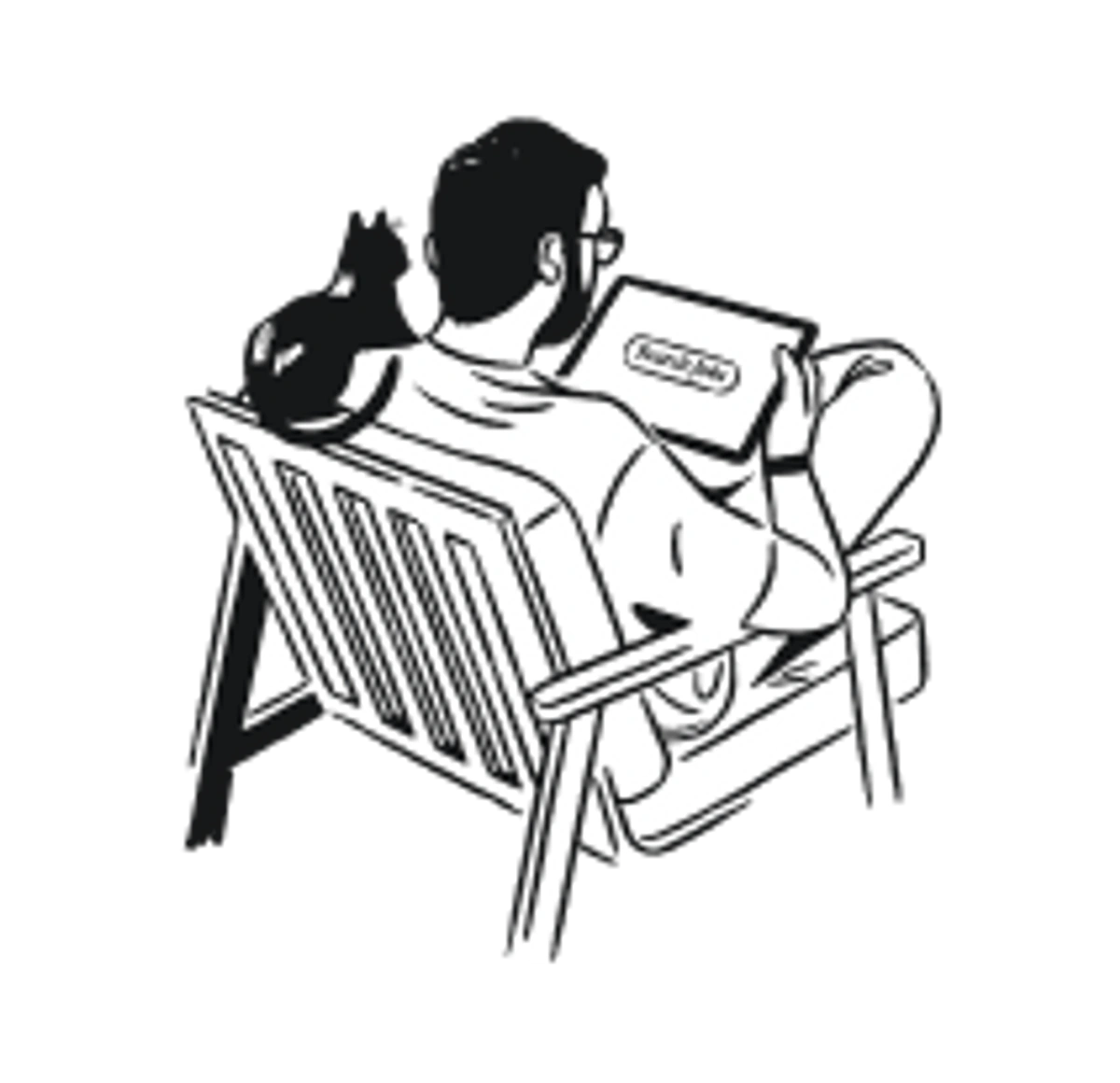 Search and apply

Discover exciting jobs that match your financial, personal, and professional goals, and then apply for the ones you want in as little as one click.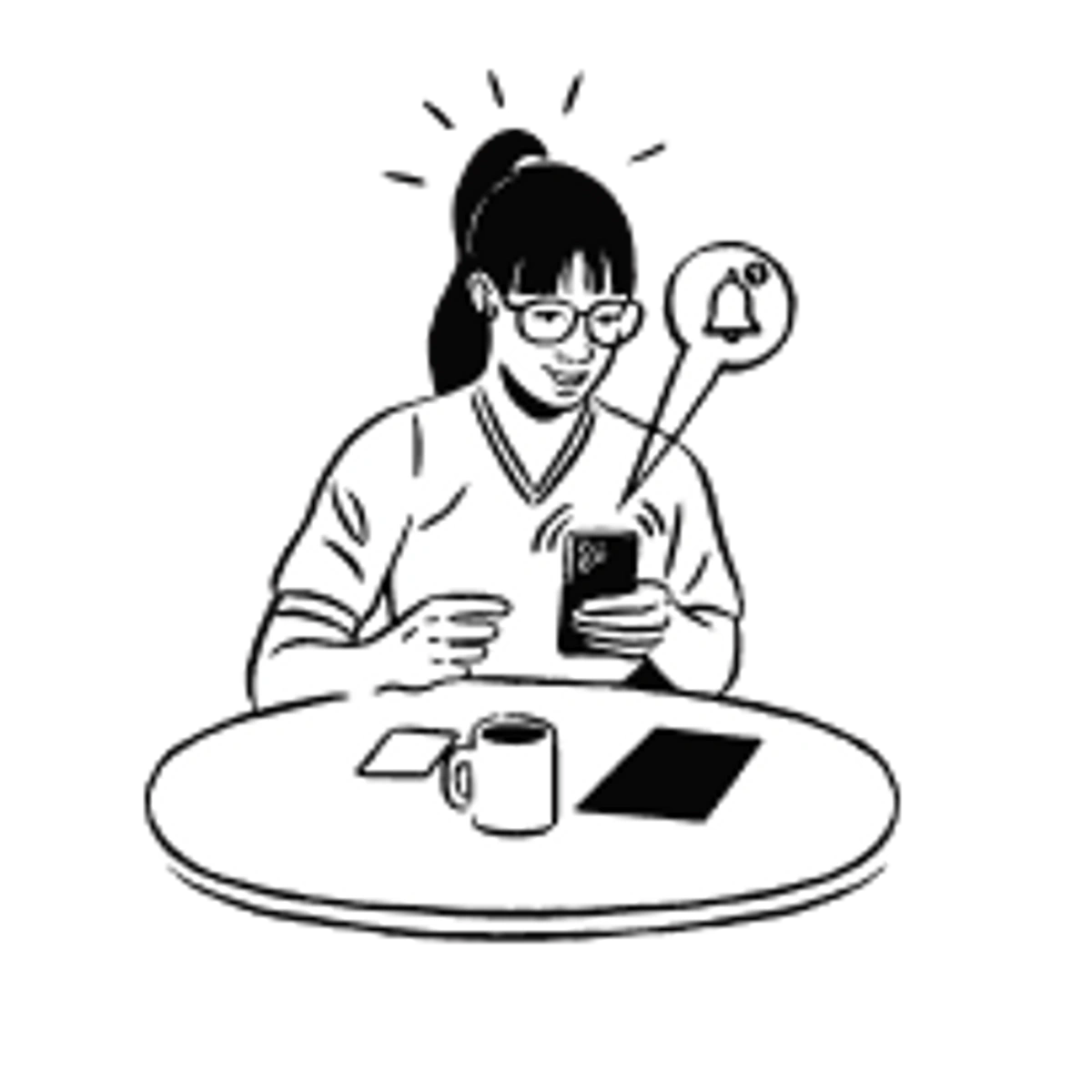 Accept an offer

When you receive an offer, an experienced Nomad Navigator will walk you through credentialing and any next steps.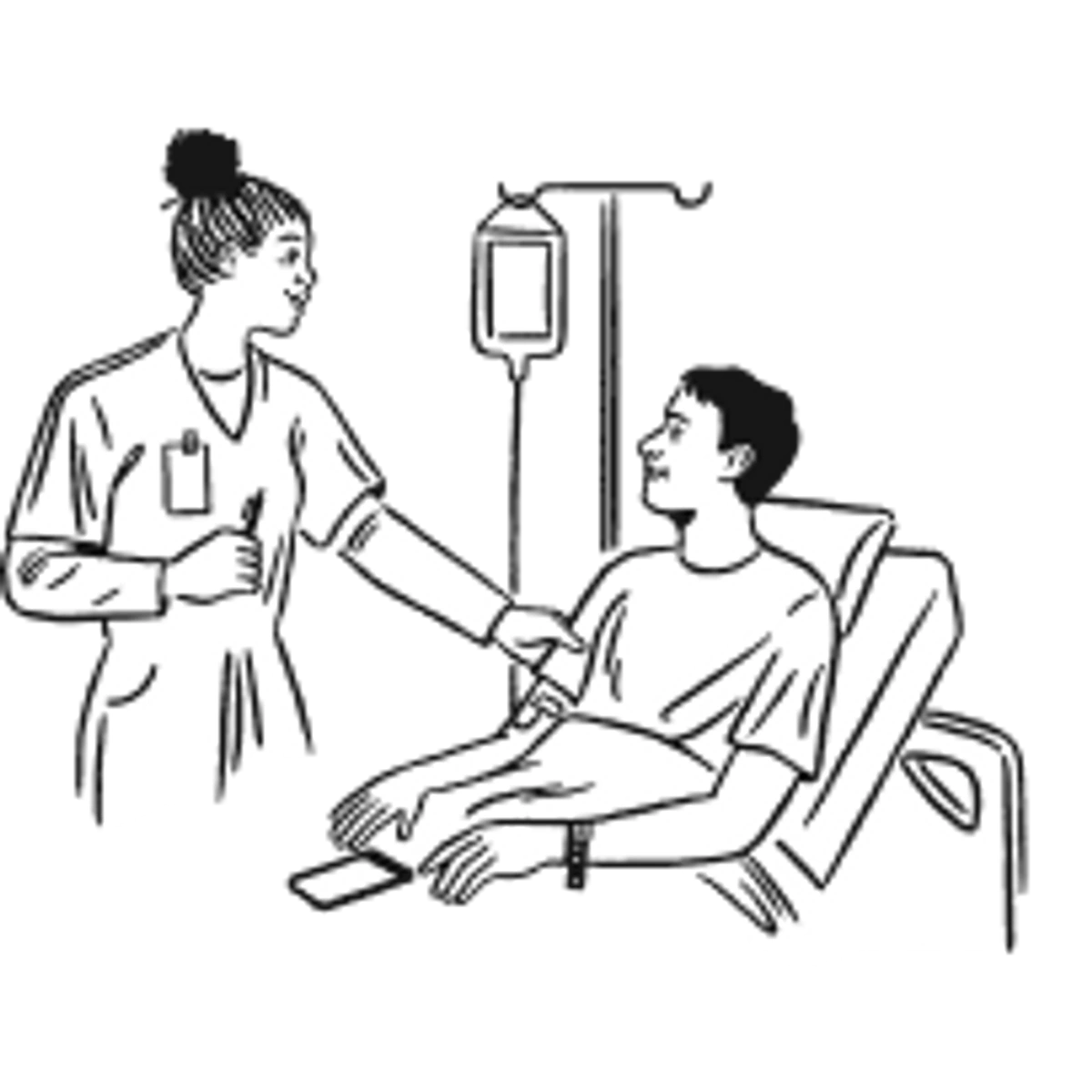 Start seeing patients

Make your move and get started. We'll be there to support you throughout your entire clinical experience.
Frequently asked questions