Corporate careers

Help us solve the healthcare staffing shortage

We want to help our providers help their patients in sustainable ways. To do so, we've put together a team of the best and brightest in the healthcare industry. Join us as we create an innovative company like no other, and take on some of the biggest challenges facing care systems today.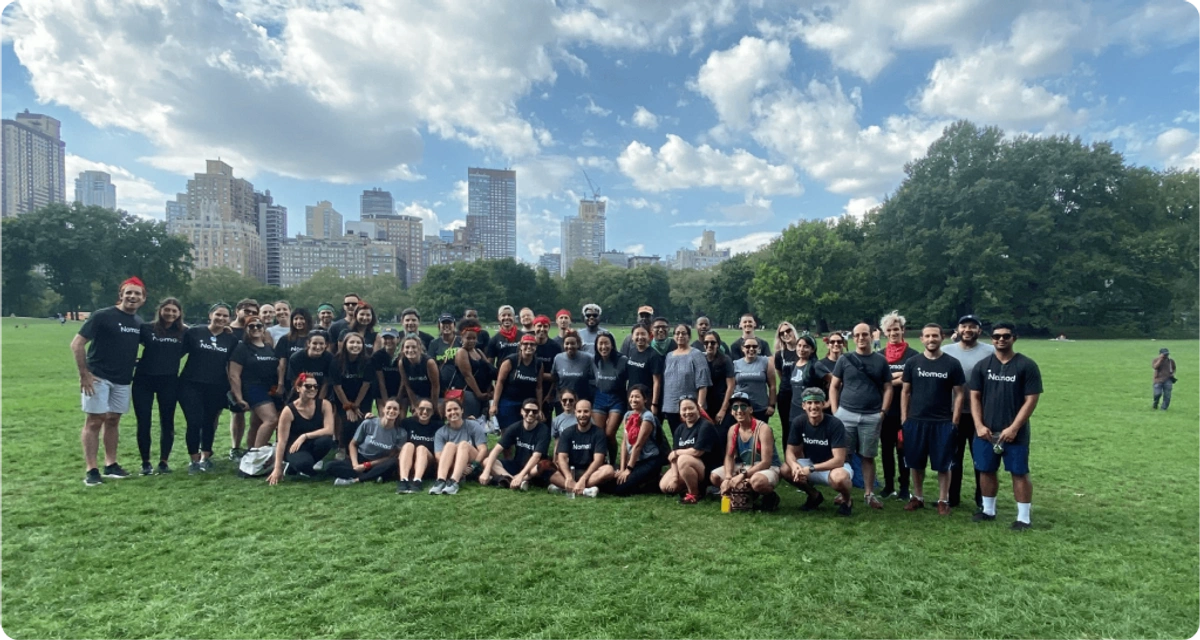 America's Most Loved
Workplaces in 2021 ⁠Newseek
Best Places to Work in NYC 2023 ⁠Built in NYC
America's Best Startup Employer 2021 and 2022 ⁠Forbes
Testimonials

See what our team has to say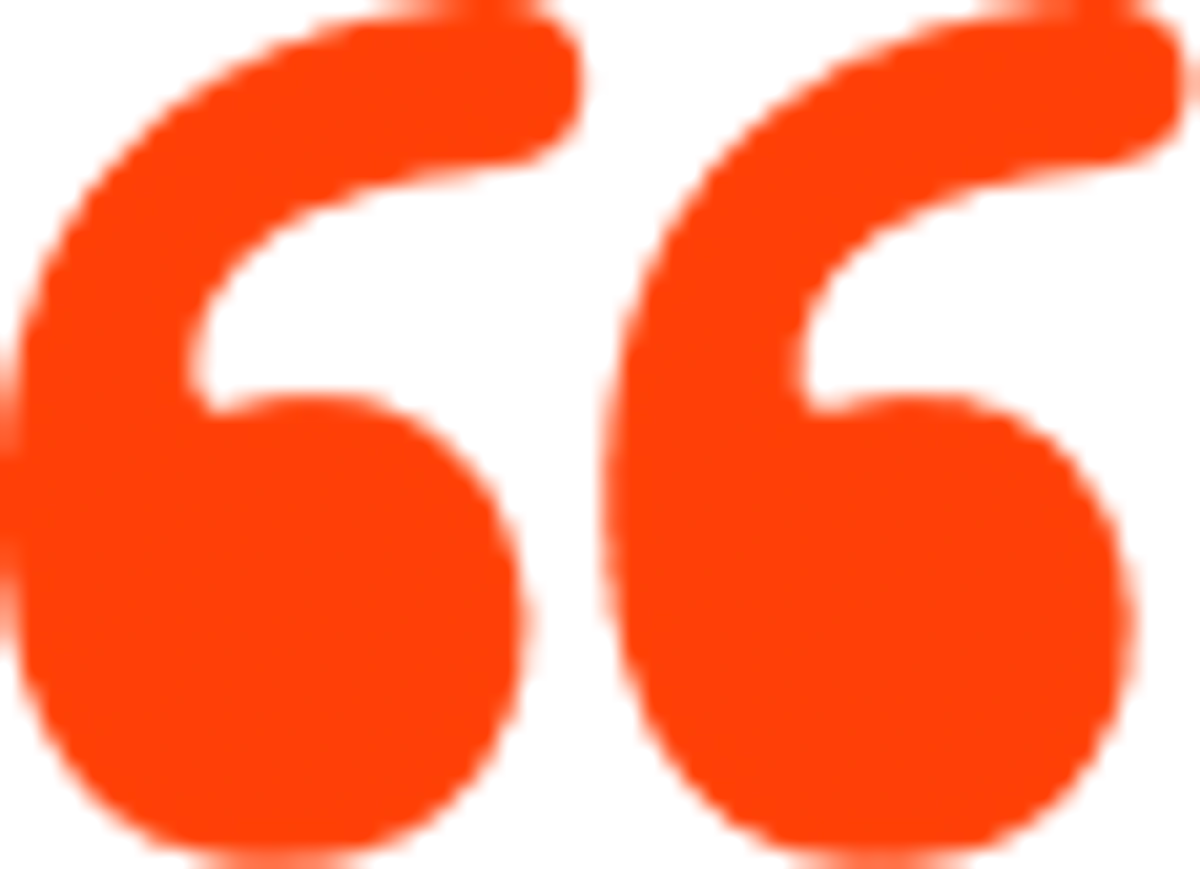 Working at Nomad is highly rewarding thanks to the positive culture of self growth, empathy, and united goals.
Sunny Singh ⁠Senior Software Engineer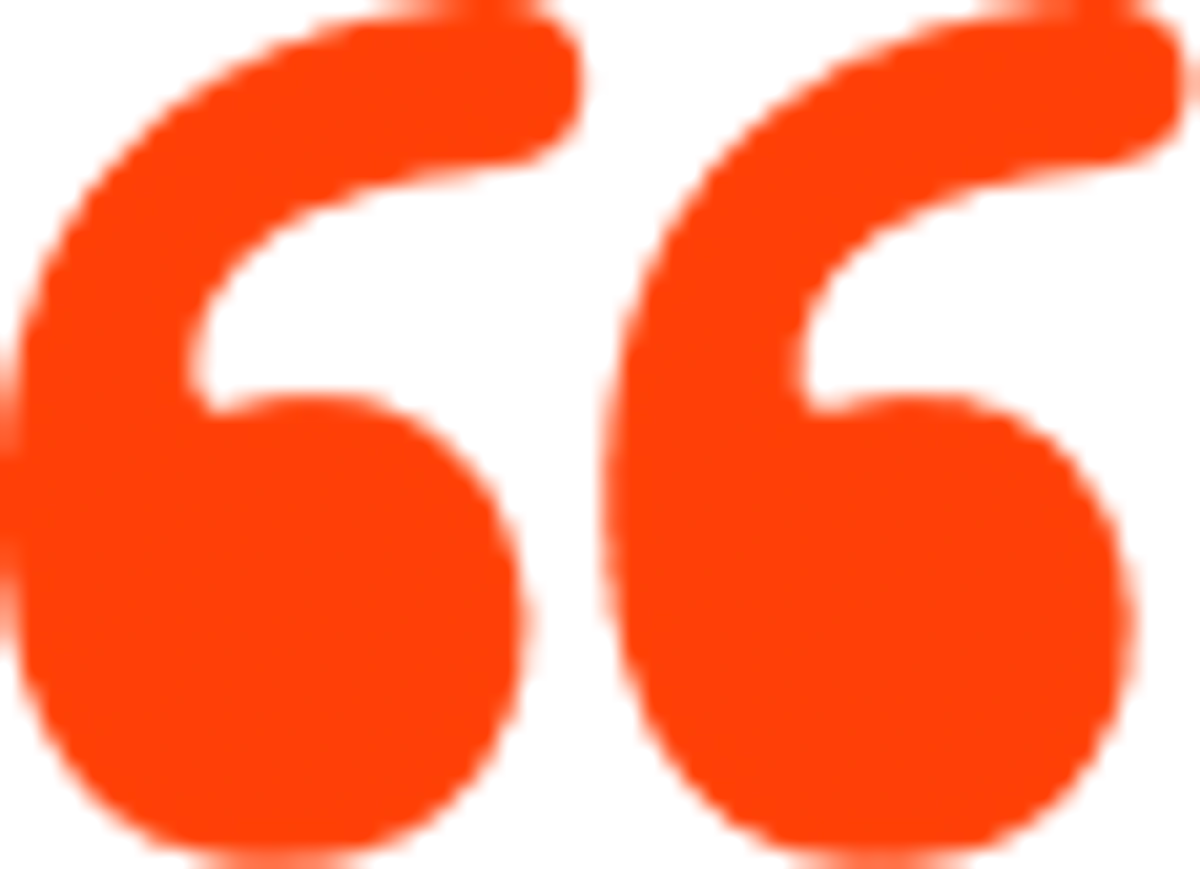 From day one, Nomad trusts me with impactful projects and supports me with immensely knowledgeable mentors and brilliant team members.
Chloe Wang ⁠Associate Product Manager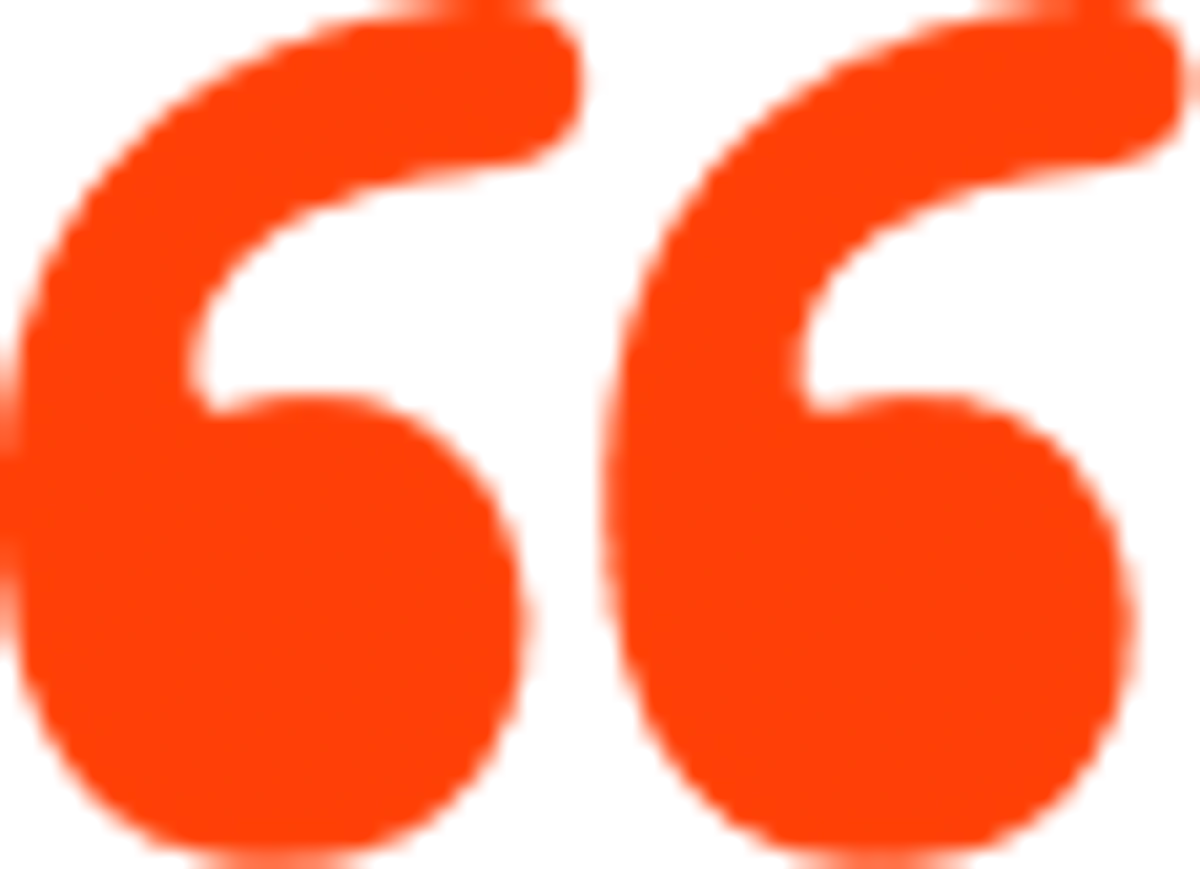 I feel empowered to learn, grow, and take on amazing new opportunities at Nomad while being supported by both my team and upper management.
Claire Lurie ⁠Operations Analyst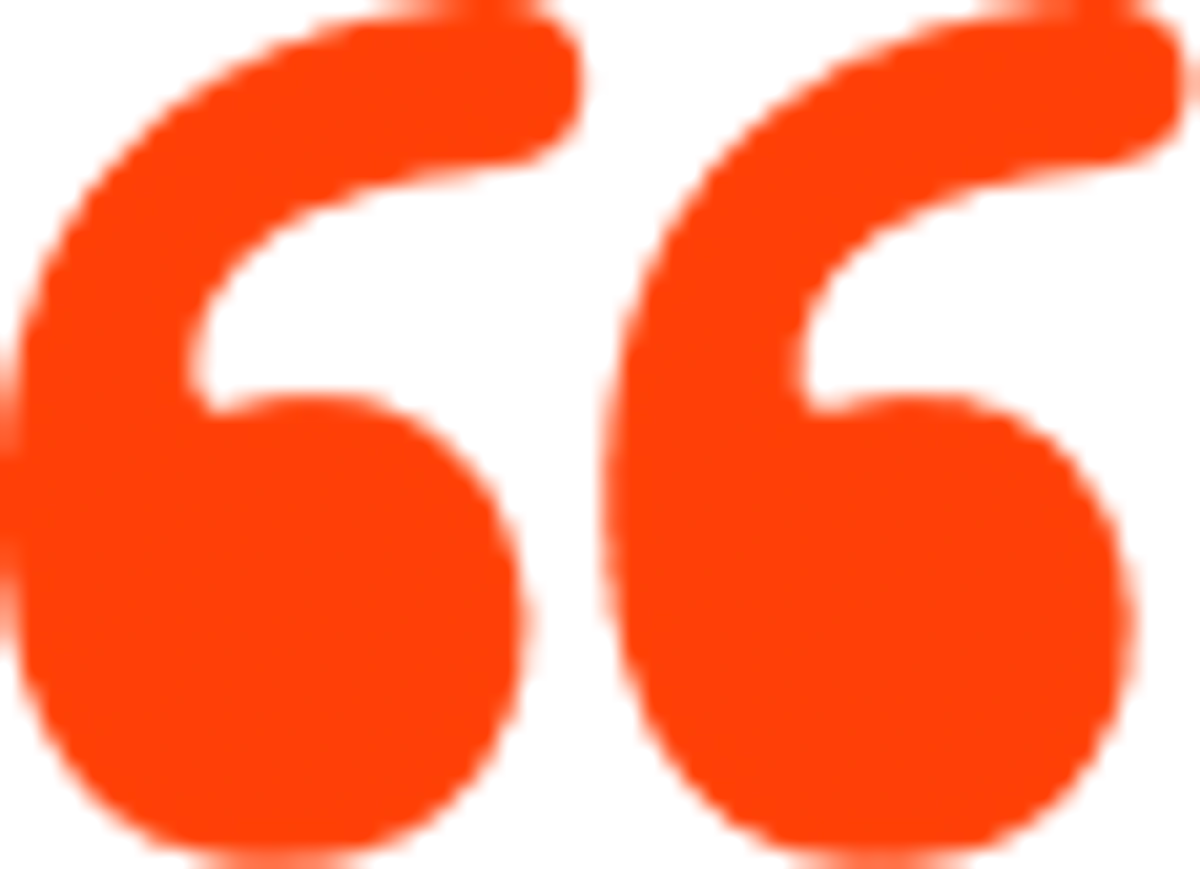 The passion that everyone has makes me excited to come to work each day - it's so rewarding to have a direct impact on getting clinicians to the front lines.
Manisha ⁠Operations Manager, TOA
Our core values

The values that define us

Provide care
Service to others is at the heart of everything we do. We are driven by compassion for providers, their patients, and the people we work alongside.
Build trust
Trust is essential to our relationships and our work. We value integrity, transparency, collaboration, and respect. We never deceive or mask the truth.
Be different
We set out to create an innovative healthcare company like no other, which requires unique perspectives. We cherish diversity and different points of view.
Dream big
We are incredibly passionate about creating a better future for healthcare, and aspire to be extraordinary at everything we do. Diligence, ambition, and unrelenting desire to innovate define us.
Deliver results
We set goals and deliver results efficiently, both as a team and as individuals. We require accountability in exchange for autonomy and independence.
Benefits that
keep you covered
Being in the healthcare industry, we know how important work-life balance is, which is why we've built our benefits to support your professional, financial, and wellness goals.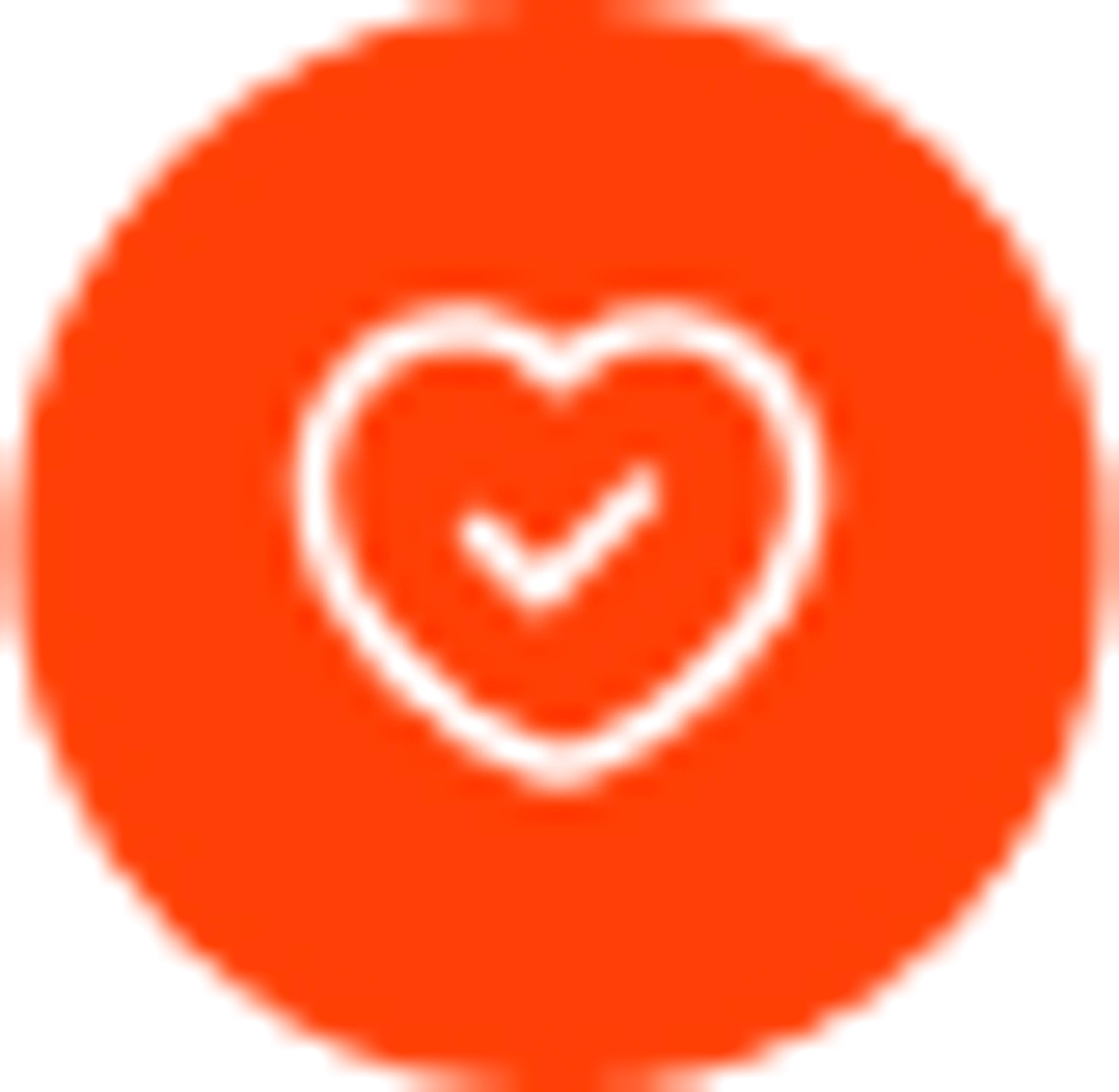 Health, dental, and vision coverage

Comprehensive plans, including 100% employer-sponsored medical coverage, as well as FSA/HSA. Choose the plan that works for you.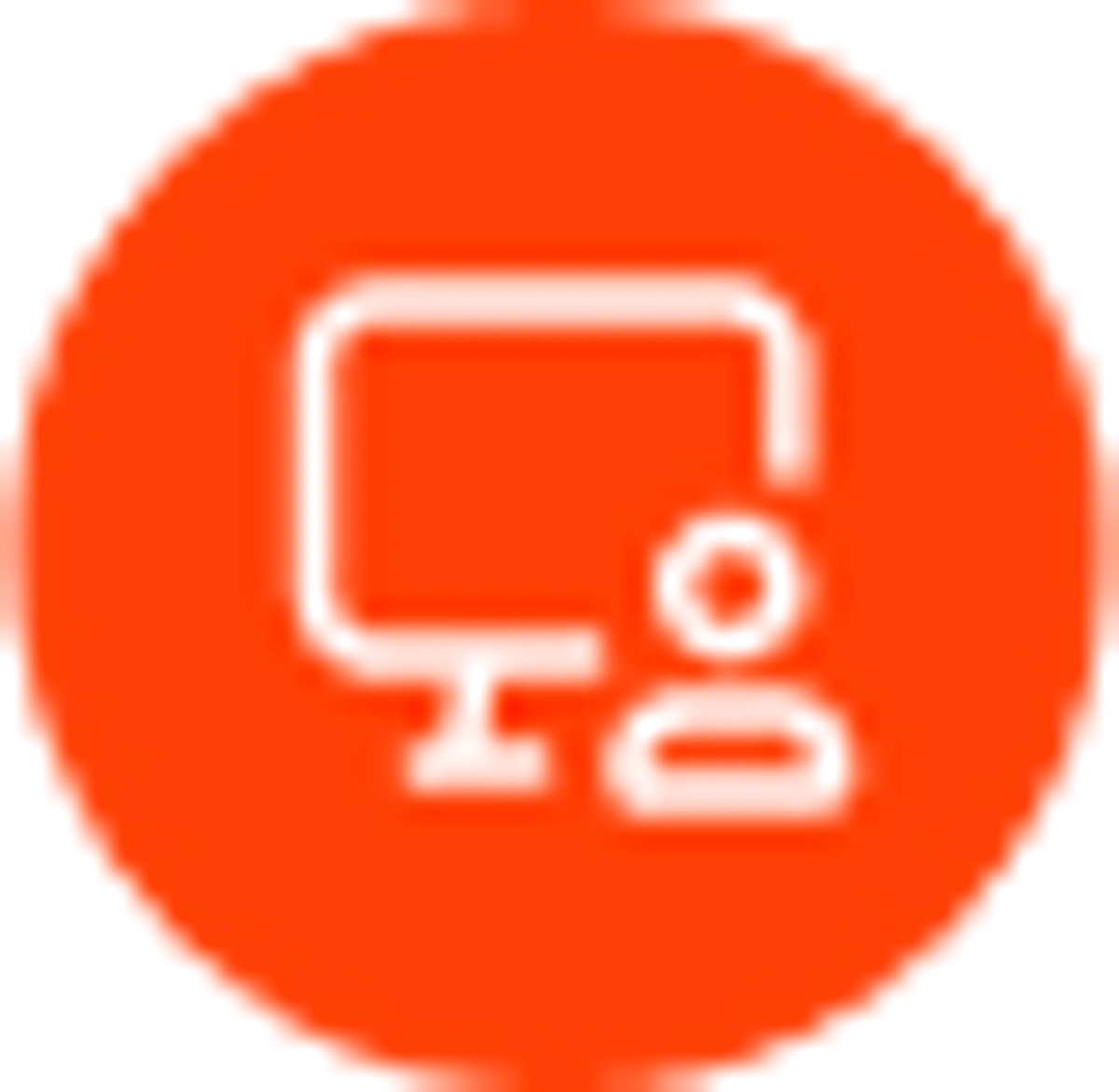 Remote work policy

We value the flexibility of working from outside the office when you need to. Our remote policy helps ensure you can balance life and work.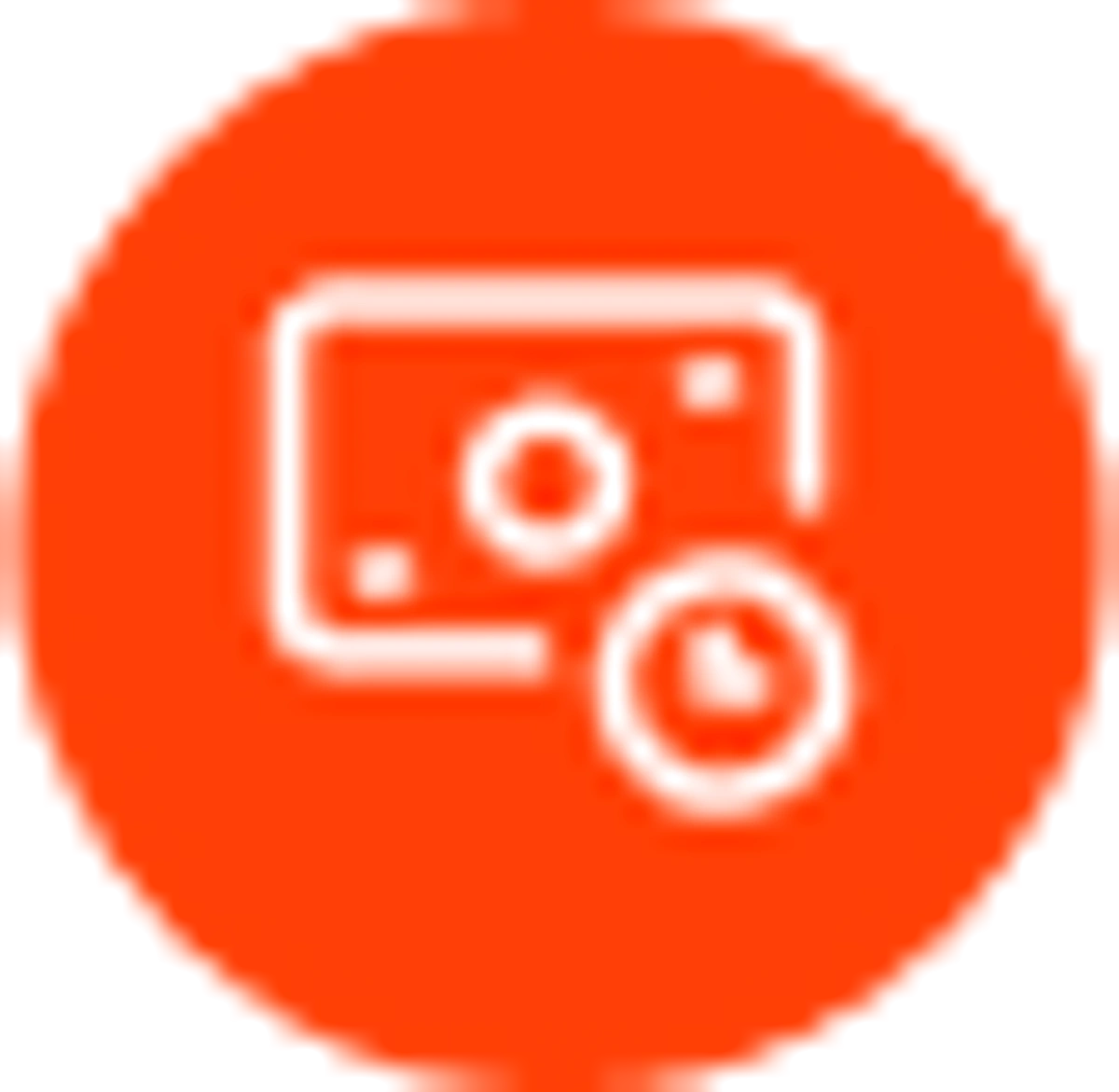 Unlimited PTO

Whether it's for travel, a family event, or a much-deserved staycation, we want you to take as much time as you need to step away from work.
Generous parental leave

A flexible leave policy is available to all caretakers of a new child.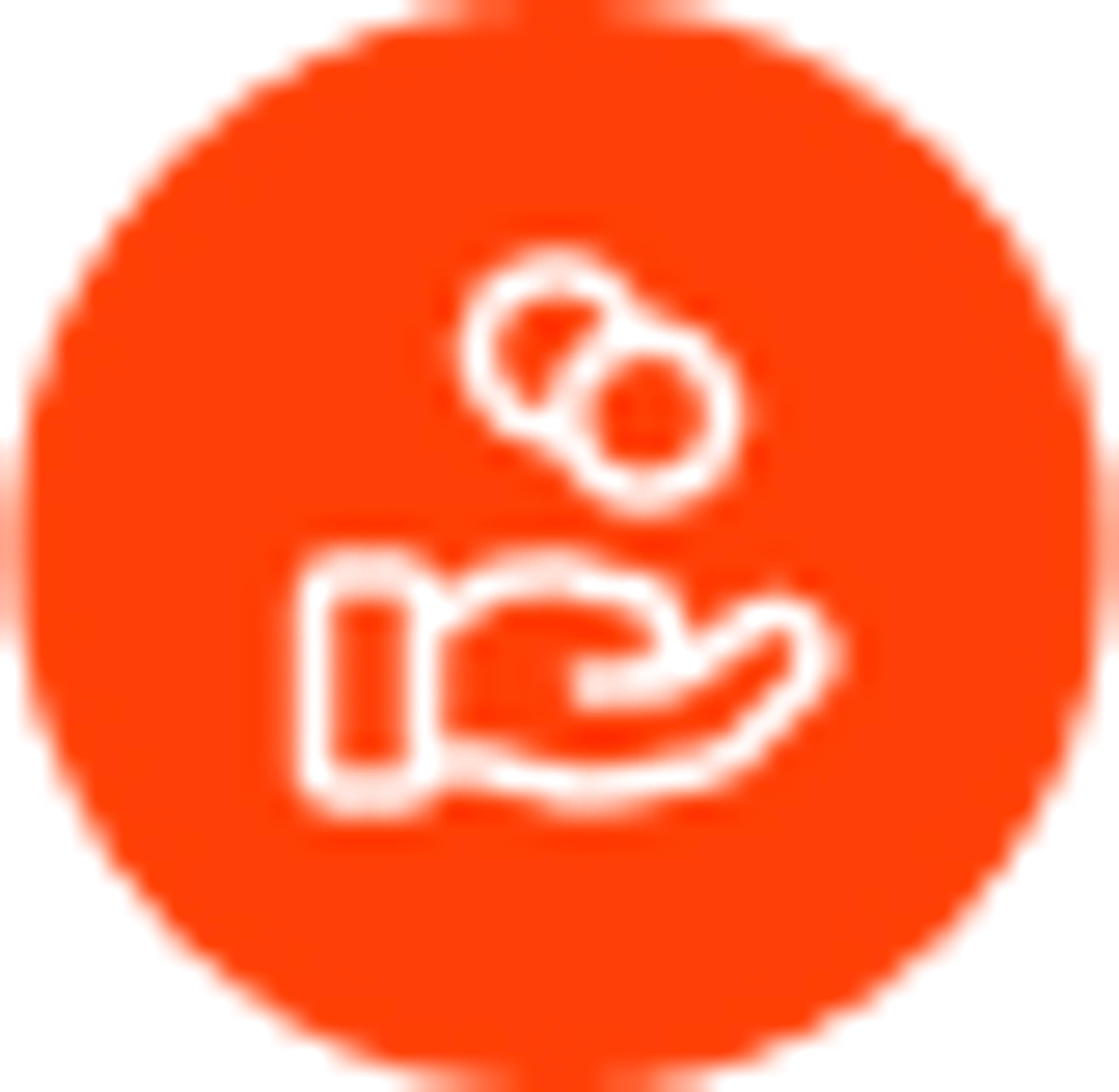 Commuter benefits and gym discounts

Pre-tax benefits on transportation and gym memberships. Wellness activities also included.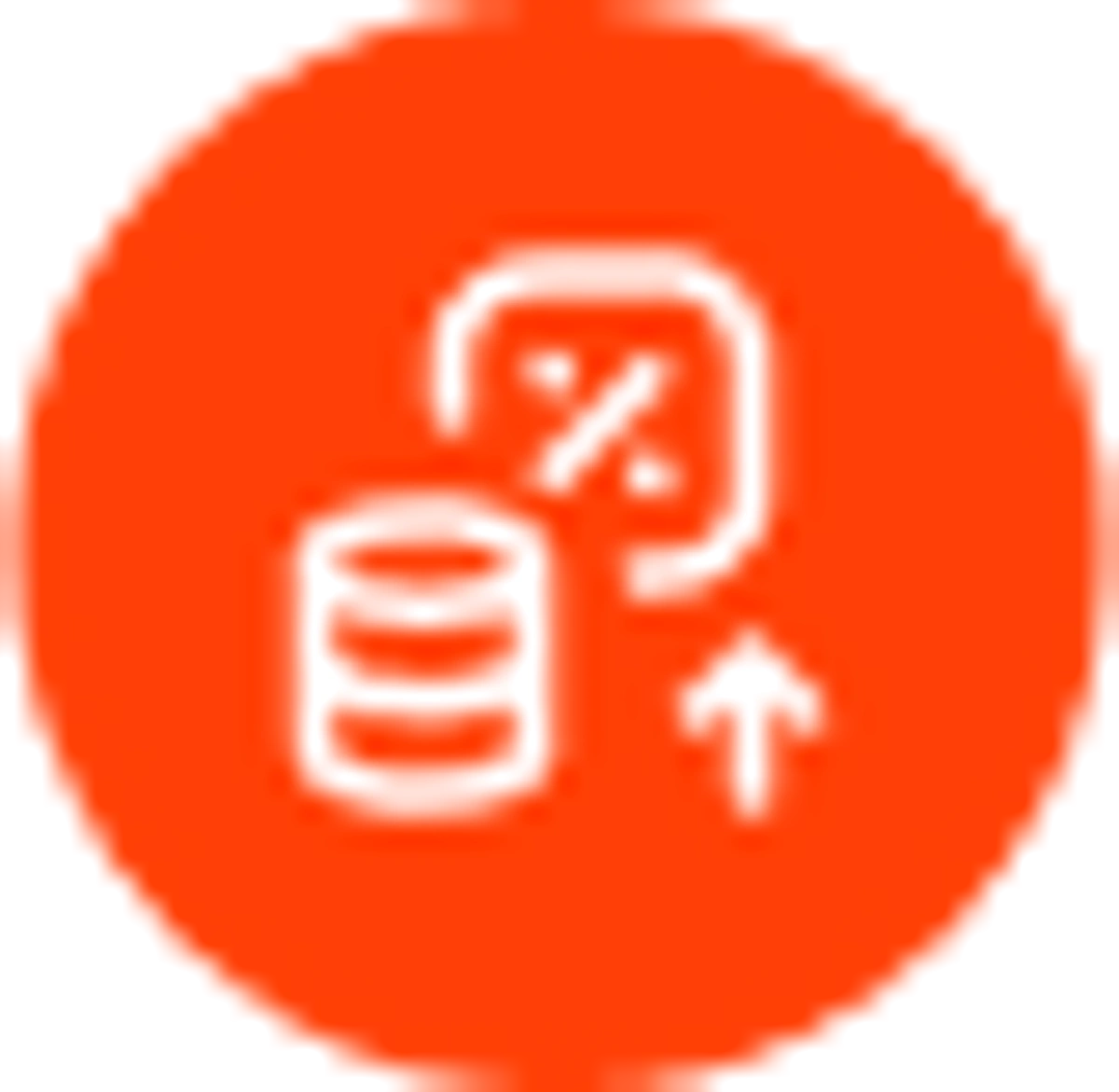 401(k) matching

Plan for retirement with flexible 401(k) plans, including company match.
Nomad Health is an equal opportunity employer. In accordance with applicable law, we prohibit discrimination and harassment against employees, applicants for employment, individuals providing services to Nomad pursuant to a contract, contingent workers, interns, volunteers, and others based on their actual or perceived: race (including traits historically associated with race, such as hair texture and protective hairstyles), religious creed, color, national origin, ancestry, citizenship status, physical or mental disability, medical condition, genetic information, marital status (including registered domestic partnership status), sex and gender (including pregnancy, childbirth, lactation, and related medical conditions), gender identity and gender expression (including transgender individuals who are transitioning, have transitioned, or are perceived to be transitioning to the gender with which they identify), age (40 and over), sexual orientation, Civil Air Patrol status, military and veteran status, an individual's reproductive health decisions and any other consideration protected by federal, state, or local law (collectively referred to as "Protected Characteristics"). Nomad will not tolerate discrimination or harassment based upon these Protected Characteristics or any other characteristic protected by applicable federal, state, or local law. The Company also does not retaliate or otherwise discriminate against applicants or employees who request a reasonable accommodation for reasons related to disability or religion.