Where care
sparks

progress.

Nomad Health utilizes transformative technology to connect travel clinicians to open jobs all over the country, and help facilities fill their staffing needs quickly and efficiently.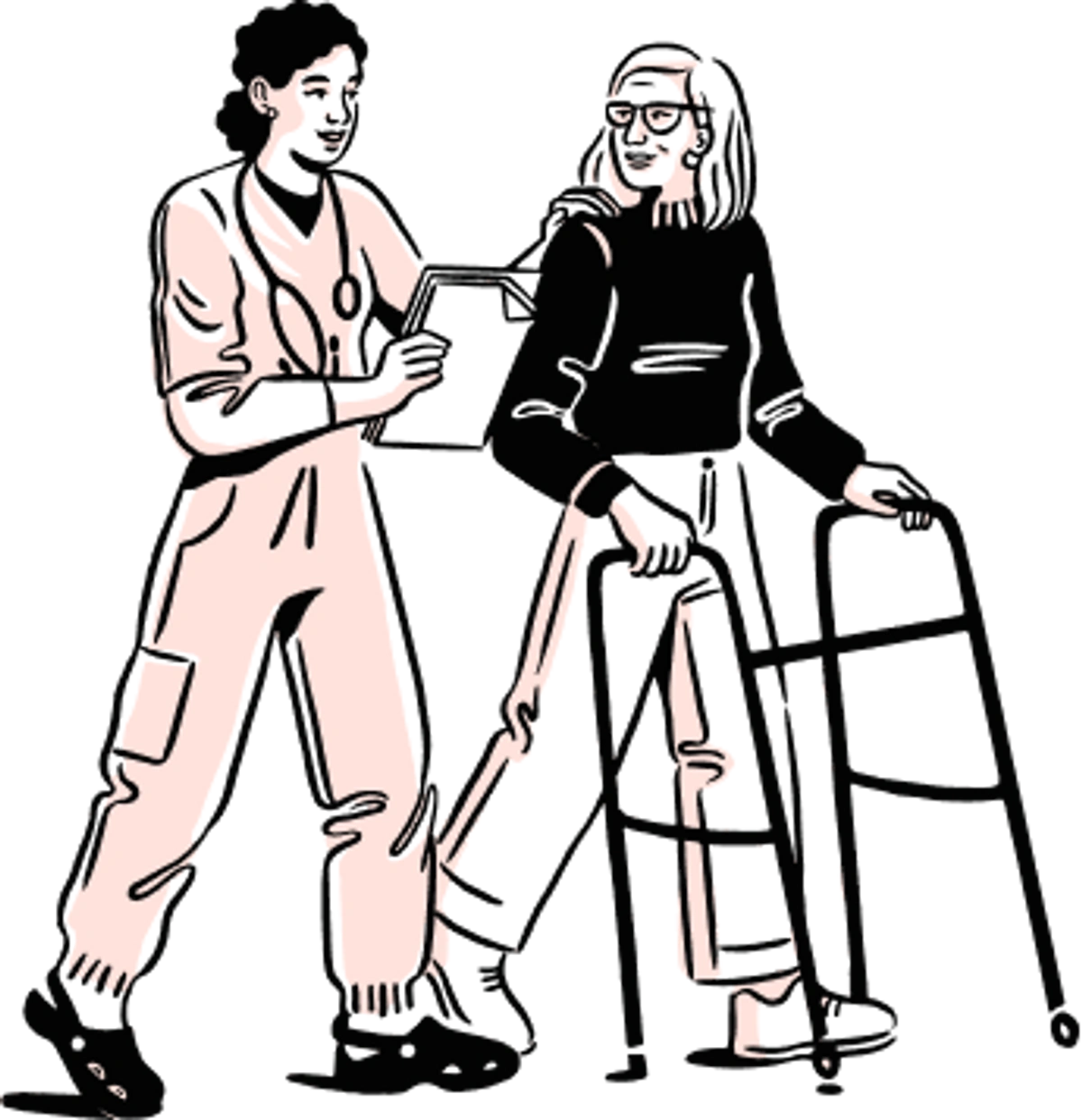 A new approach to healthcare staffing

We are on a mission to remove every obstacle between providers and the patients they care for. Our goal is to create a self-service digital marketplace for healthcare jobs, and help clinicians discover rewarding opportunities without the pain points of using a traditional recruiter.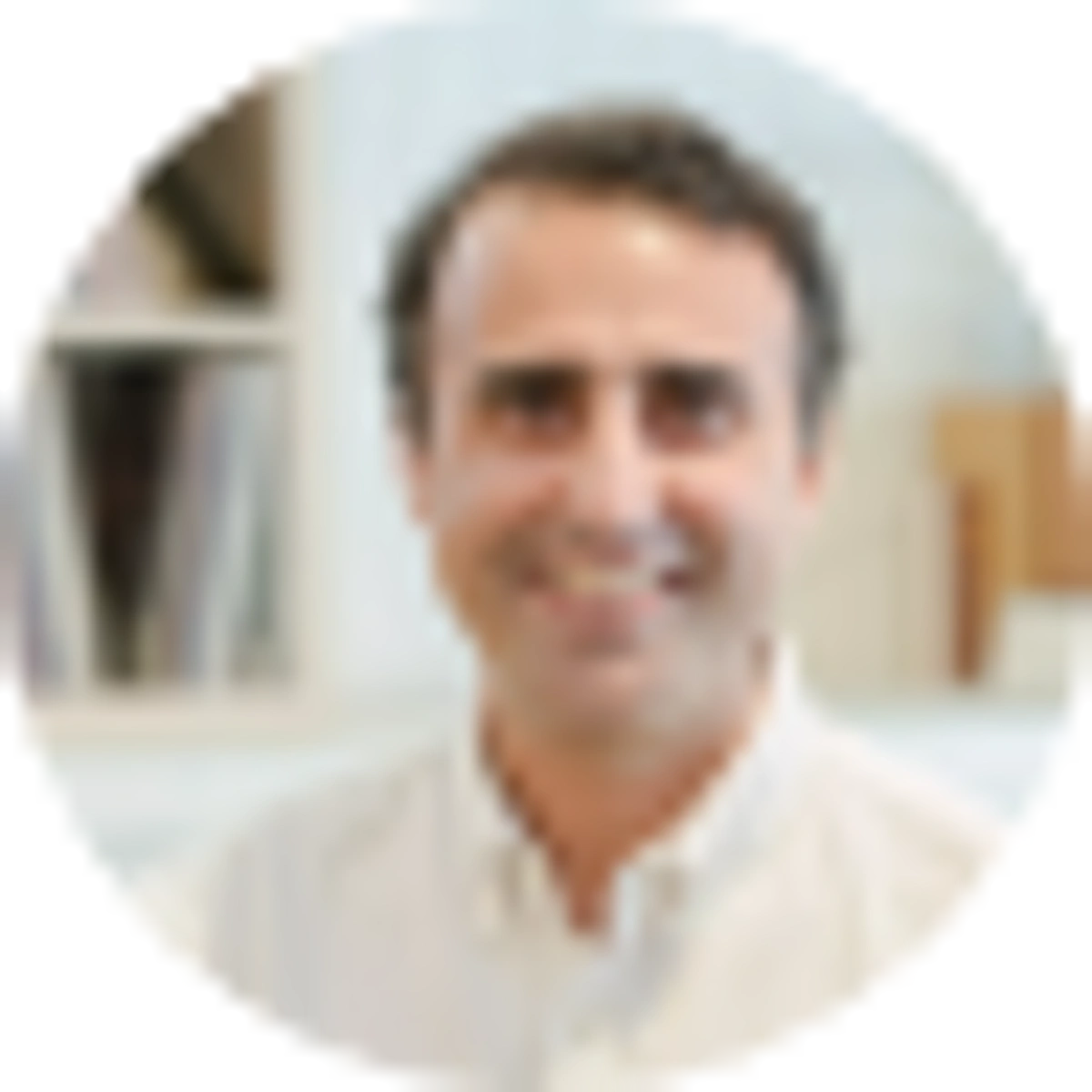 Alexi Nazem, M.D., ⁠Co-Founder and CEO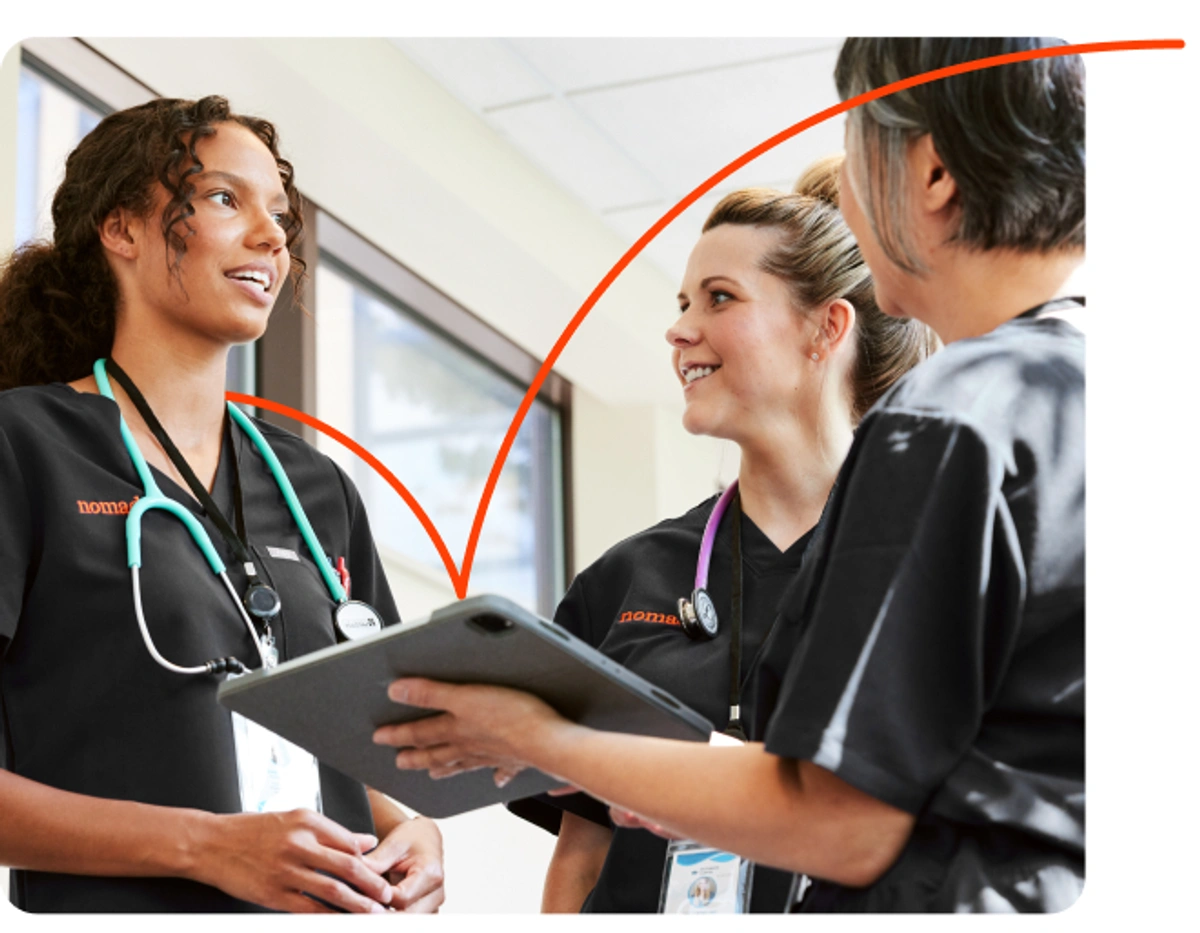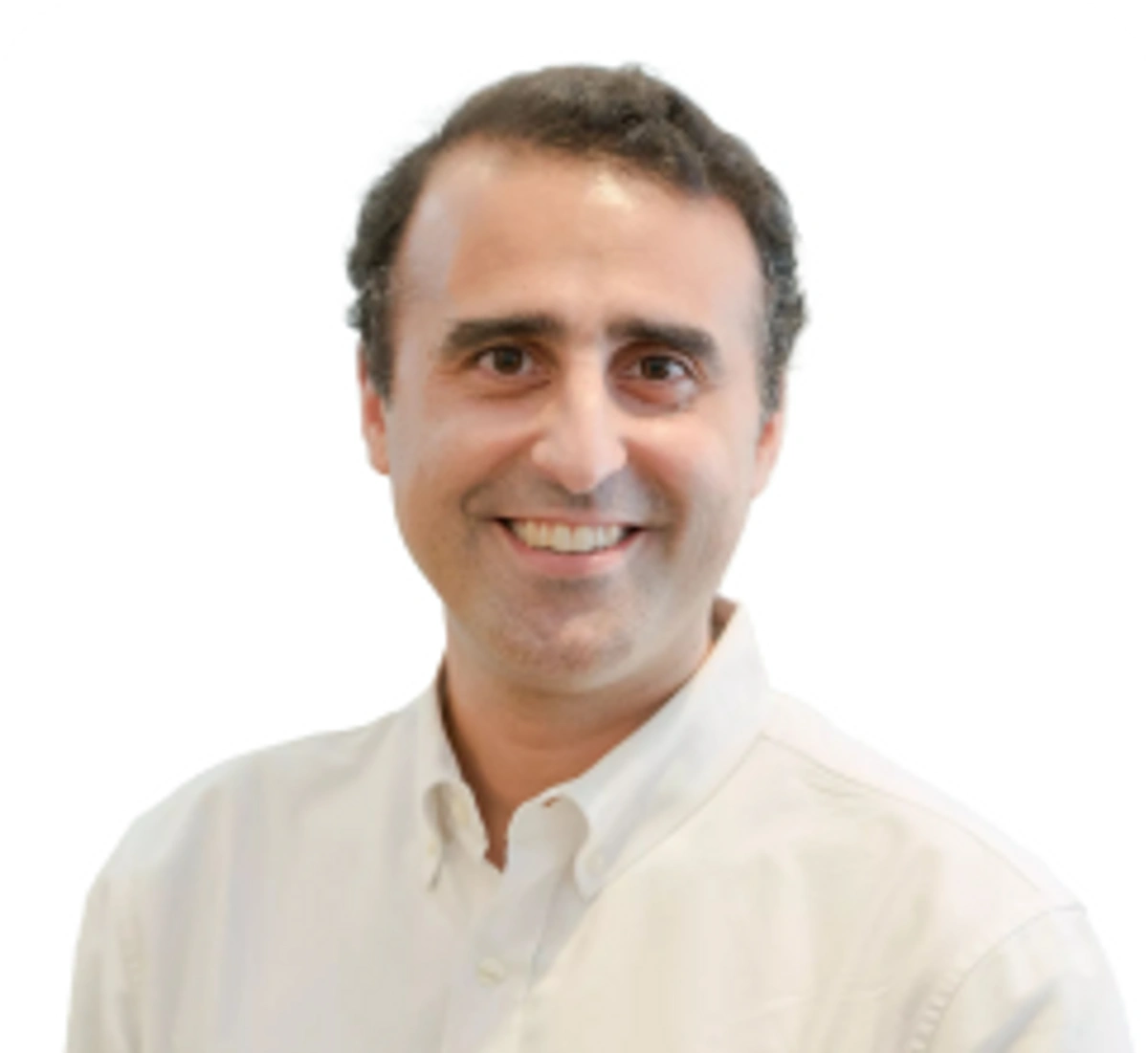 Alexi Nazem

Co-Founder and CEO

Inspired by an impressive career in medicine, Nazem is on a mission to transform the healthcare system.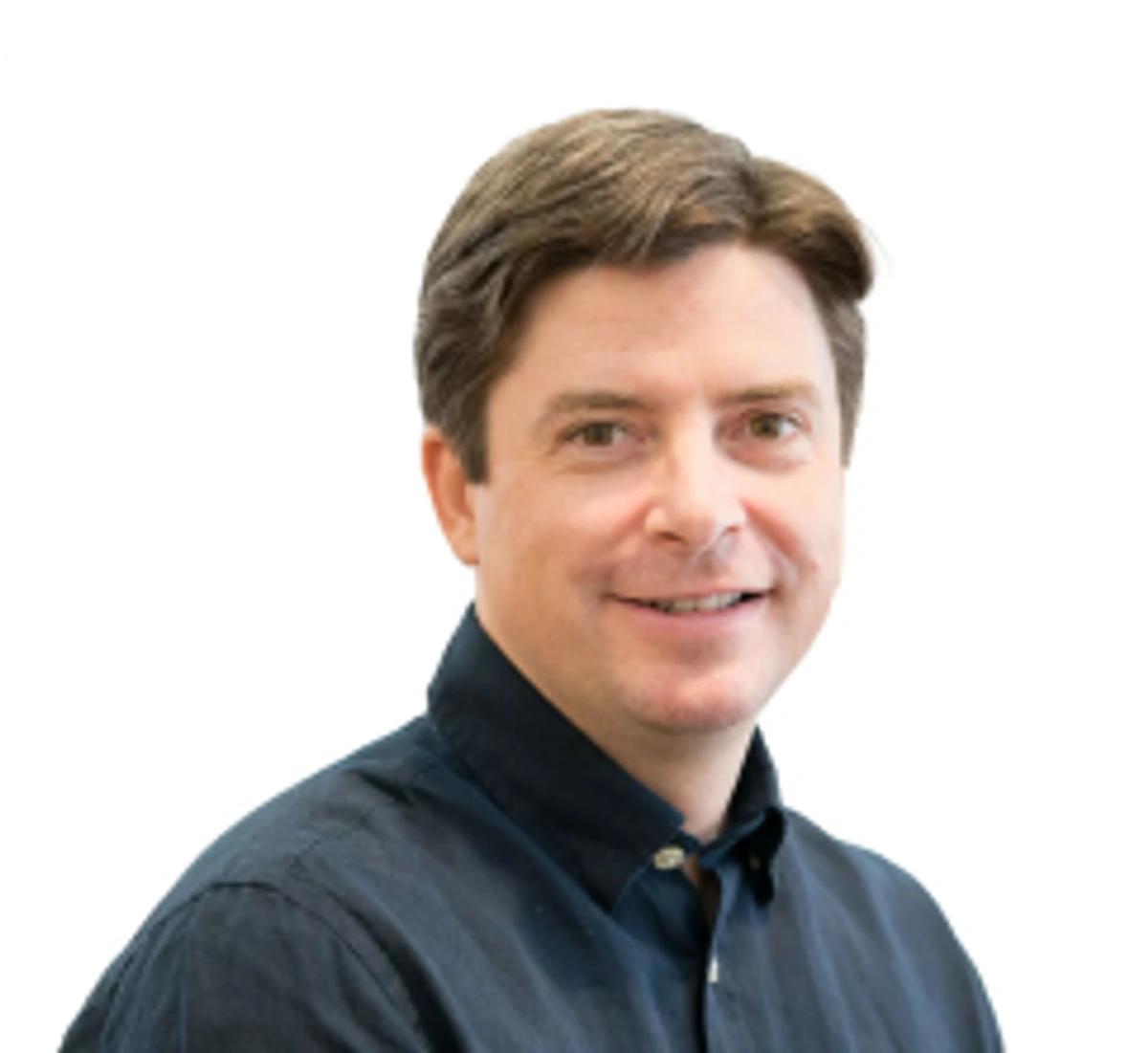 Justin Lambert

President and COO

Oversees operations, marketing, and client services, and has a background in healthcare-focused management consulting.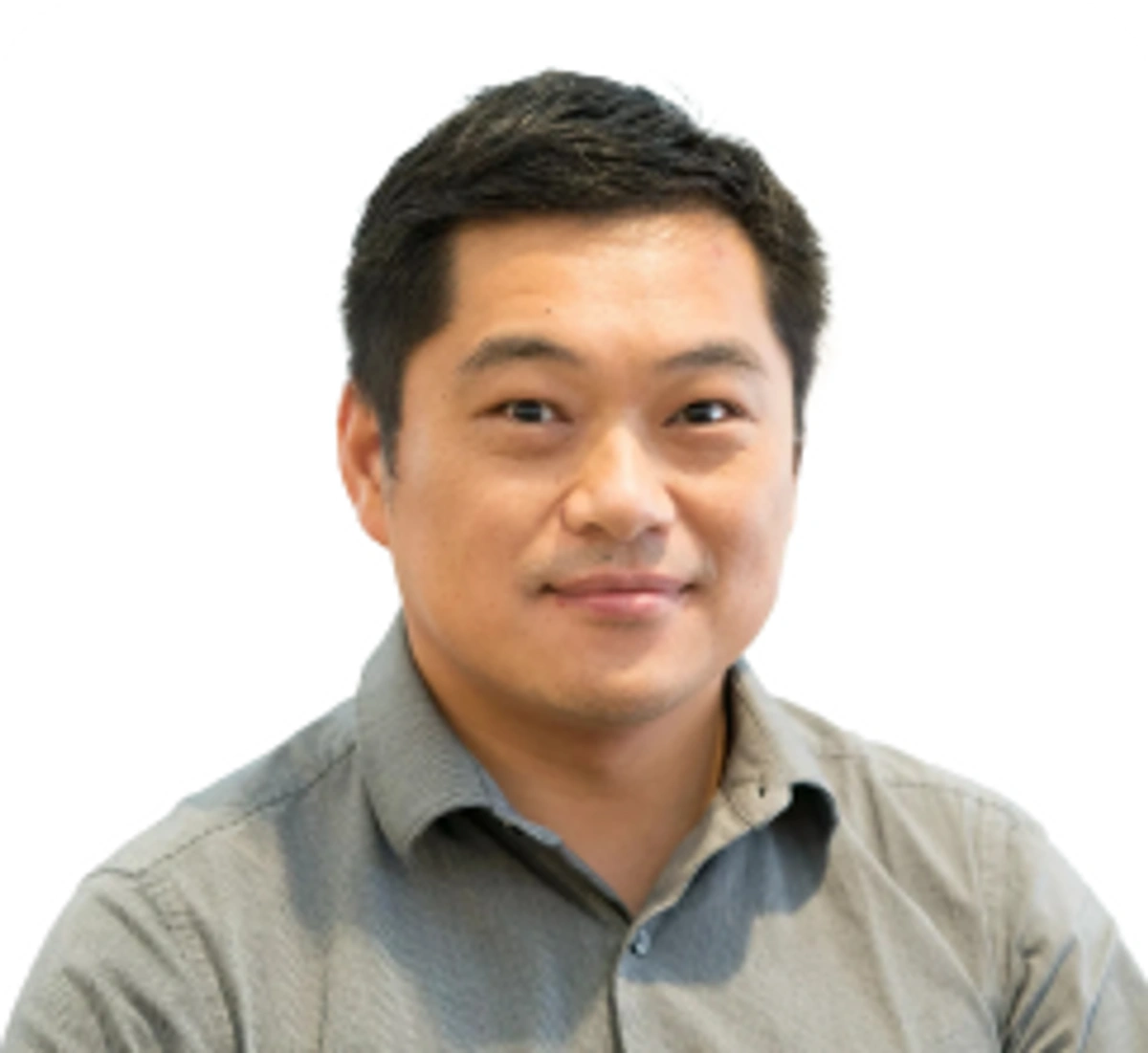 Liming Zhao

Chief Technology Offer

Oversees teams in product development, engineering, information technology, data science, and business intelligence.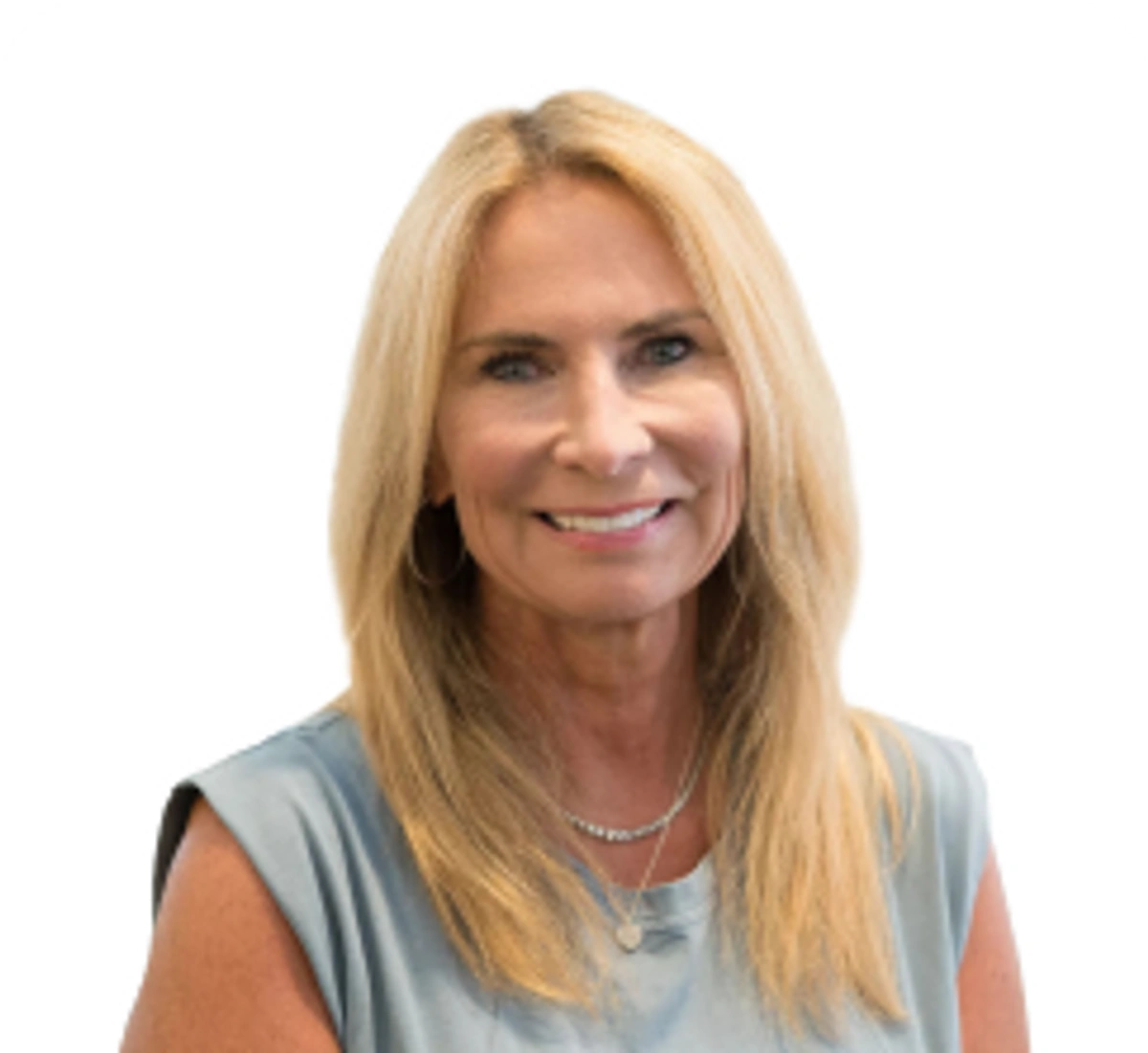 Kim Howard

Chief Client Officer

Howard oversees our robust Client Services team, and has more than 25 years of staffing industry experience.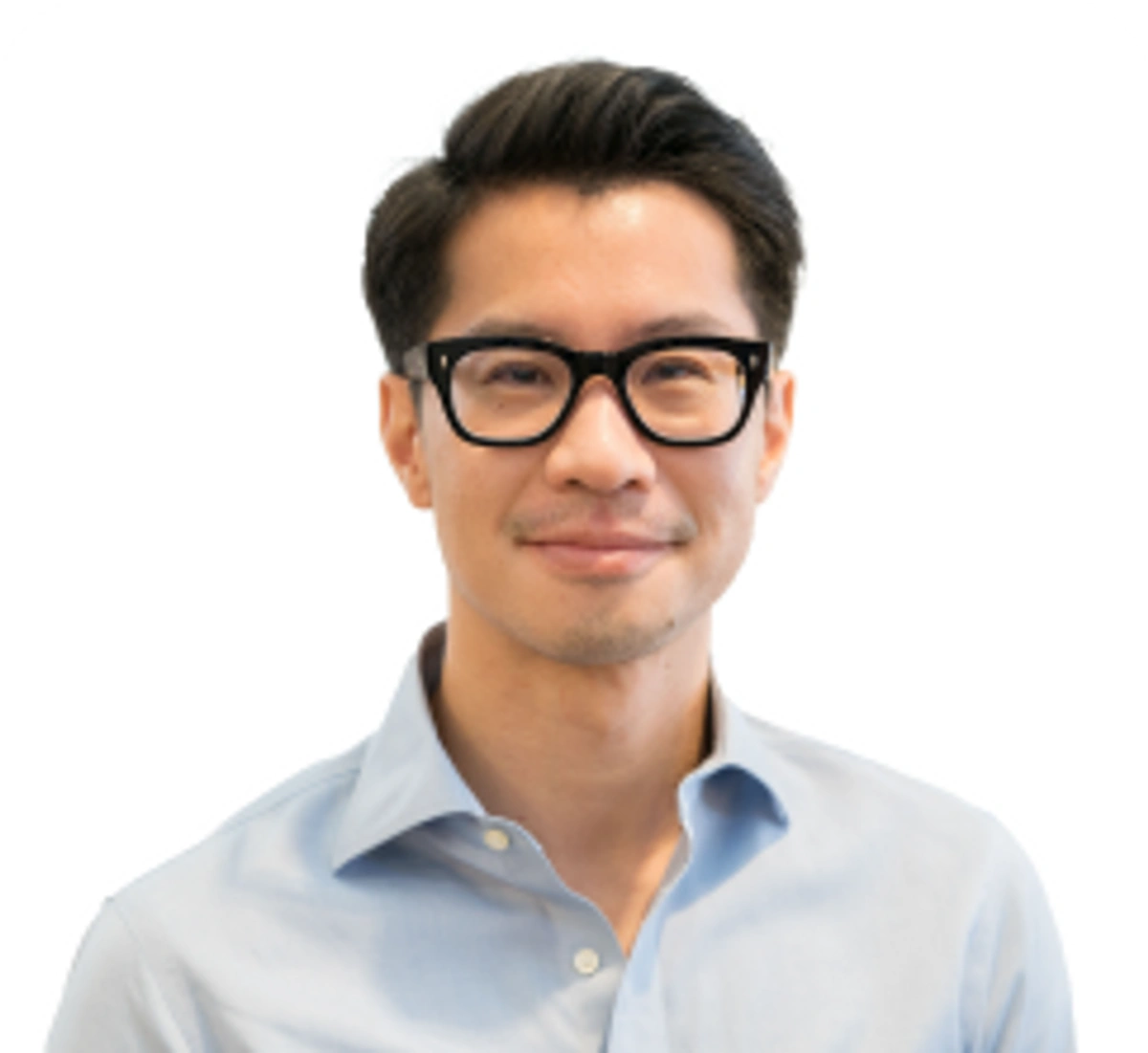 Chris Cheng

General Counsel

Legal and compliance expert. Former Associate General Counsel at Zoom, and Head of Legal at an Uber subsidiary.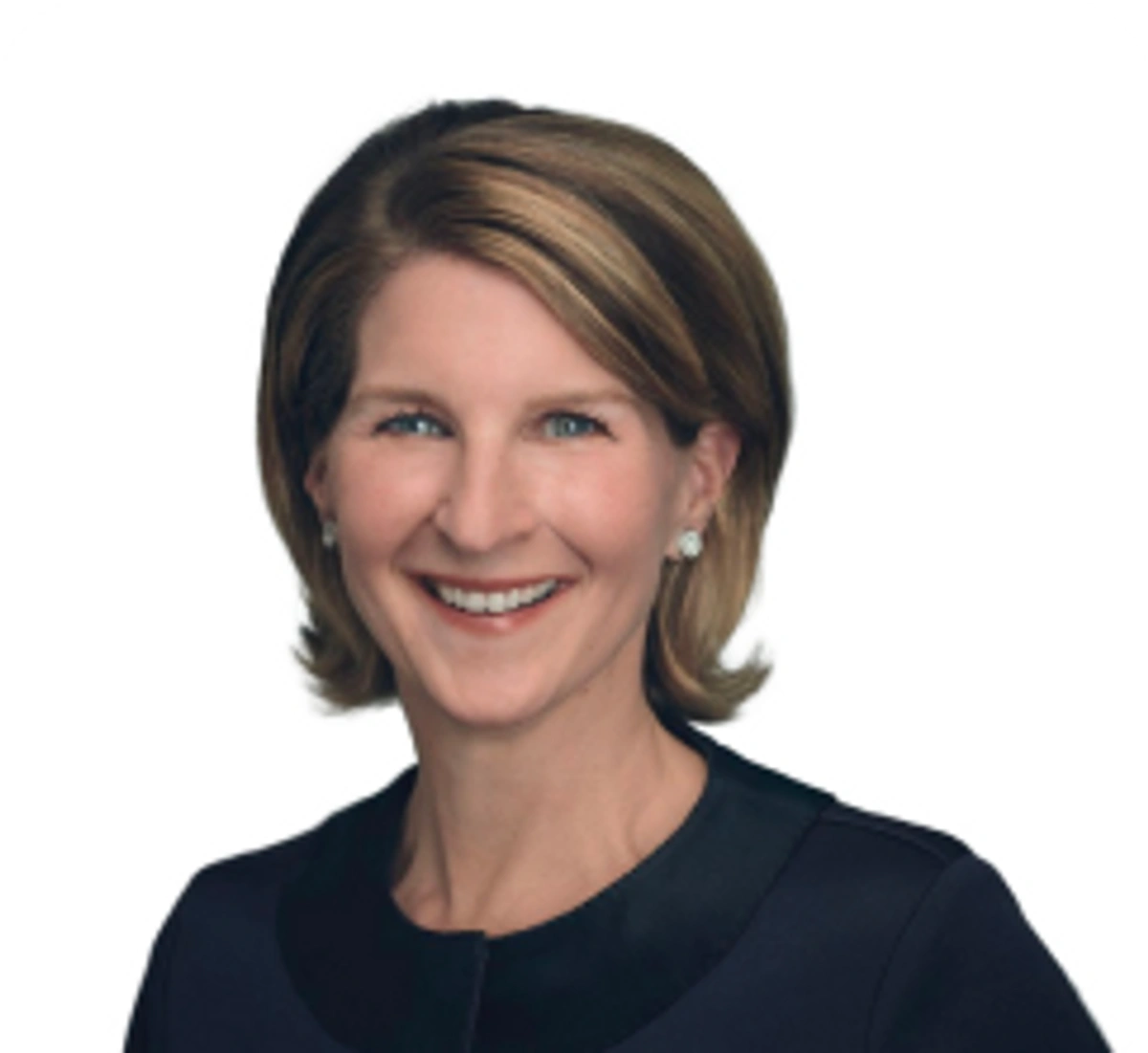 Anne Walker

Chief Financial Officer

Responsible for strategic finance, FP&A, and accounting. Walker also manages treasury, revenue cycle management, and investor relations.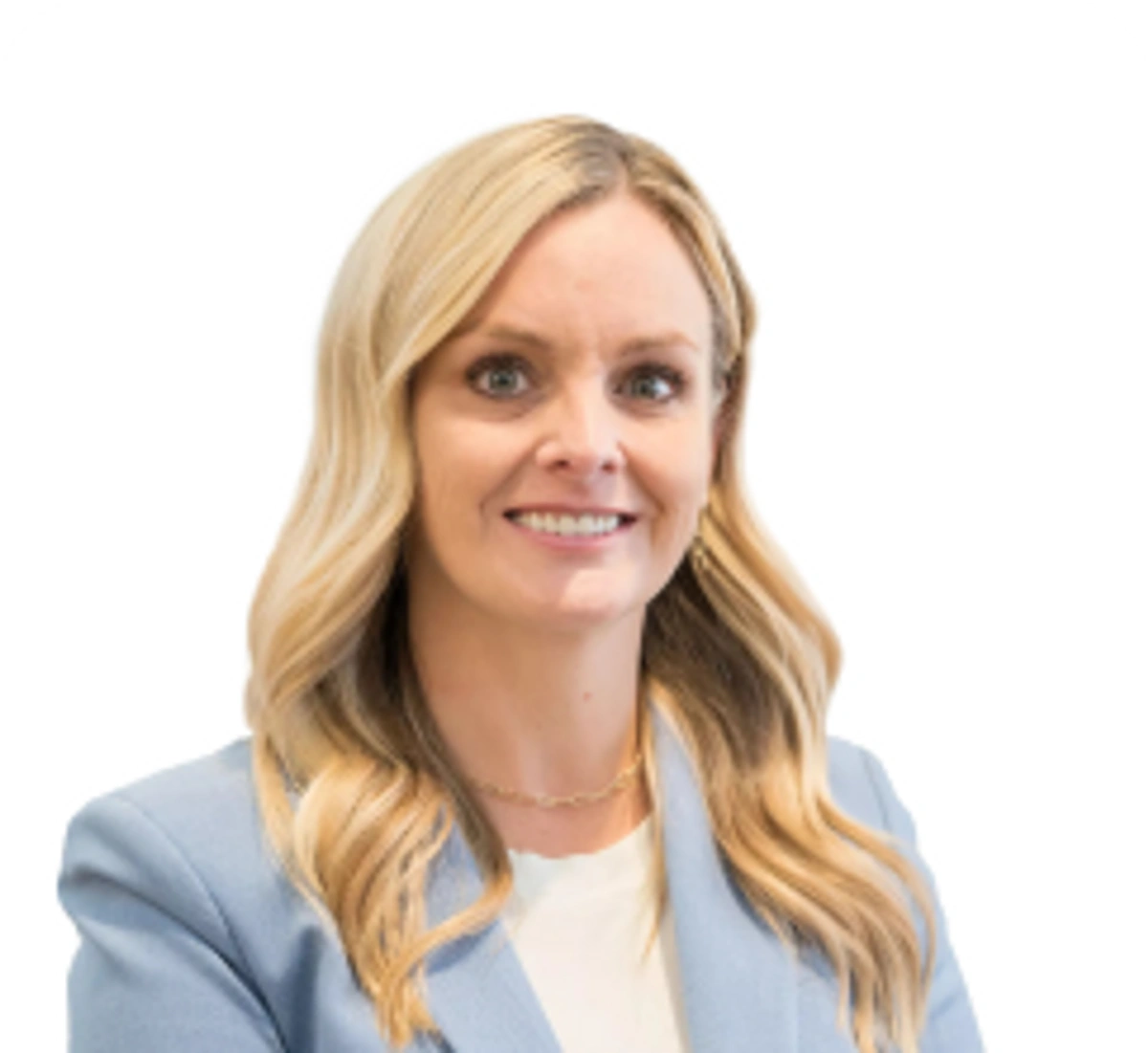 Maquel Shaw

Chief Marketing Officer

Leads the Marketing department, which works with both Nomad's facility and clinician audiences. Former Interim CMO at Overstock.com.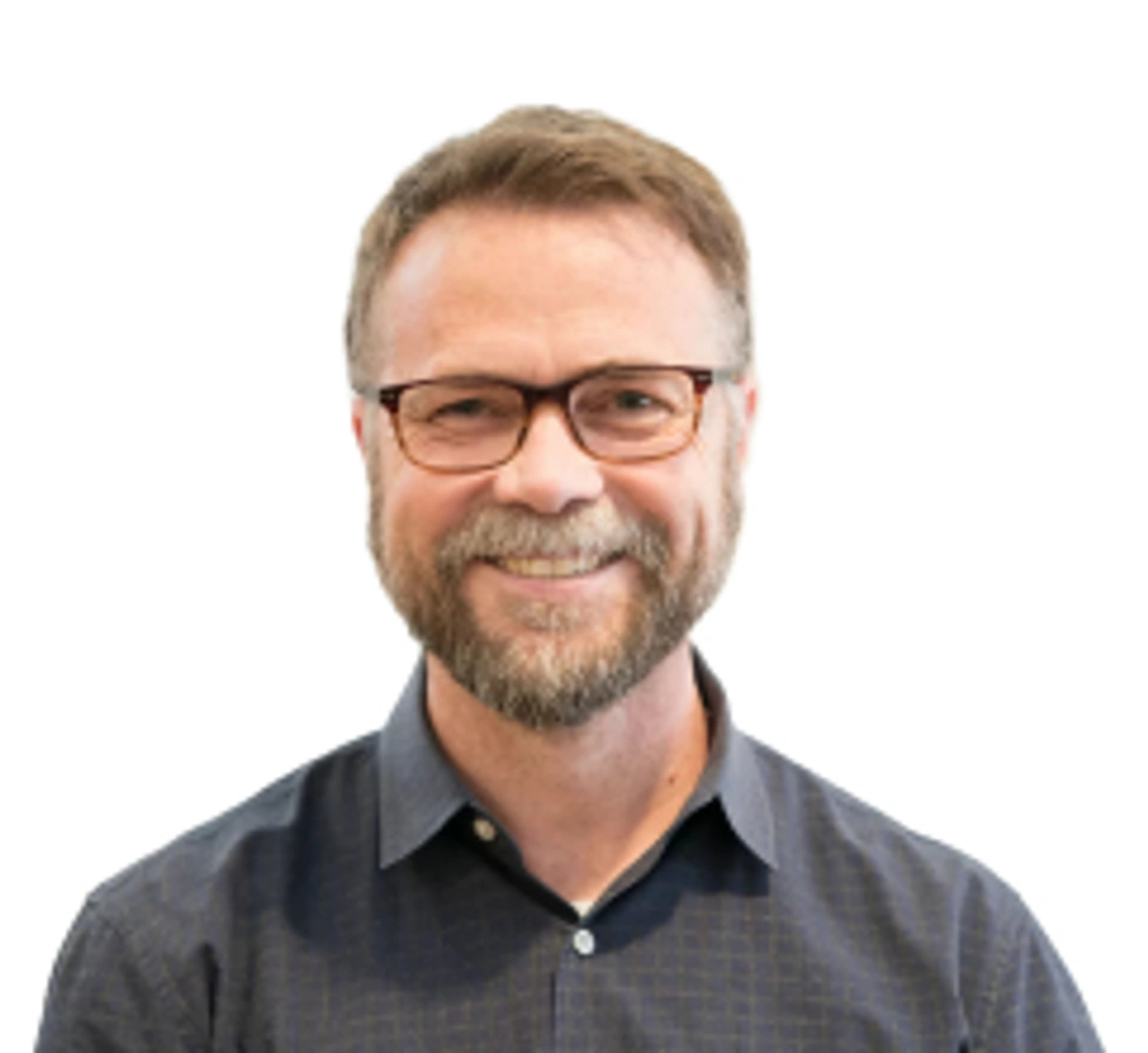 Jeff Simon

Vice President of Product

Drives the Product team towards digital healthcare innovation. Simon's worked with Indeed, Hulu, and Microsoft.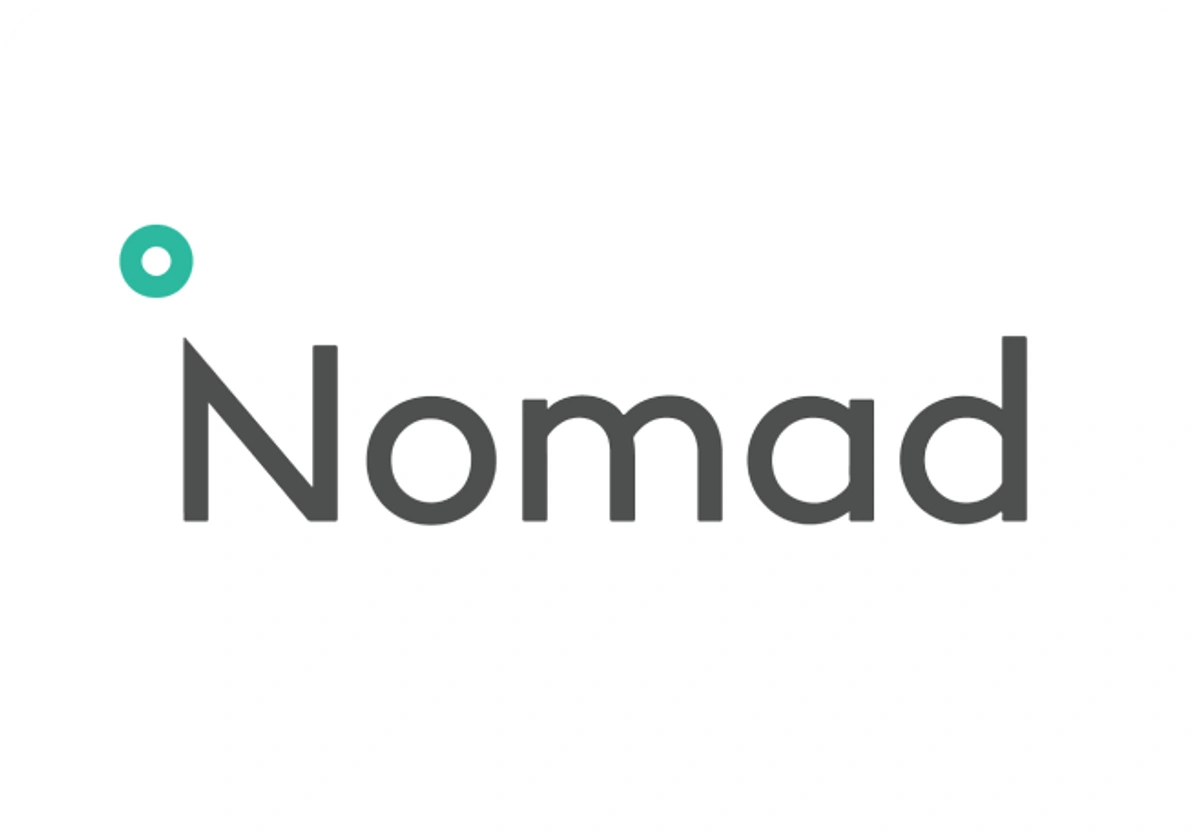 July 31, 2015

Nomad Health was founded

A group of five friends—doctors and tech entrepreneurs—set out on a mission to improve the outdated healthcare staffing industry.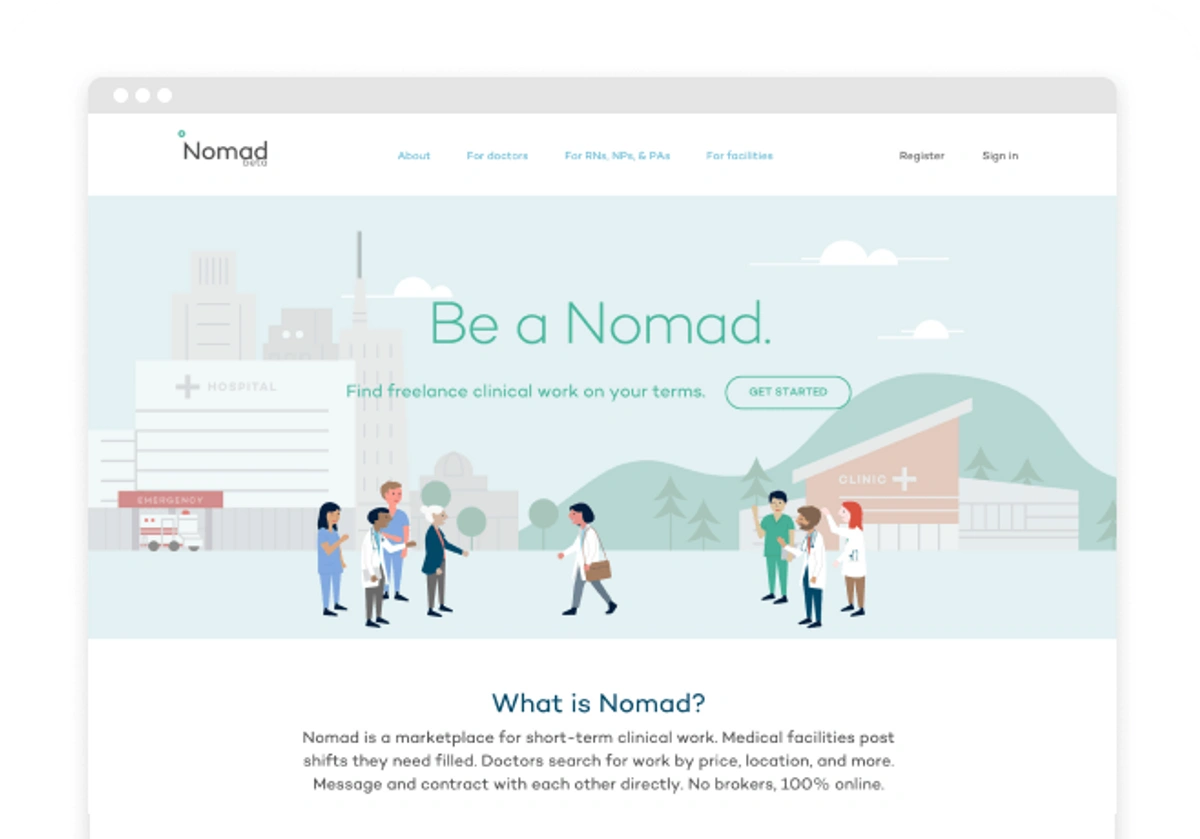 May 26, 2016

The website launched

A tiny team of passionate believers built and launched the Nomad website, and started placing doctors in healthcare facilities across the nation.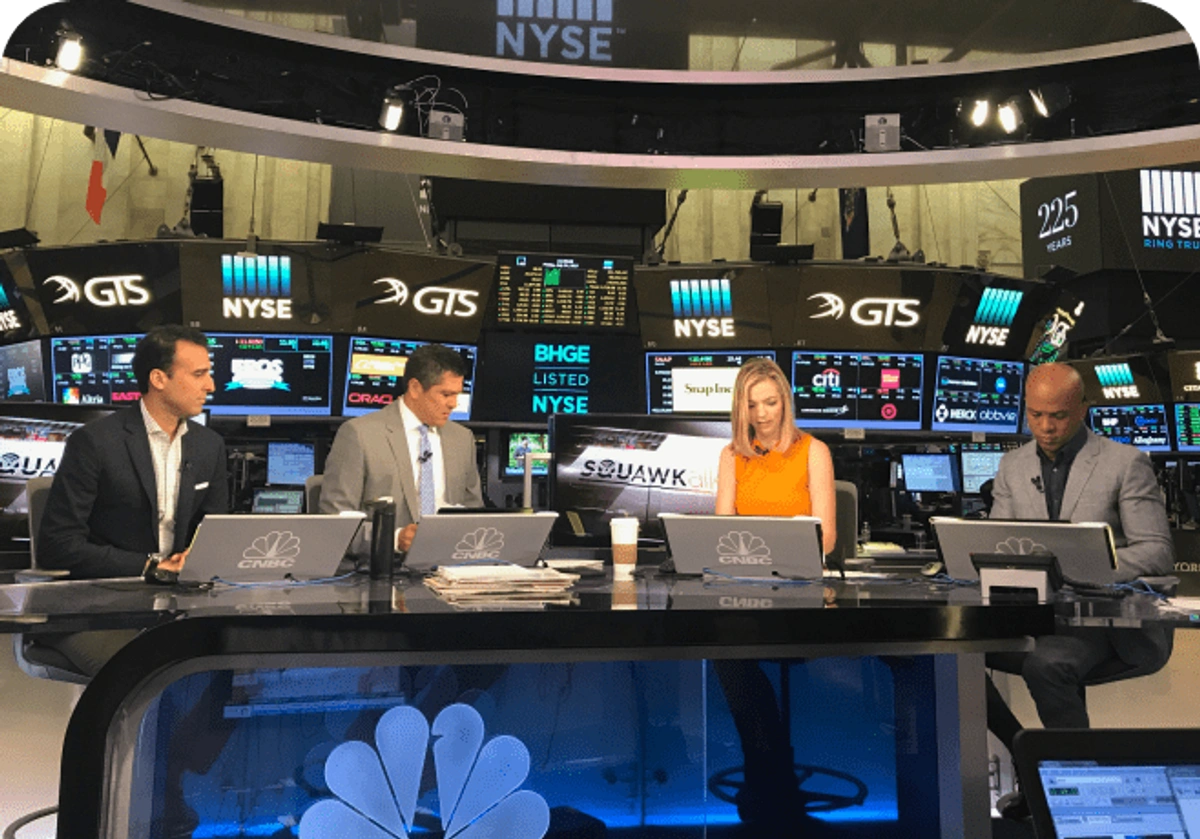 July 14, 2017

From doctors to nurses

We expanded our offerings to nurses, and we've been adding more nursing specialties ever since.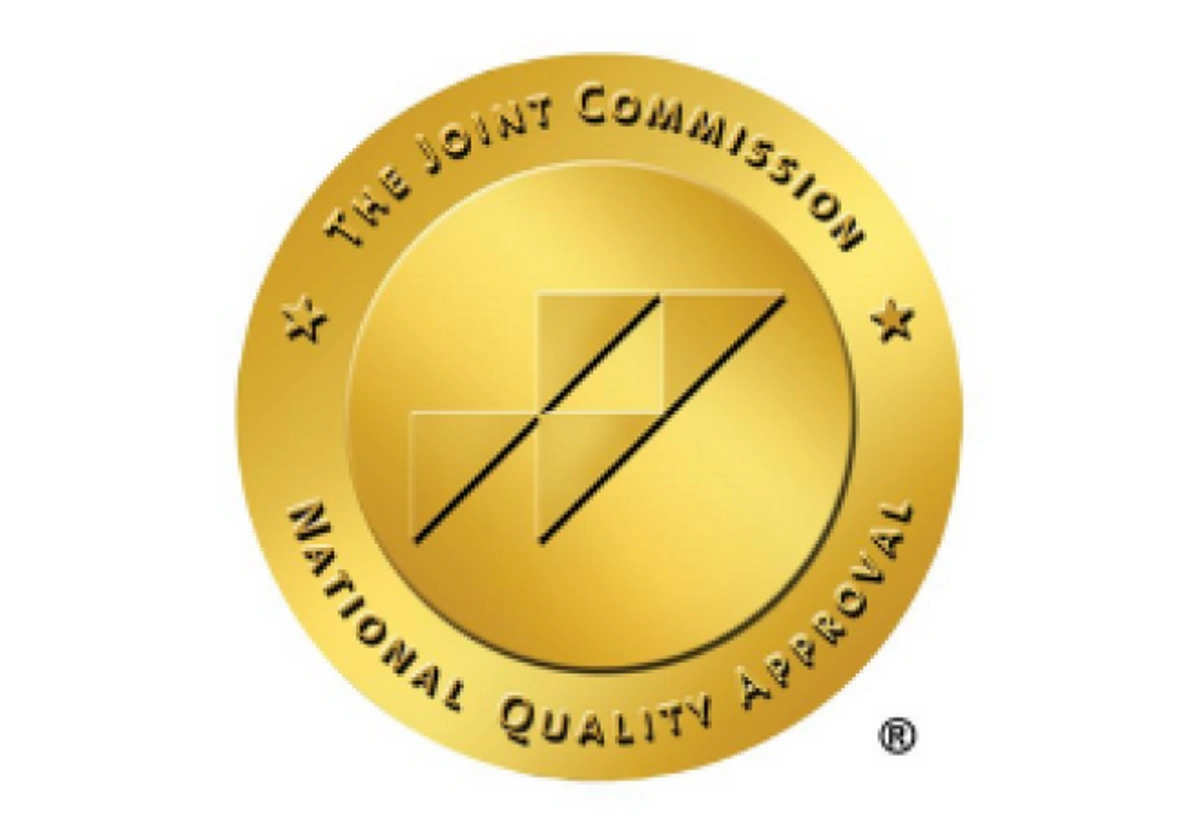 June 29, 2018

Certified by The Joint Commission

We were the first digital staffing agency to receive certification from The Joint Commission, signifying distinguished excellence in the healthcare industry and commitment to quality.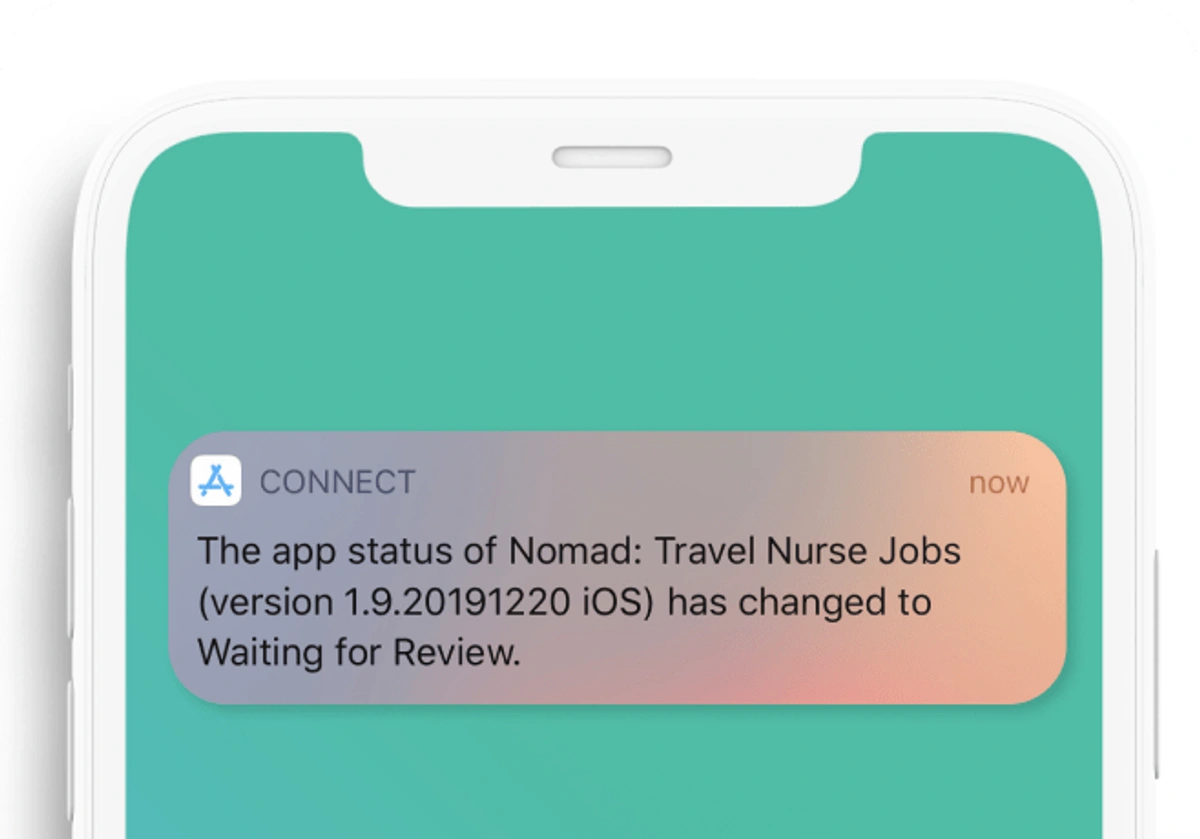 December 20, 2019

Mobile app launch

Our mobile app was launched, making it easier than ever for our travelers to search and apply for jobs on the go.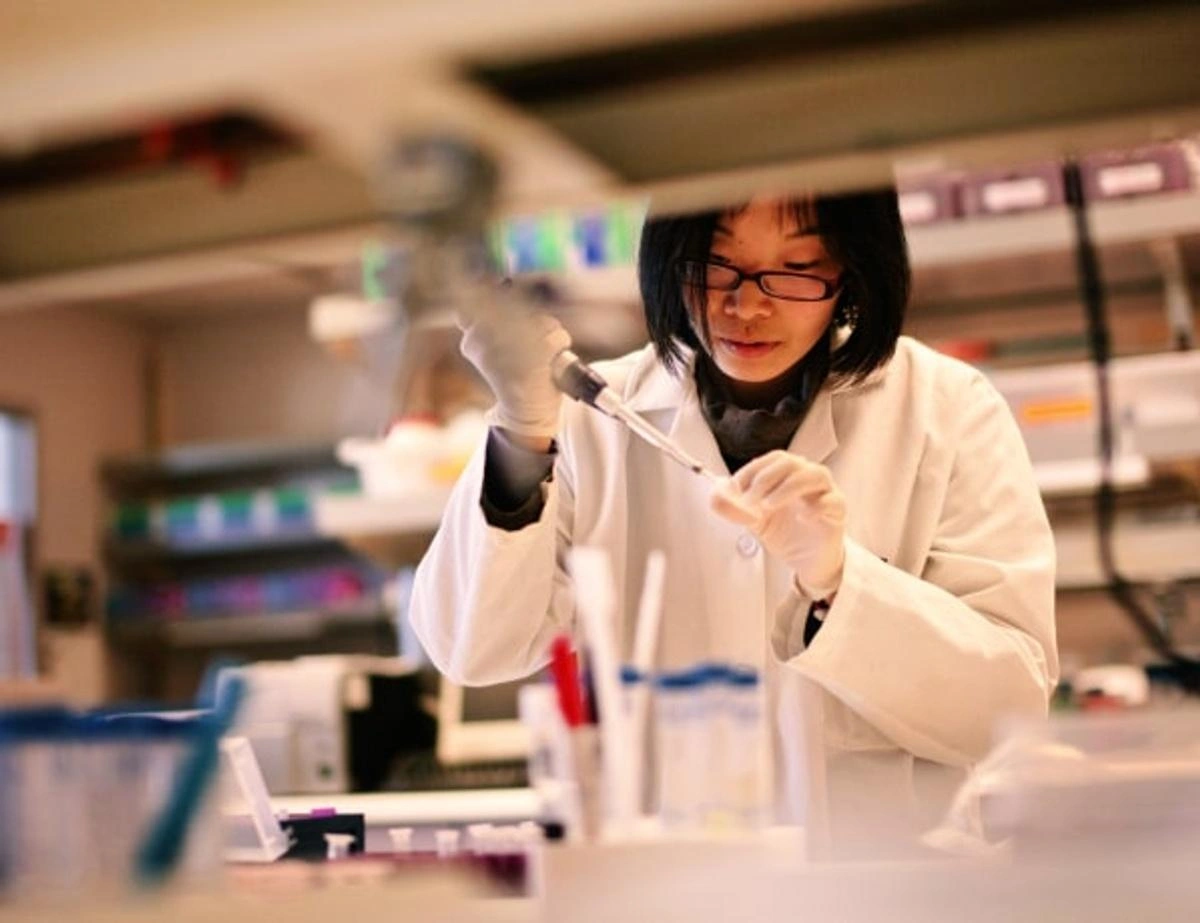 August 10, 2021

Allied health expansion

We expanded our job offerings to include allied health disciplines, reaching a wider patient population.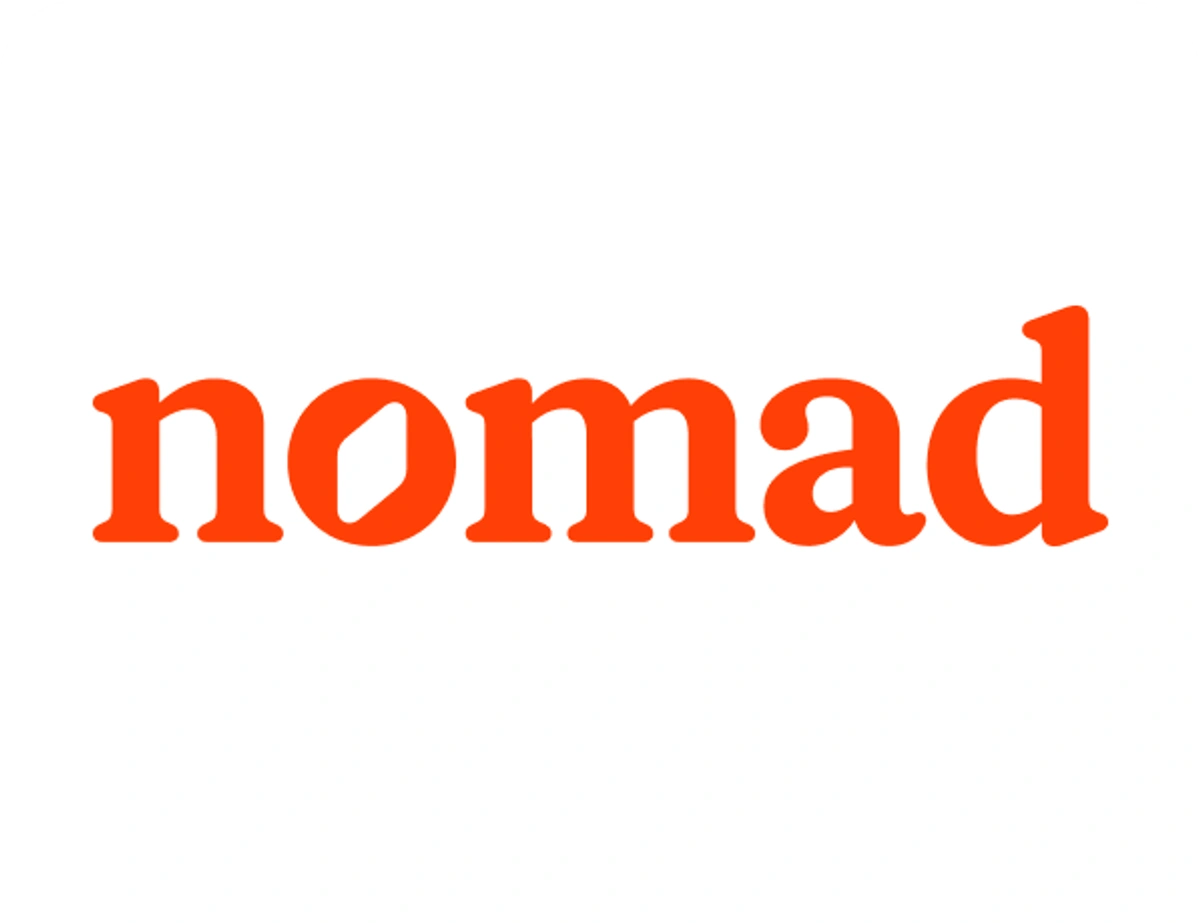 September 6, 2023

A brand new us

In September of 2023, we proudly rolled out the next evolution of Nomad; a new look and feel that matches our commitment to healthcare innovation.
The Joint Commission
Gold Seal
of

Approval

Nomad Health has earned The Joint Commission's Gold Seal of Approval for Travel Nursing Accreditation by demonstrating continuous compliance with its performance standards.

The Gold Seal is a symbol of quality that reflects a healthcare organization's commitment to providing safe and quality patient care.